Request an Informational Presentation
Click this link to request an informational presentation for your group.
Overview
San Francisco voters in November 2022 approved Proposition L, the Sales Tax for Transportation Projects measure that will direct $2.6 billion (2020 dollars) in half-cent sales tax funds over 30 years to help deliver safer, smoother streets, more reliable transit, continue paratransit services for seniors and persons with disabilities, reduce congestion, and improve air quality.
Proposition L, which does not raise the city's sales tax level, required two-thirds majority approval and expenditures will be administered by the San Francisco County Transportation Authority.
We are working on implementing Prop L, focusing on identifying the specific projects to fund in the next five years. To stay informed of upcoming outreach opportunities, please sign up for our email list above.
Read more about Proposition L approval.
Proposition L Transportation Expenditure Plan Fact Sheet (PDF)
What is in the Transportation Expenditure Plan?
The 2022 Transportation Expenditure Plan will help deliver safer, smoother streets and more reliable transit; support paratransit services for seniors and persons with disabilities; reduce congestion; and improve air quality. 
The Transportation Expenditure Plan includes funding for:
Neighborhood-level investments such as crosswalks, traffic calming, new and upgraded traffic signals, bicycle lanes, and Safe Routes to School programs.
Citywide improvements like electrifying Muni's bus fleet, transit signal priority, maintaining buses and trains so they operate safely and reliably, and increasing capacity on both Muni and BART to reduce crowding
Implementing improvements identified in community-based plans across the city and particularly in Equity Priority Communities
Major projects like the Downtown Caltrain Extension, bringing Caltrain to the Salesforce Transit Center
In total, the Transportation Expenditure Plan invests approximately $2.6 billion (2020 dollars) over 30 years in the following areas: 
2022 Transportation Expenditure Plan
$2.6 billion (2020 dollars) in sales tax revenues over 30 years*
* Includes both Priority 1 (conservative forecast) and Priority 2 (more optimistic) revenues.
Summary of 2022 Transportation Expenditure Plan (PDF)
Full 2022 Expenditure Plan (PDF)
Why Now?
There are several reasons we asked voters to approve a new Transportation Expenditure Plan for the half-cent transportation sales tax:
All but one of the major capital projects in the current plan are done or under construction. (See how investments have benefited

San Franciscans

over the years.)
Several programs that received funding on an accelerated schedule to enable earlier benefits are now running out of money.
Sales tax provides an important source of funding for projects that can support the city's economic recovery and maintain or create jobs.
San Francisco has new and emerging transportation priorities that are being developed by our countywide plan update, the

San Francisco

Transportation Plan 2050.  
A new Transportation Expenditure Plan allows us to use sales tax as seed funding for planning and project development, and to serve as the local match needed to secure federal, state, and other grant funding.
Making Sure A New Transportation Expenditure Plan Is Fair
Sales taxes have regressive aspects. We plan to continue some of the policies from the existing half-cent sales tax that help advance equity to mitigate the regressivity, including:
Facilitating transparency and accountability in governance and administration, including reviewing all funding items with our Community Advisory Committee prior to consideration by the 11 members of the San Francisco Board of Supervisors, who sit as the Transportation Authority Board.
Making a majority of the investments in transit and safety, which disproportionately benefit low-income San Franciscans.
Engaging the public early, including low-income communities and communities of color, in shaping the new transportation expenditure plan.
See our Outreach and Engagement Report for more details on how this was implemented. (PDF)
As part of our Racial Equity Action Plan, we are using the Racial Equity Toolkit (created by the Government Alliance on Race & Equity) to operationalize equity throughout all aspects of this process. Our Equity Assessment Report is a product of this work, and includes research on transportation disparities and recommendations to help address those disparities in the expenditure plan development process and in the New Expenditure Plan programs and policies.
Transportation Expenditure Plan Advisory Committee
The new expenditure plan effort received guidance from a Transportation Expenditure Plan Advisory Committee composed of neighborhood, business, advocacy, and community representatives. 
The committee met regularly over six months, ending in February 2022. All meetings were open to the public and attendees had the opportunity to provide feedback. Meeting dates are listed at the bottom of this page along with links to agendas and other meeting materials.
Projects Currently Supported by the Half-Cent Transportation Sales Tax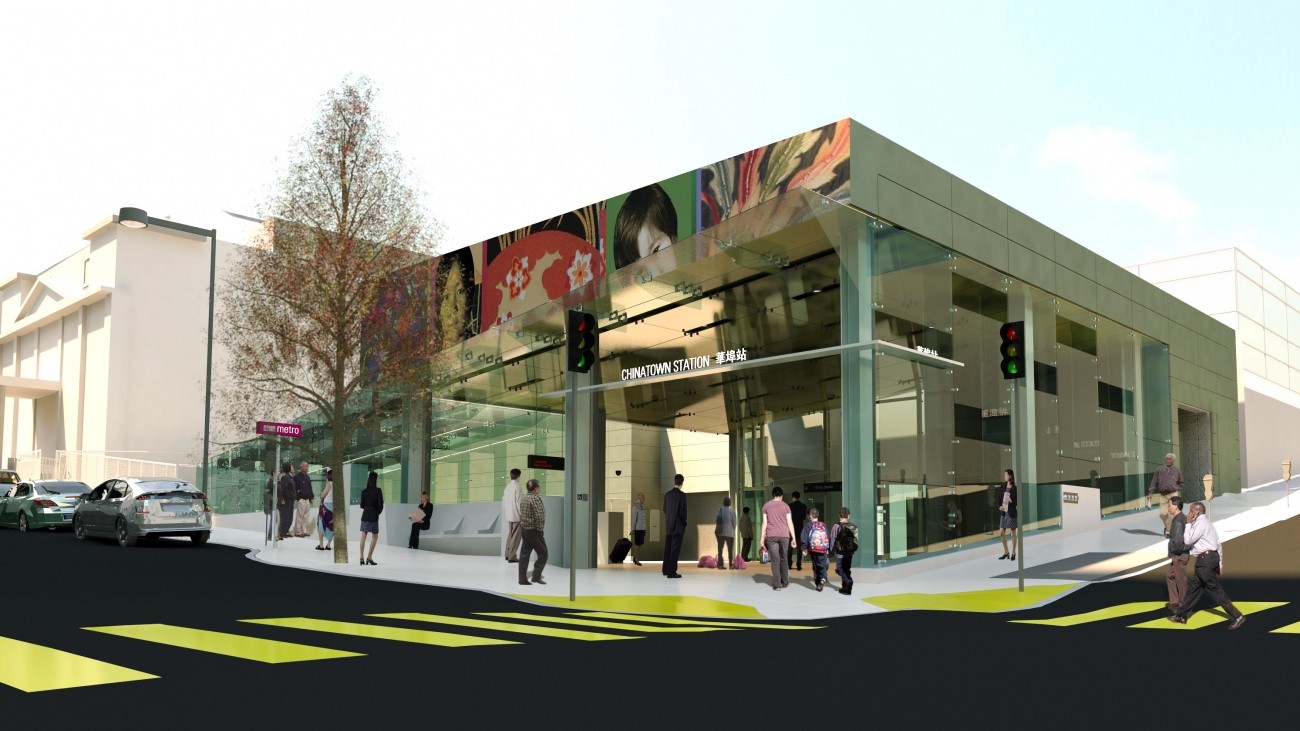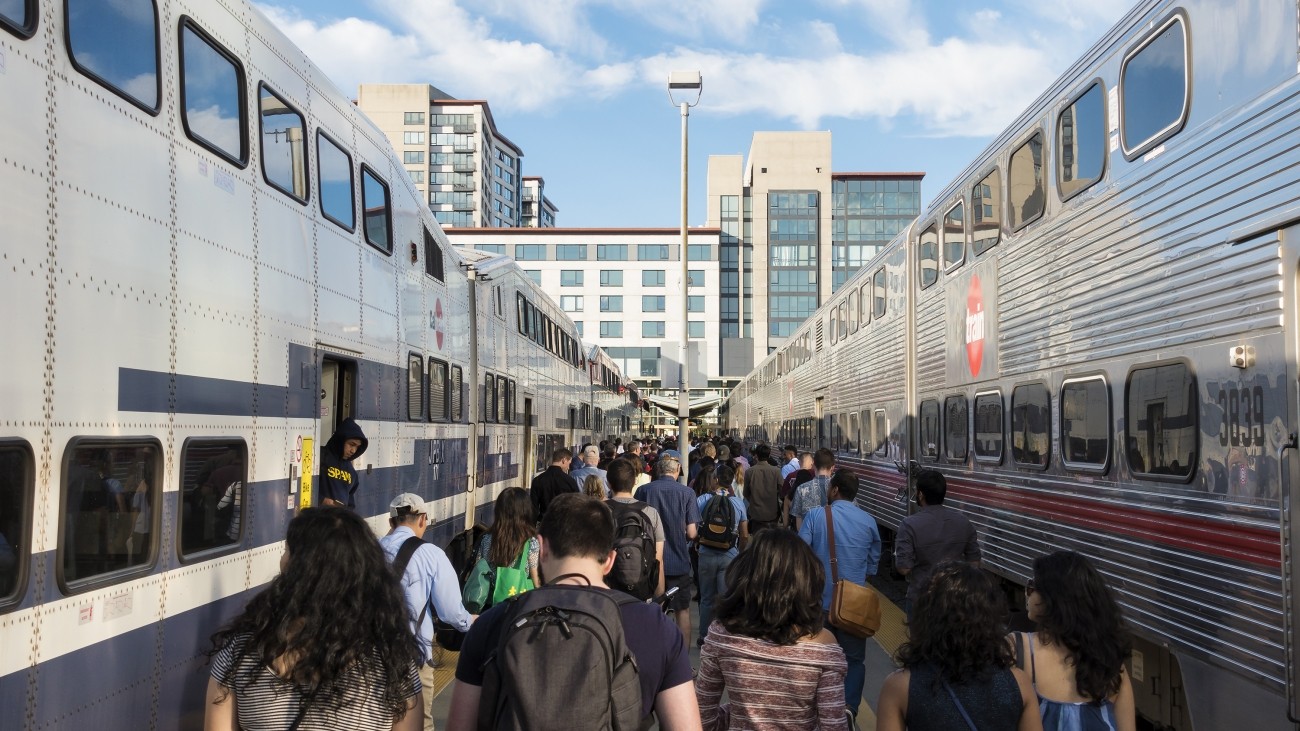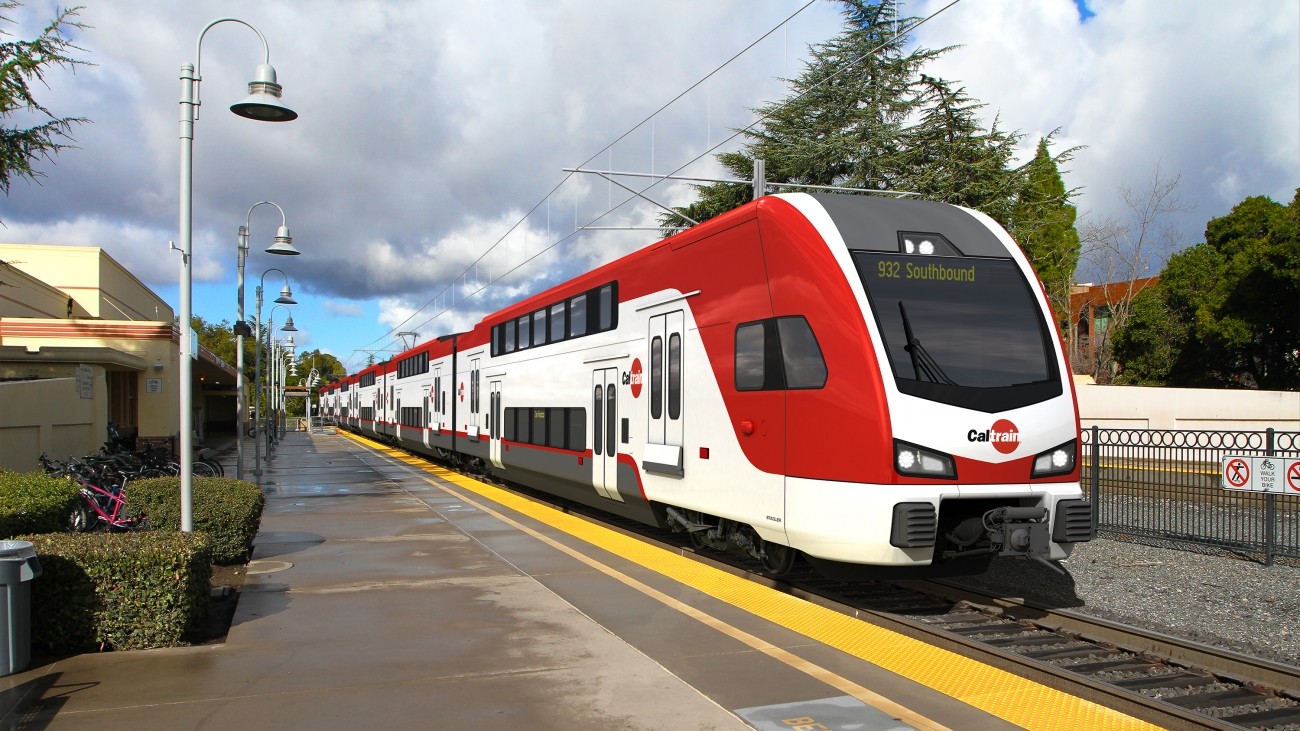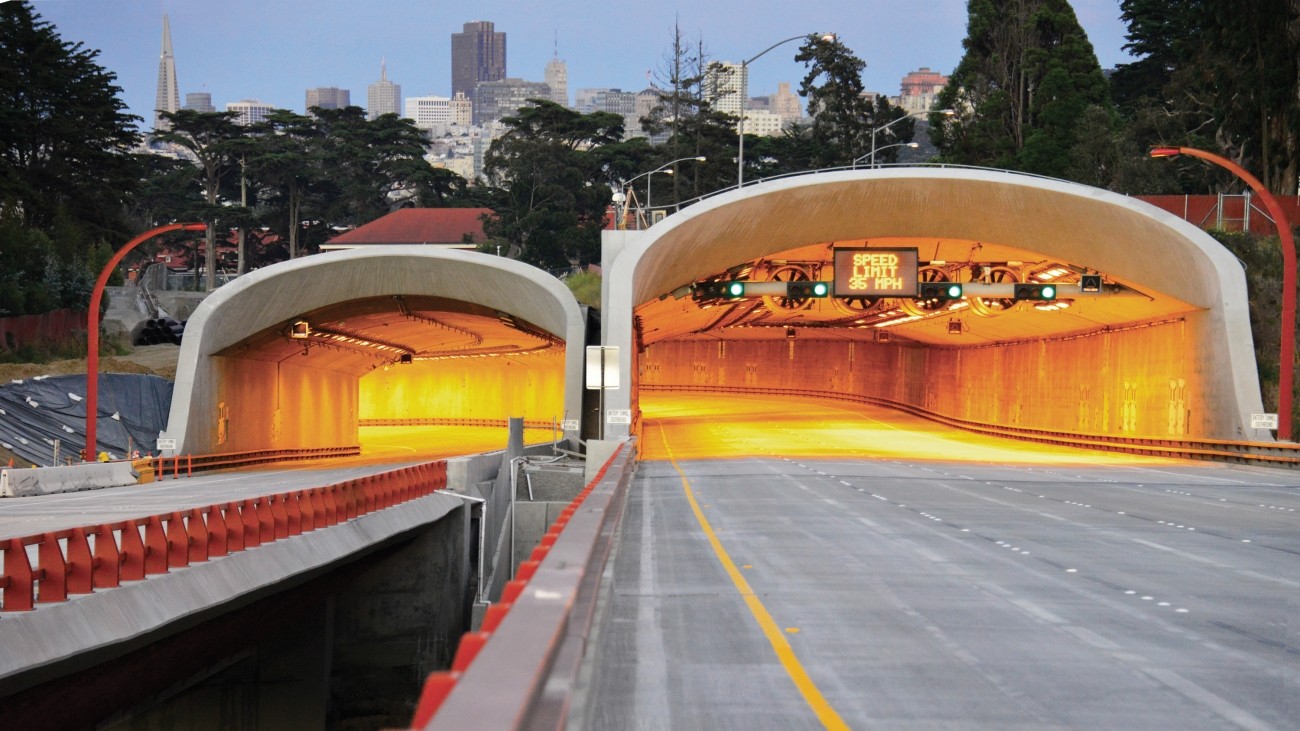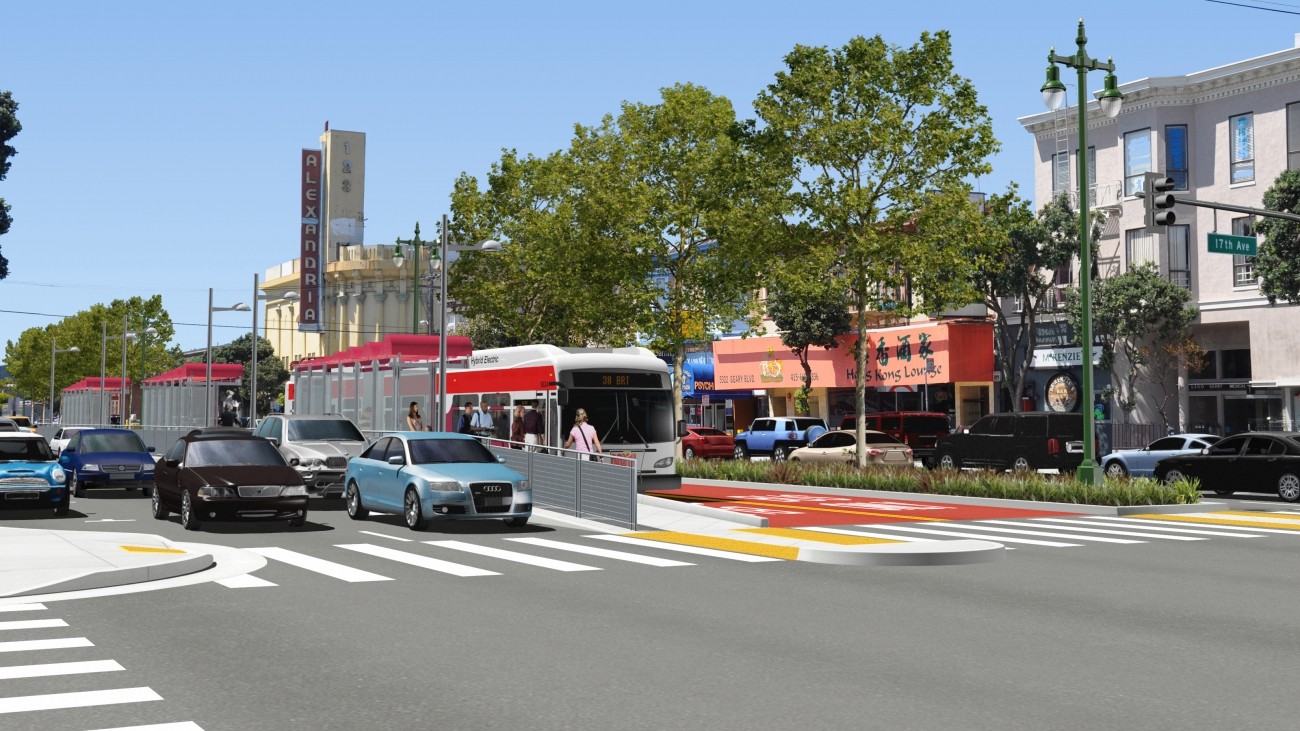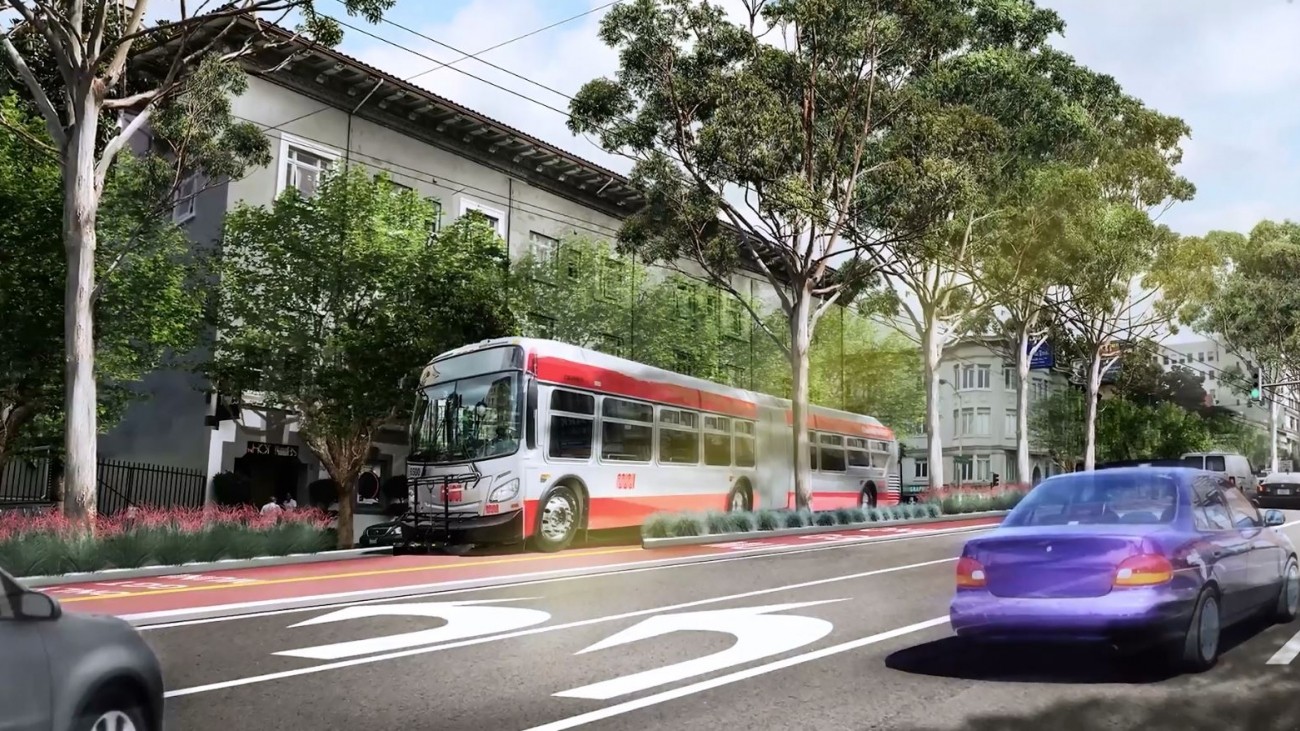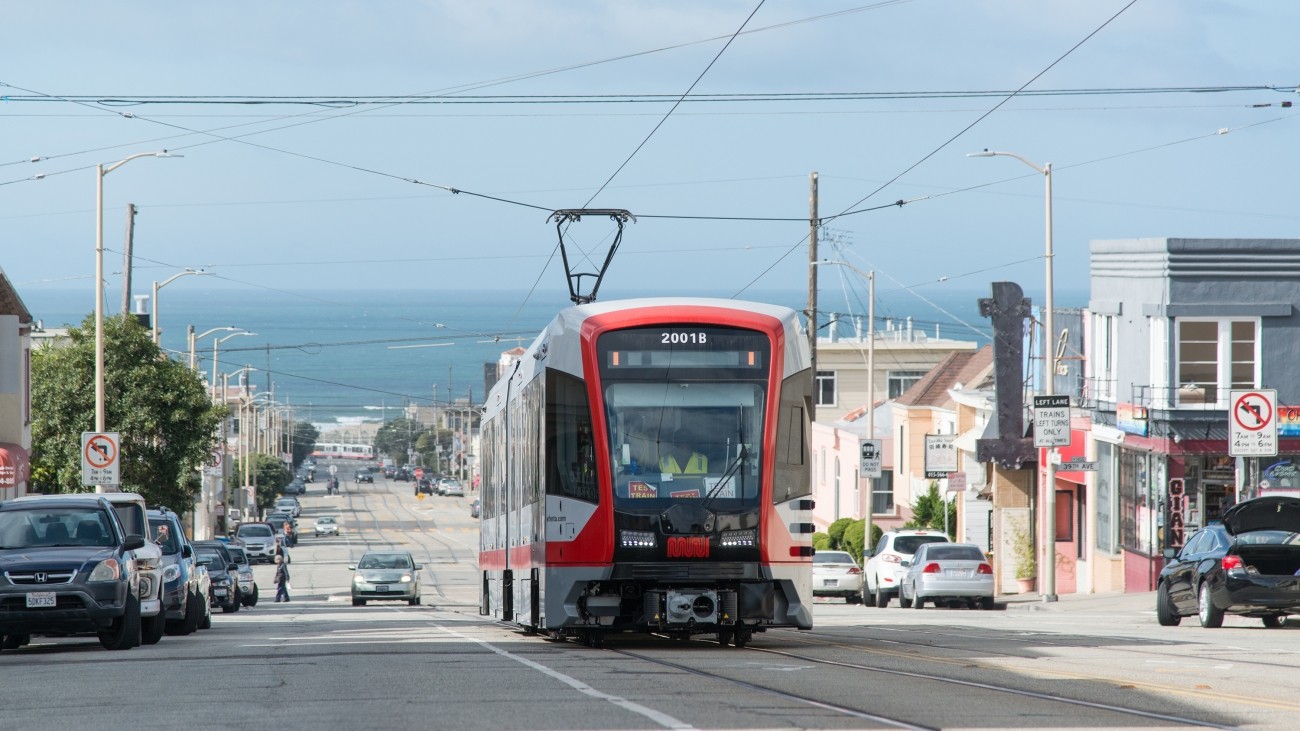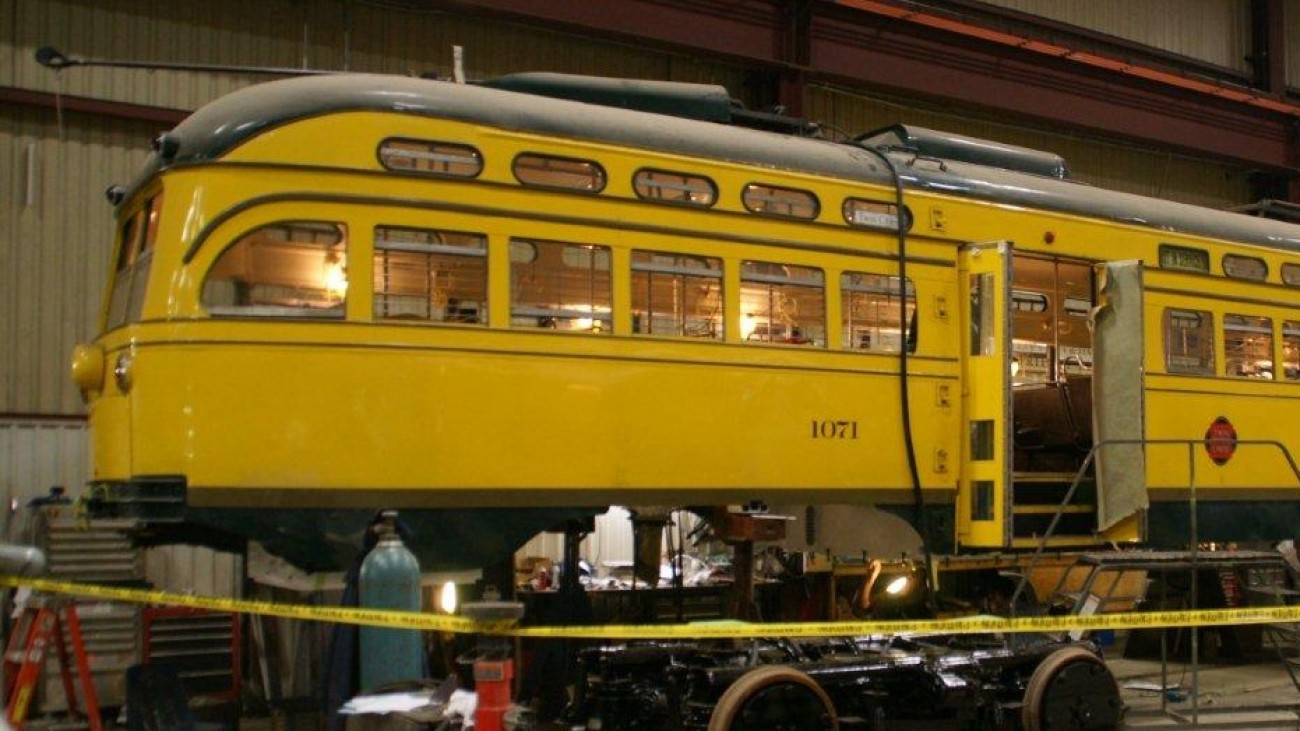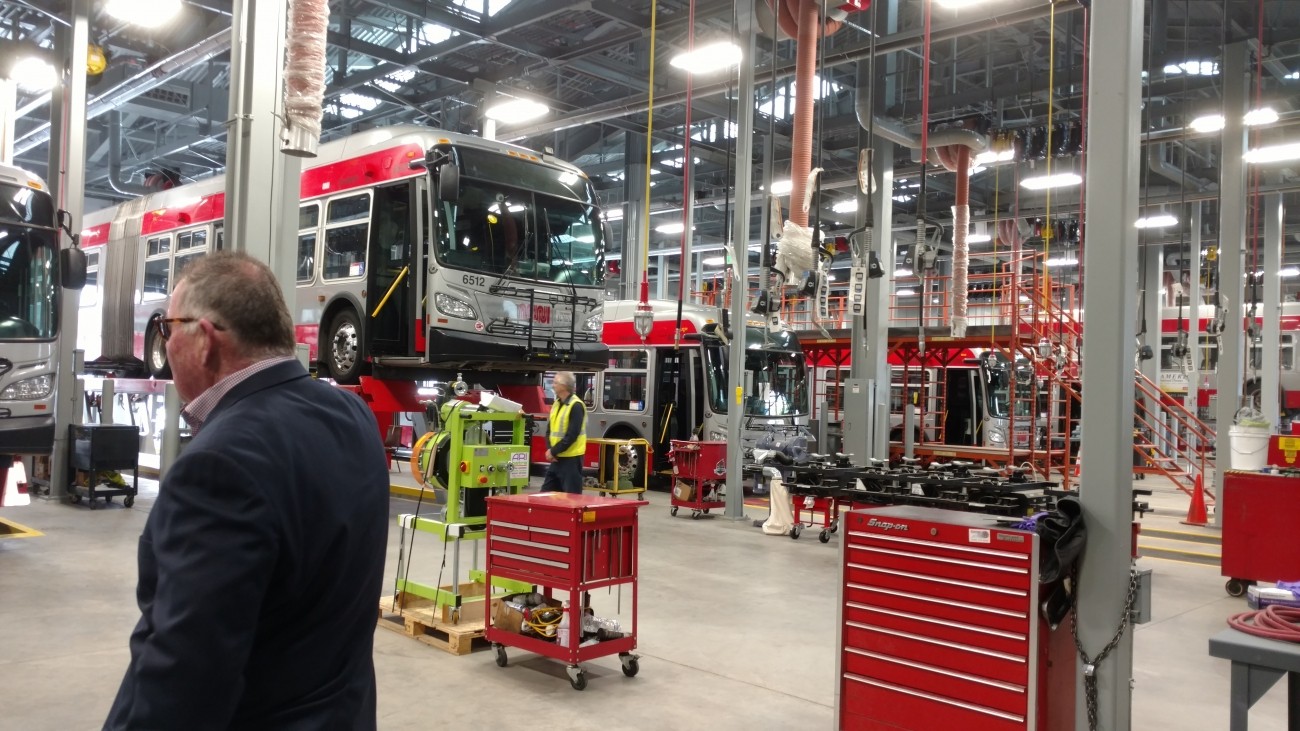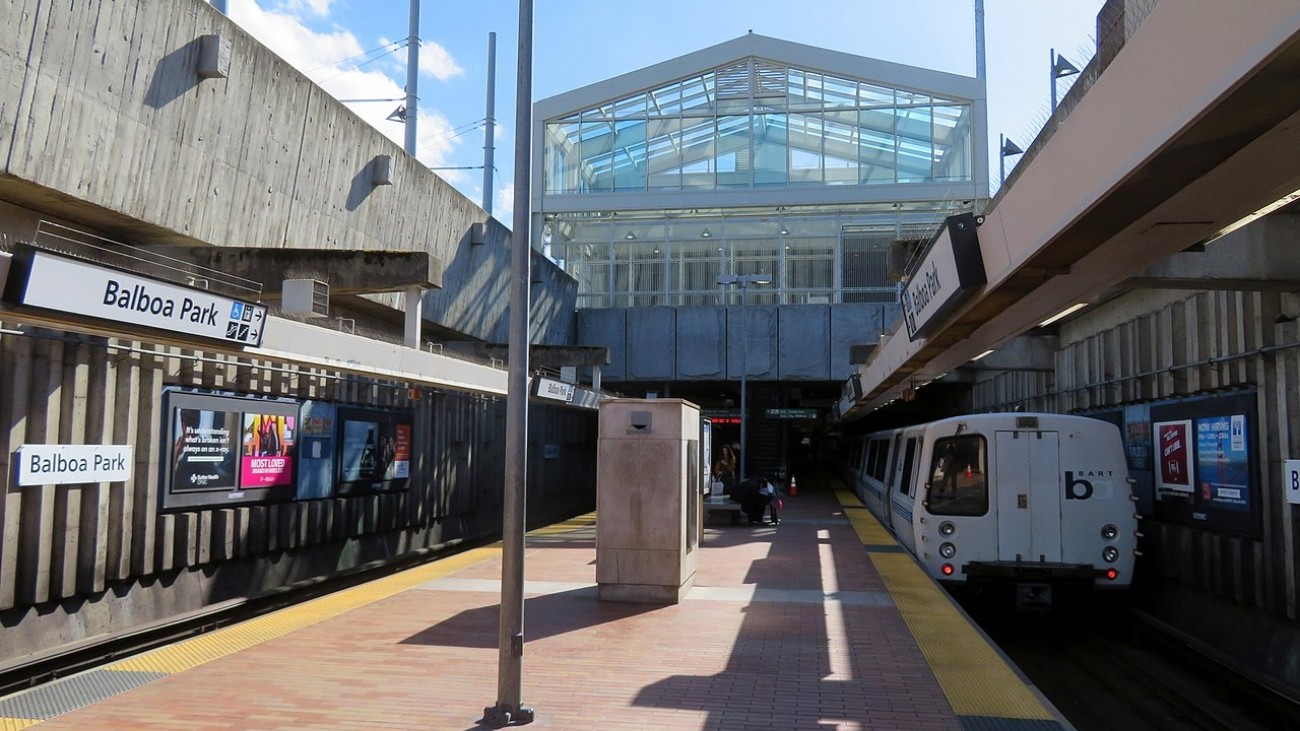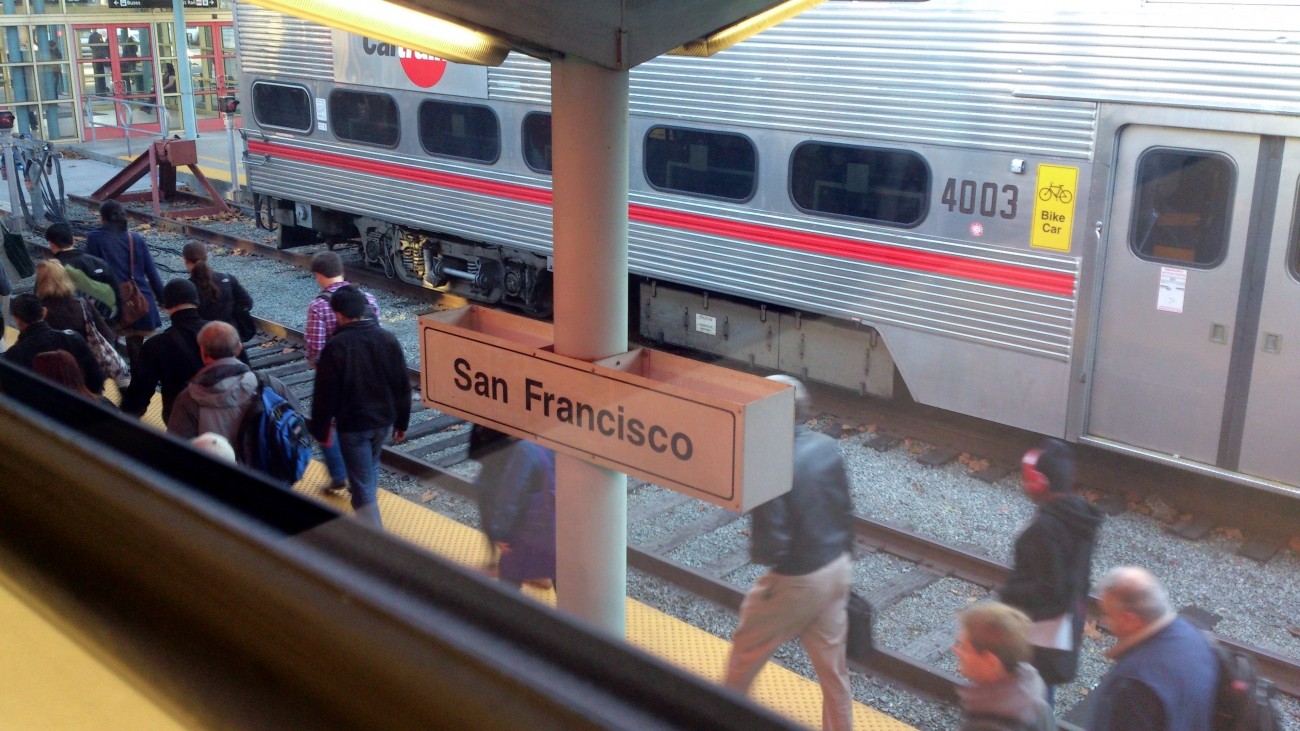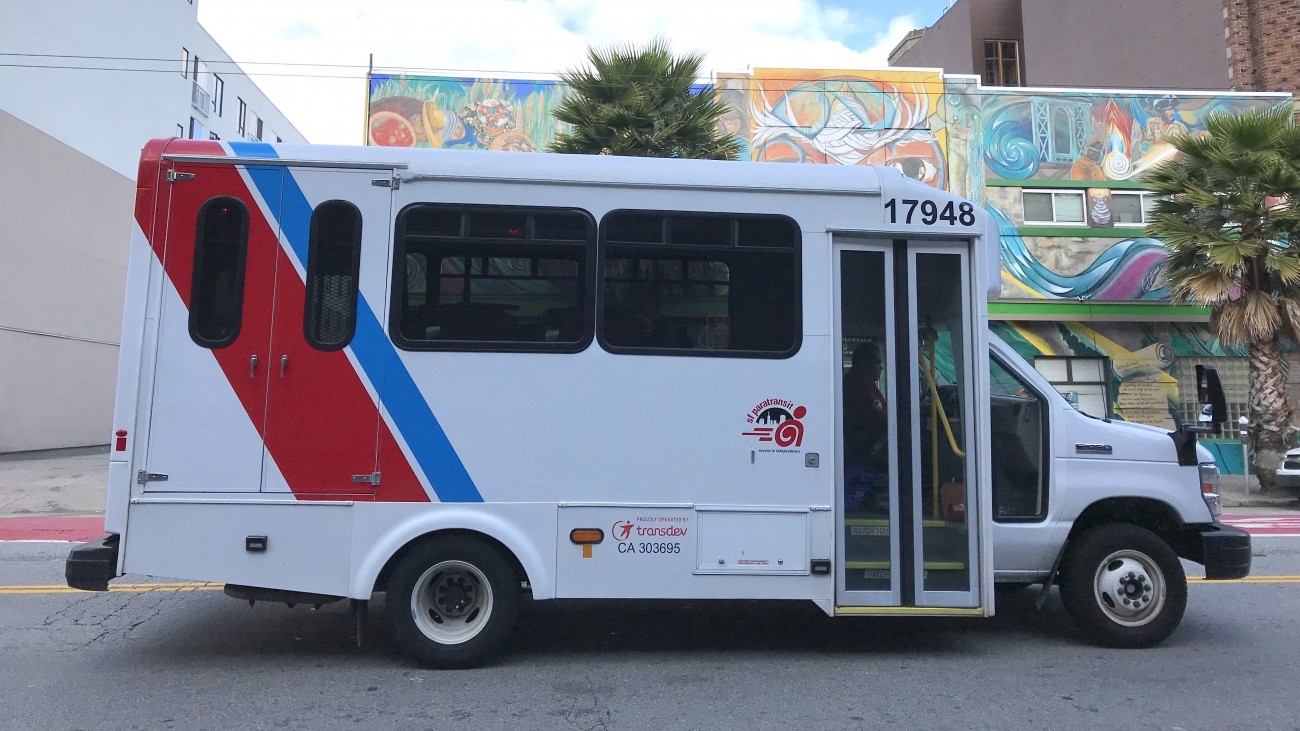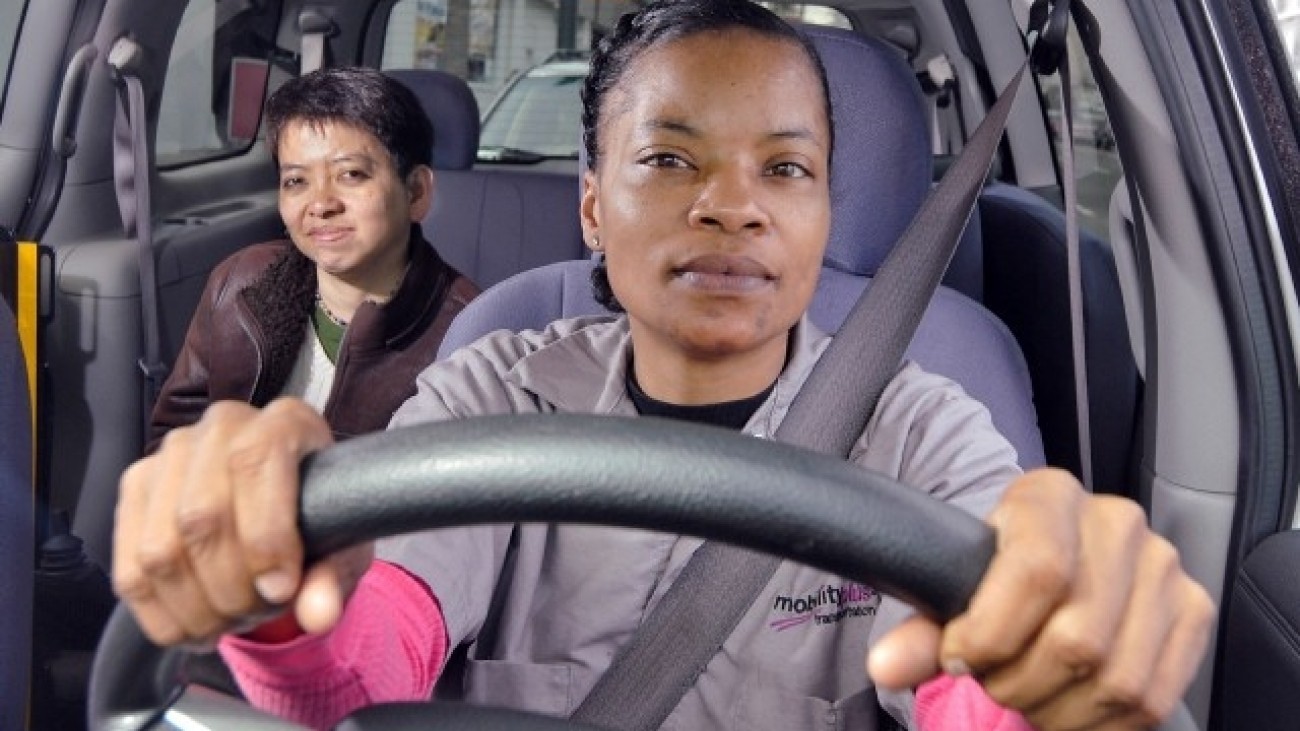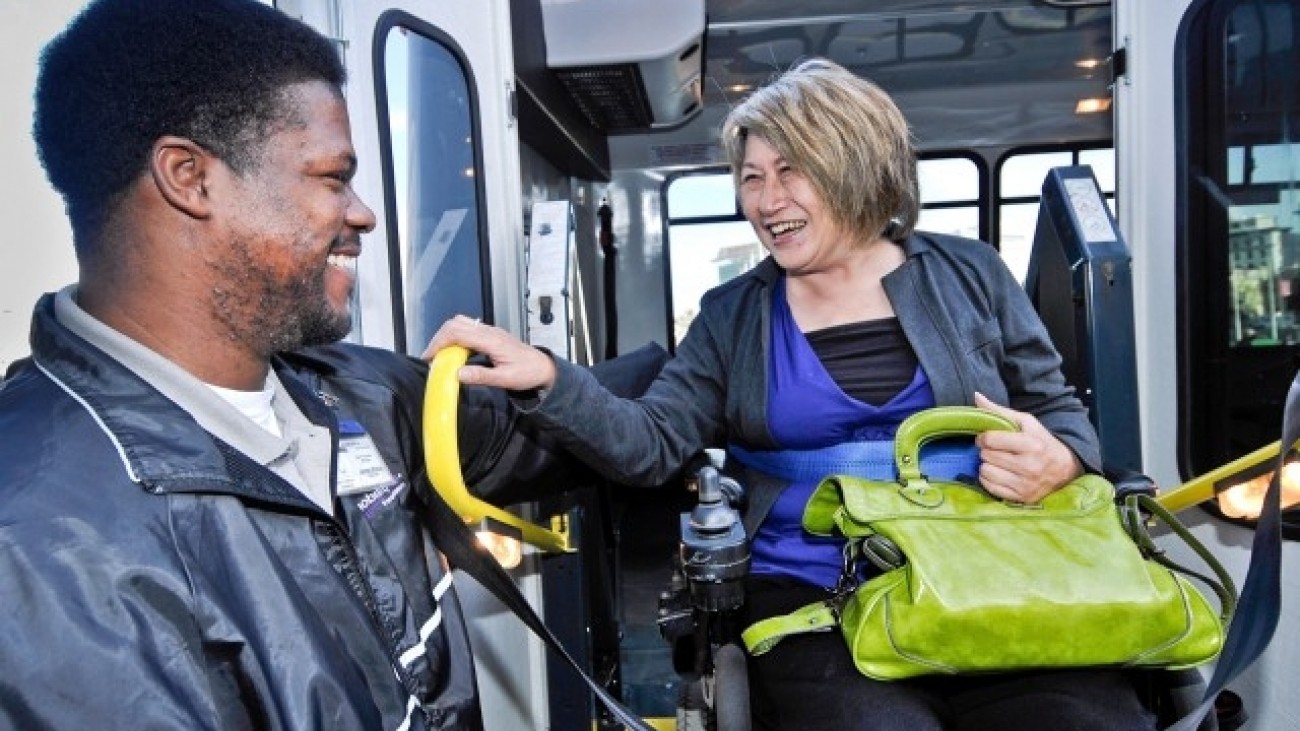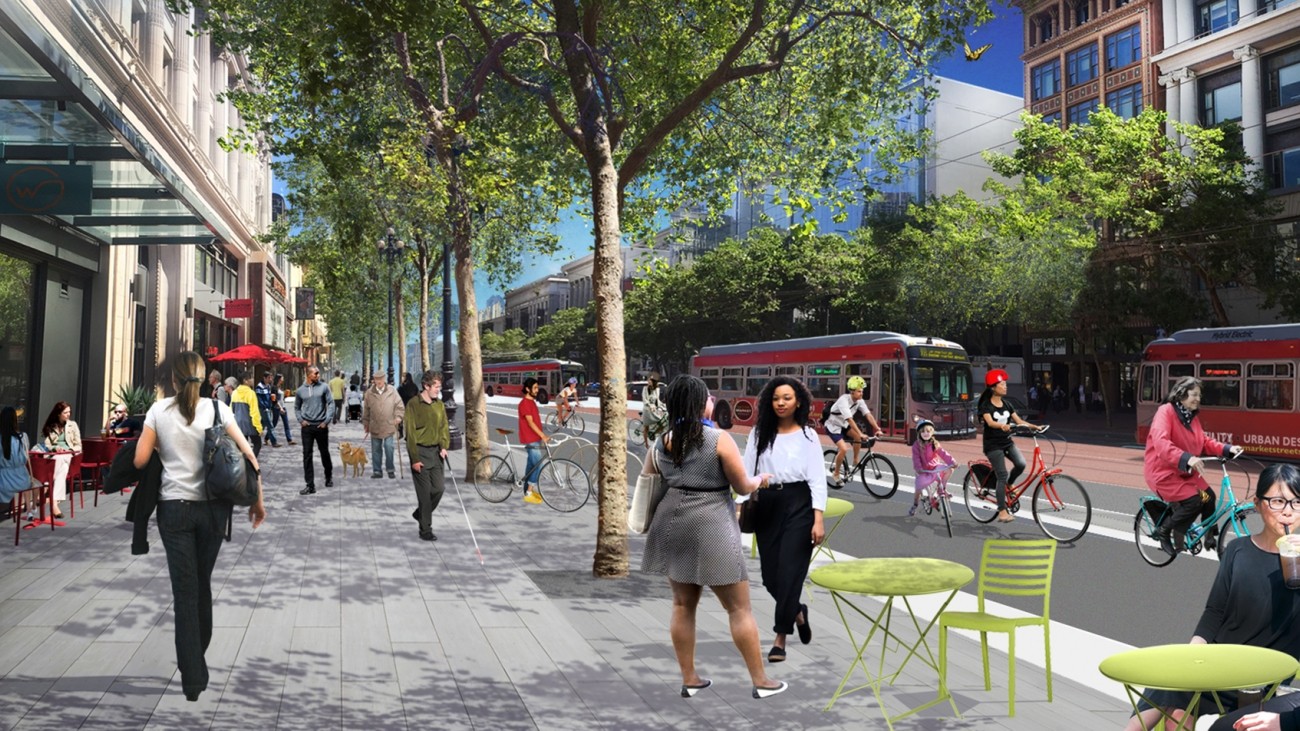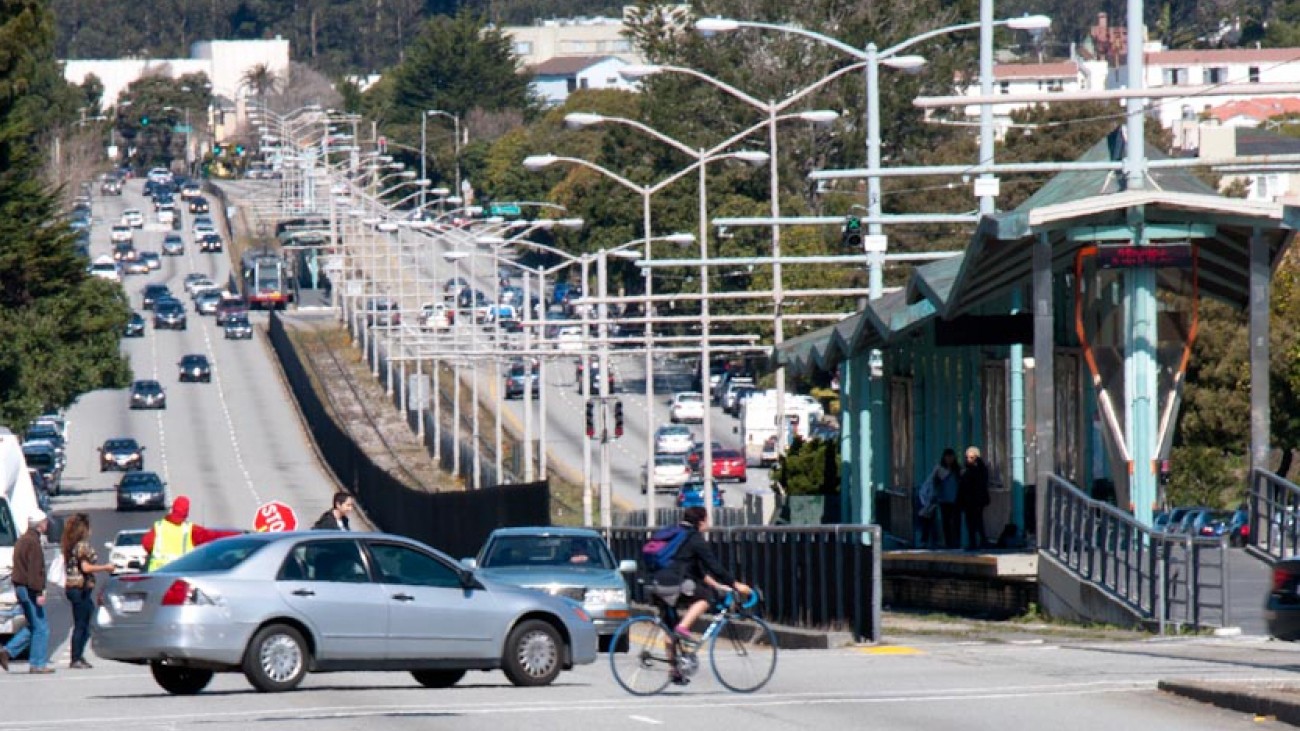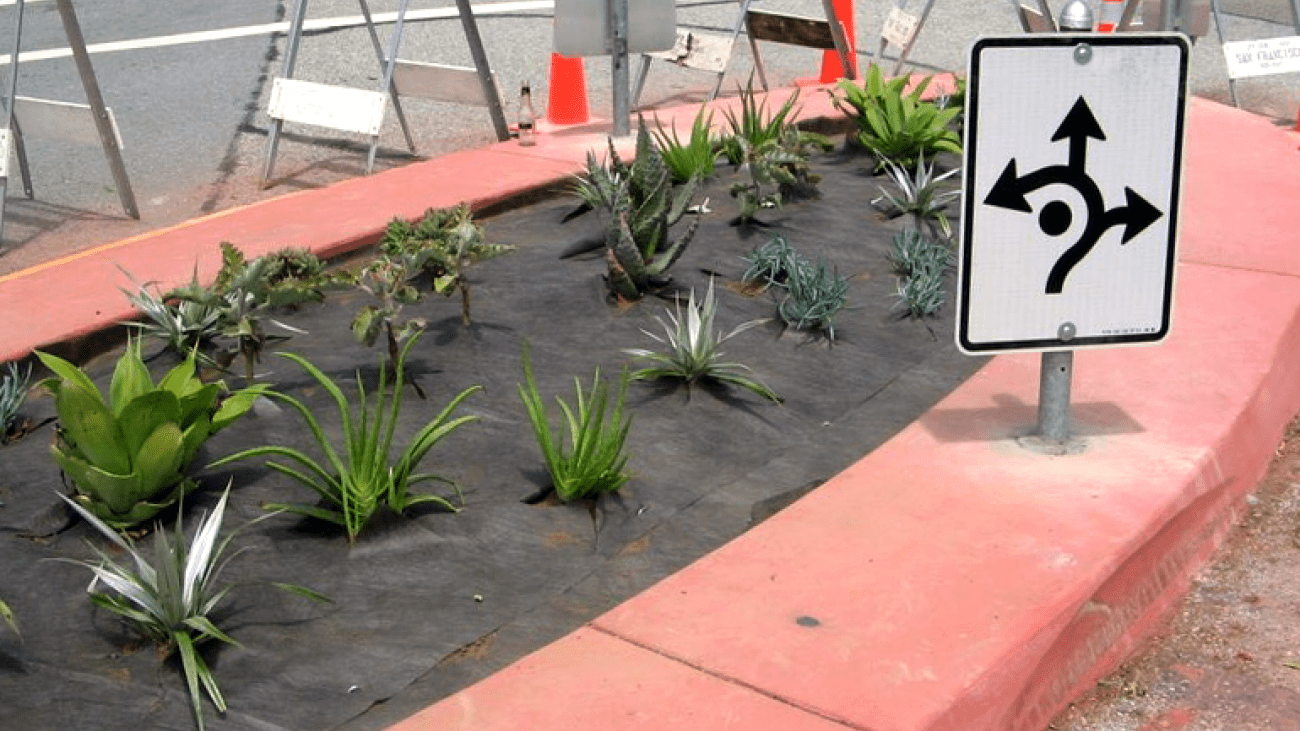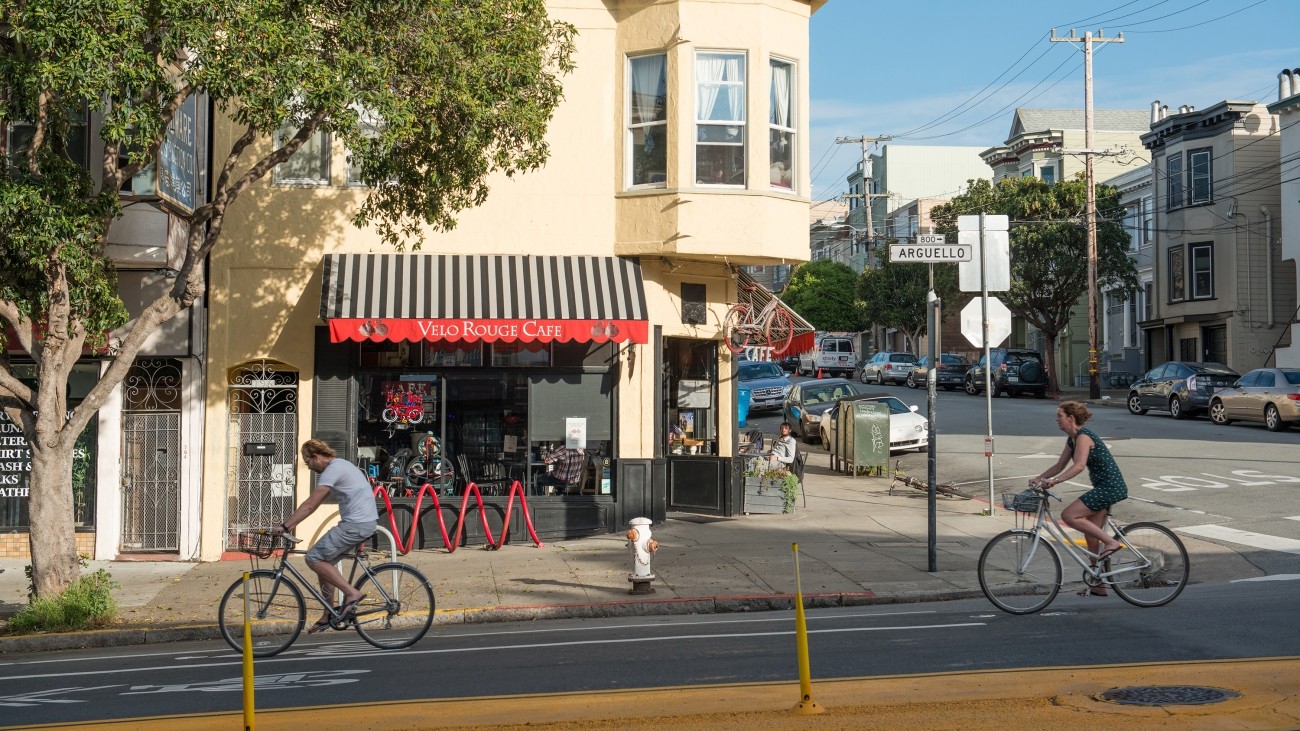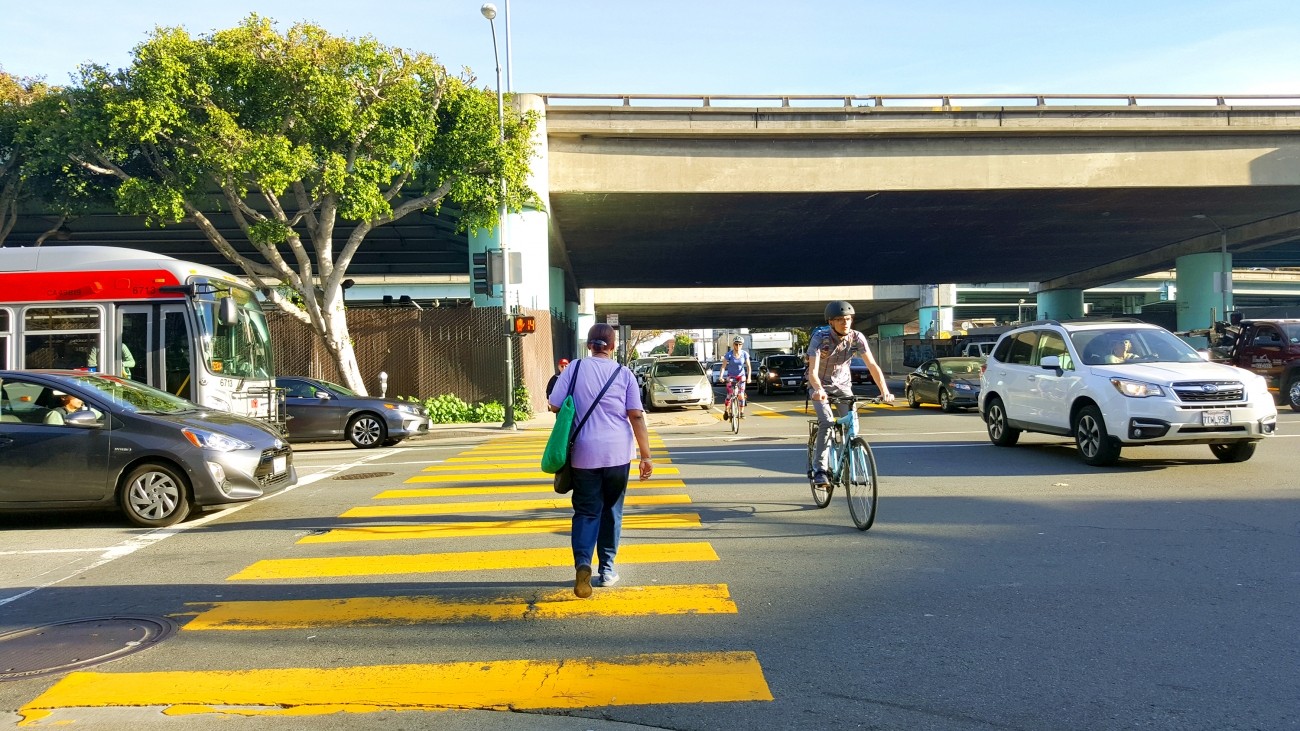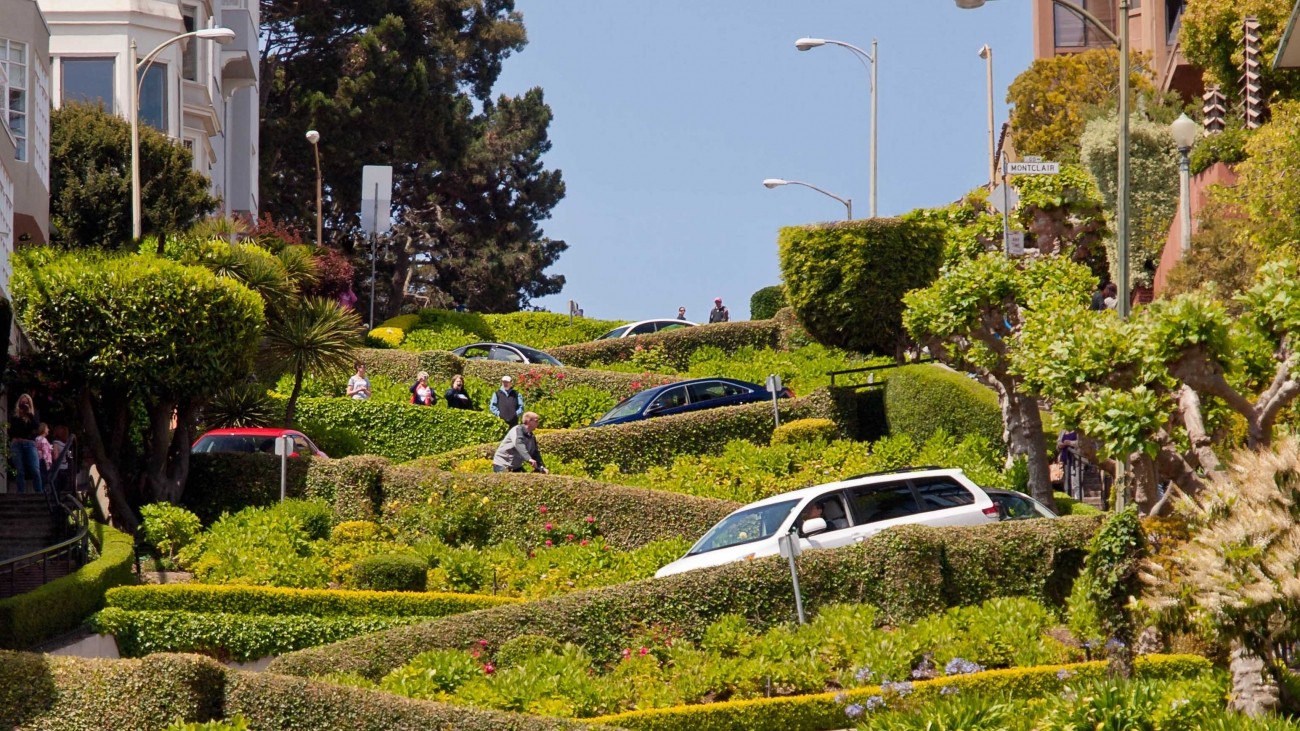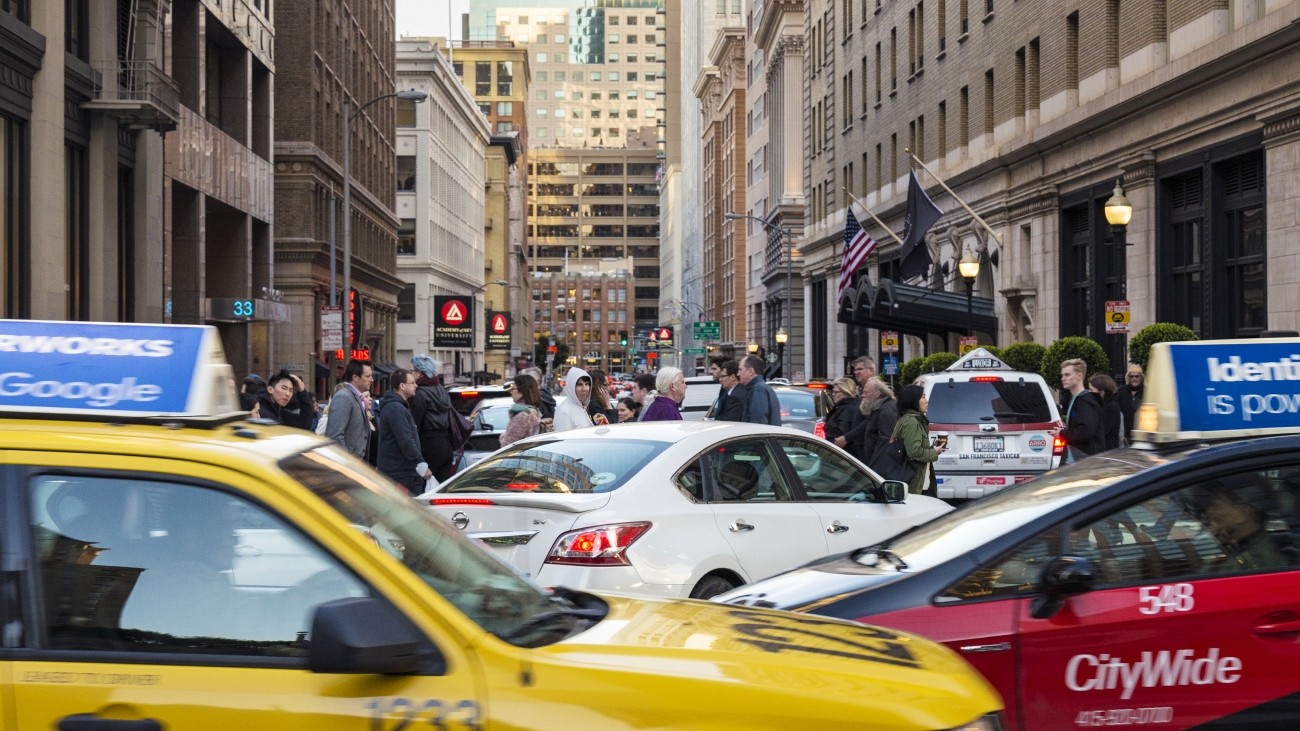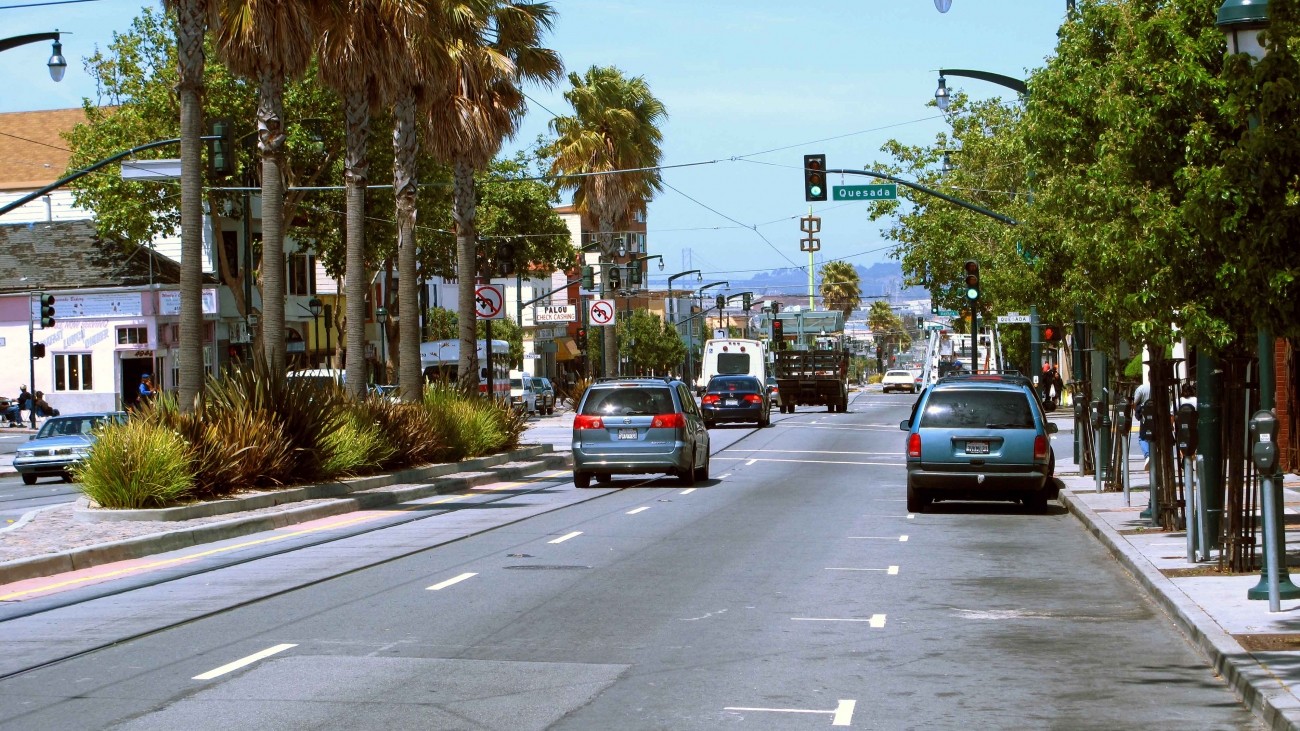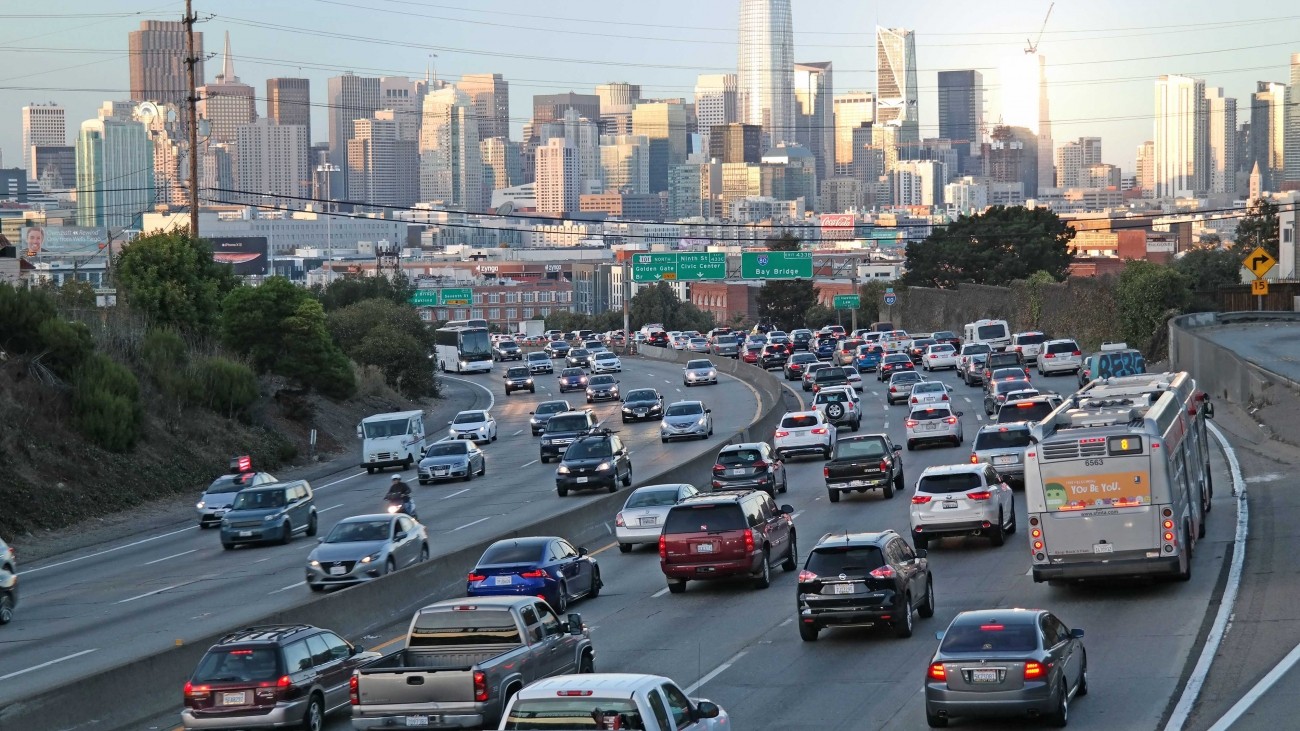 Documents & Resources
5-Year Prioritization Programs (5YPPs)
General Resources
Contact Us
Contact the project team: PropL@sfcta.org