Overview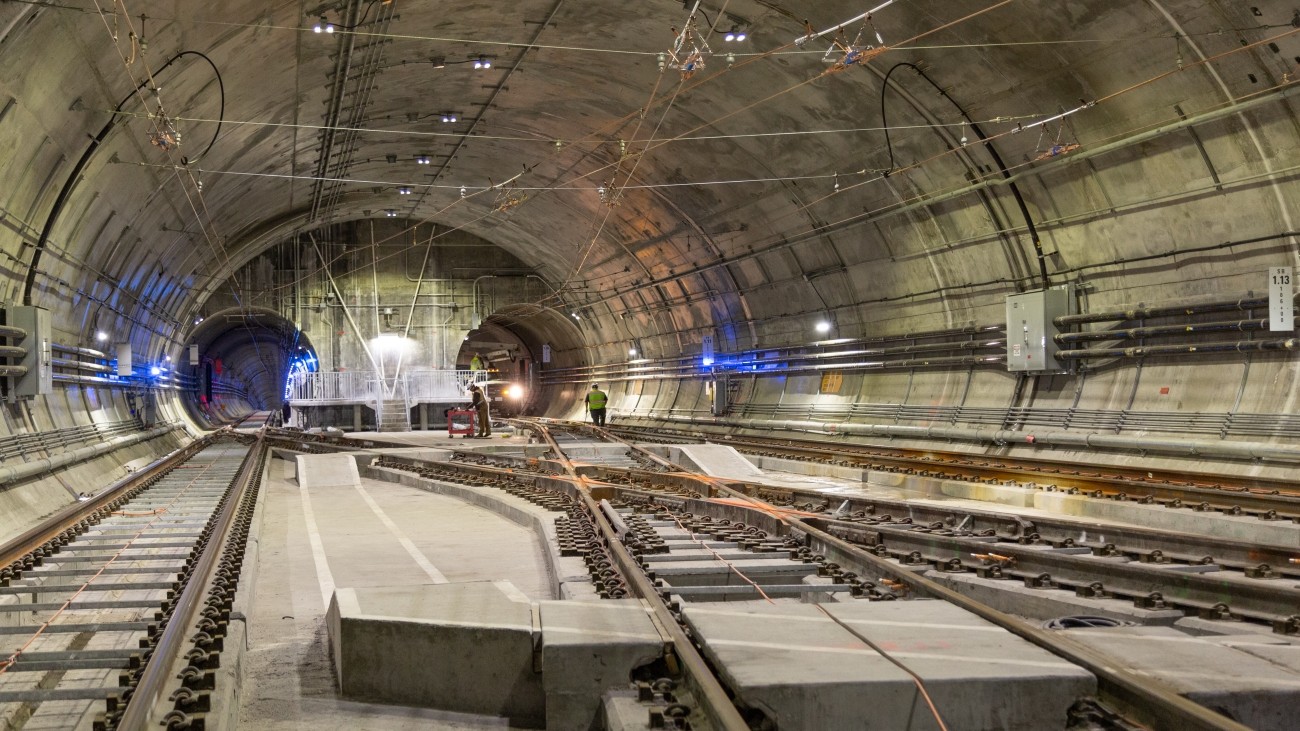 Introduction
The Central Subway will extend the Muni T-Third line north from Fourth and King streets to Chinatown. The subway is expected to carry nearly 73,000 passengers a day. The project aims to provide shorter travel times for passengers and relieve congestion on the Stockton Street corridor. 
When the Central Subway is complete, trains will travel mostly underground from the 4th Street Caltrain Station to Chinatown, bypassing heavy traffic on congested 4th Street and Stockton Street. 
The four new train stations include:  
4th and Brannan Station at 4th and Brannan streets (street level)
Yerba Buena/Moscone Station at 4th and Folsom streets (subway)
Union Square/Market Street Station on Stockton Street at Union Square (subway)
Chinatown Station at Stockton and Washington streets (subway)
The SFMTA is leading this project. 
Cost and Funding
The total cost of the Central Subway project is about $1.6 billion. The Transportation Authority has contributed about $175 million in half-cent transportation sales tax funds, State Transportation Improvement Program funds, and other funds to the project. 
Timeline and Status
See SFMTA project webpage for updates on status.
Contact
info@sfcta.org
San Francisco's voter-approved Transit-First Policy states that decisions regarding the use of our public streets and sidewalks shall prioritize public rights of way for pedestrians, bicyclists, and public transit.