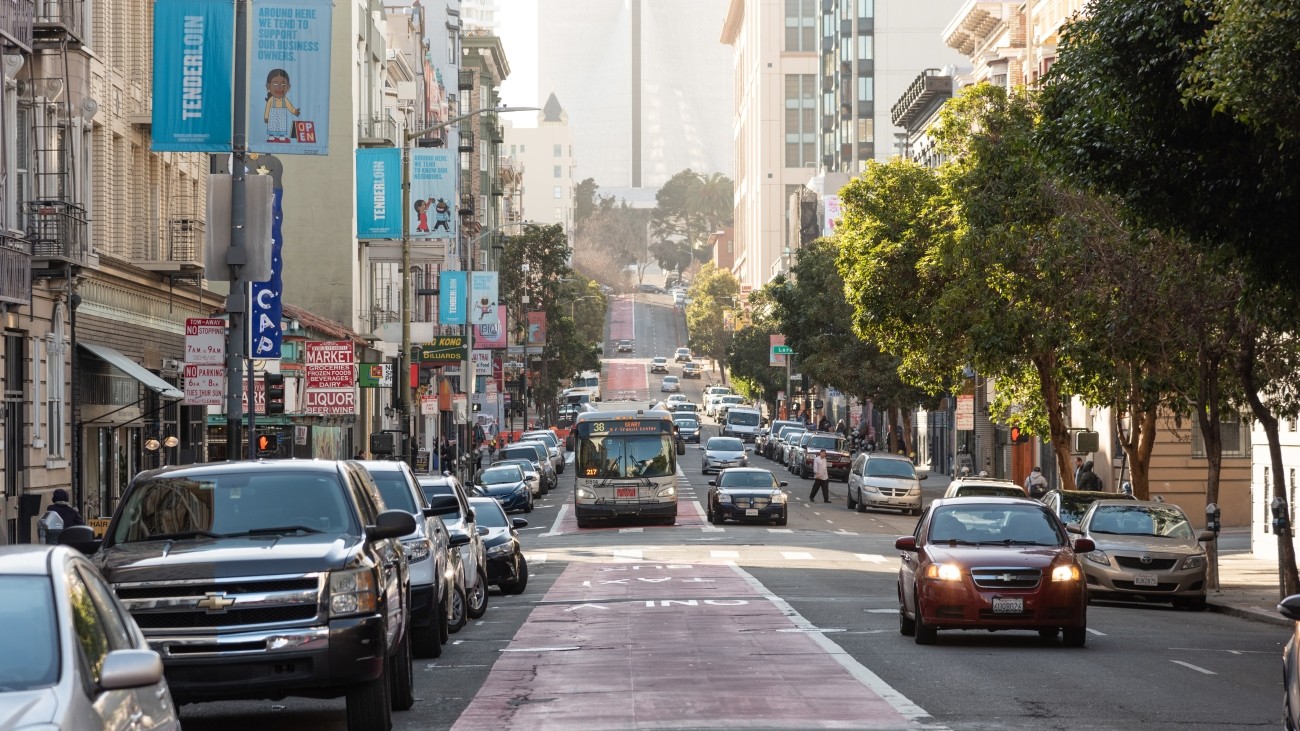 San Francisco's hilly terrains are home to various populations with diverse needs, and some areas have less access to transportation and resources than others. An equitable transportation system requires safe, accessible, and reliable options that meet the needs of all.
At the regional level, the Metropolitan Transportation Commission or MTC, and the Association of Bay Area Governments or ABAG, identified concentrations of historically underserved and disadvantaged populations. These regional designations, known as Equity Priority Communities, are used to direct funding and planning efforts to support communities that need more assistance. 
MTC and ABAG identify Equity Priority Communities using data from the American Community Survey and continuously update the framework definition and data as a part of the updates to Plan Bay Area. The current Equity Priority Communities are identified through a combination of the following demographic factors:
People of color
Low-income households
Limited English proficiency
Zero-vehicle households
Seniors 75 years and older
People with disabilities
Single-parent families
Rent-burdened households
Learn more about the data and methodology in the region's Equity Priority Communities framework. 
The Transportation Authority uses the MTC methodology at the local scale to identify San Francisco's Equity Priority Communities. In 2017, our agency conducted a similar analysis at a finer level to more accurately capture San Francisco's disadvantaged communities, especially when they are located in the same census tracts as more affluent neighborhoods. Learn more about the methodology and our supplemental Equity Priority Community boundaries in the April 28, 2021 Community Advisory Committee memo (PDF).
Our agency utilizes Equity Priority Community designations to prioritize and support transportation projects and funding efforts. We administer funding from the Prop AA vehicle registration fee, which gives priority to projects located in Equity Priority Communities or that can demonstrate benefits to disadvantaged populations. Read more about the Prop AA prioritization criteria (PDF), which our Board recently approved in anticipation of a "call for projects" next Spring. Some Prop AA-funded projects include the revitalized 24th Street BART plaza, the Mansell Corridor Improvements Project, and the Upper Haight Transit Improvement and Pedestrian Realm Project.
The Lifeline Transportation Program, which the Transportation Authority funds and administers for San Francisco, supports projects that focus on Equity Priority Communities, improve mobility and accessibility in low-income communities, or address gaps and barriers identified through community-based transportation plans. The program helps fund projects such as late-night service for the 48 Quintara/24th Street and 44 O'Shaughnessy routes and the BART and Muni elevator attendant program at the Civic Center and Powell Street stations.
Our Neighborhood Program utilizes funding from the half-cent sales tax for transportation to support projects that improve mobility, especially in Equity Priority Communities or other underserved neighborhoods and vulnerable populations. Some projects funded through the Neighborhood Program include Vision Zero safety efforts such as the Lake Merced Bikeway Feasibility Study and Quick-Builds, Western Addition Community-Based Transportation Plan, and Tenderloin Traffic Safety Improvements.
Equity Priority Communities were previously called "Communities of Concern." The MTC and ABAG updated the nomenclature in May 2021 as a response to public feedback desiring terminology that reflects progressive, action-oriented efforts in addressing transportation and resource disparities. The Transportation Authority followed suit in San Francisco.
Learn about some of the projects the Transportation Authority has helped deliver in Equity Priority Communities: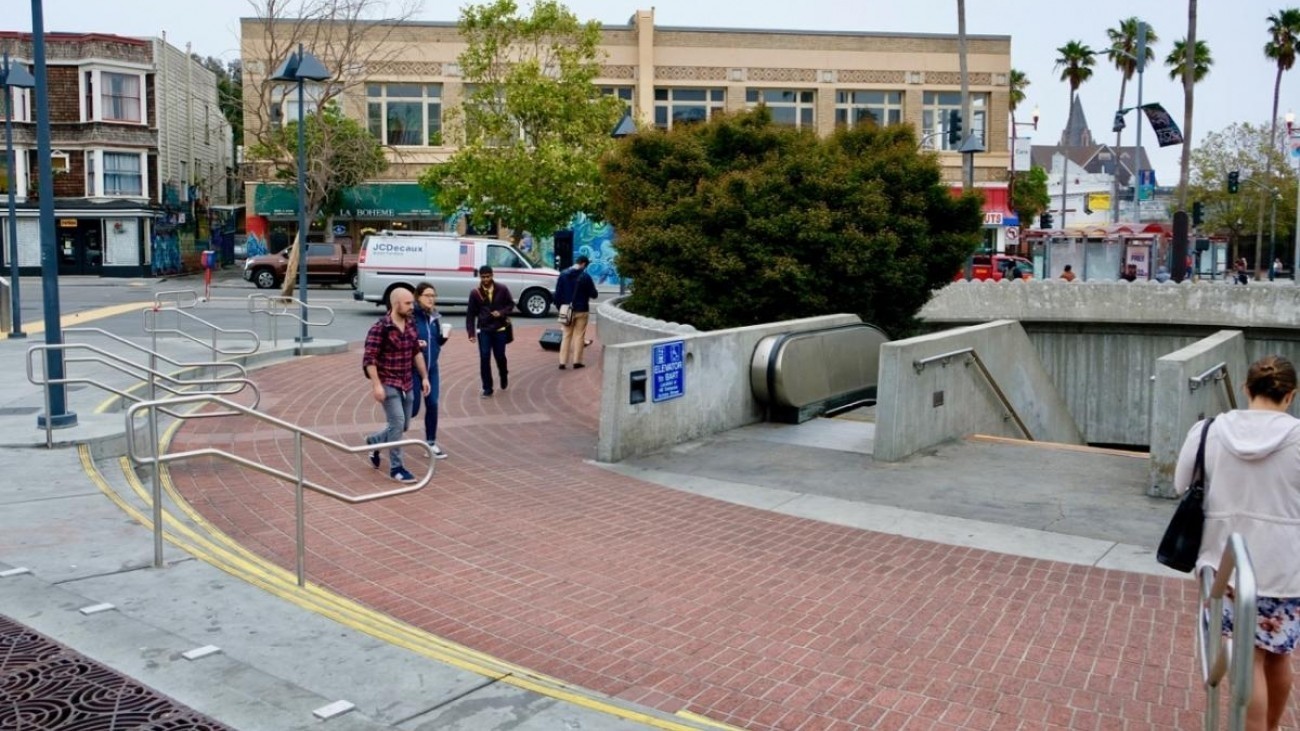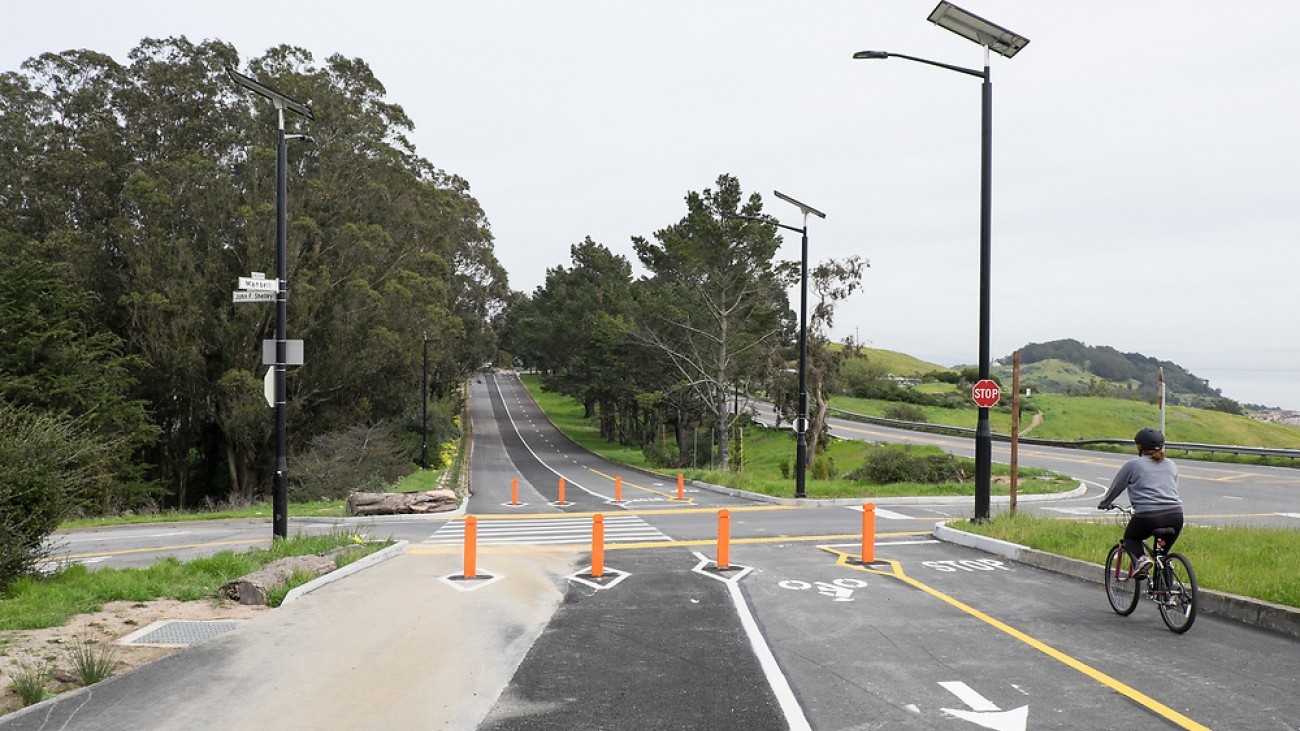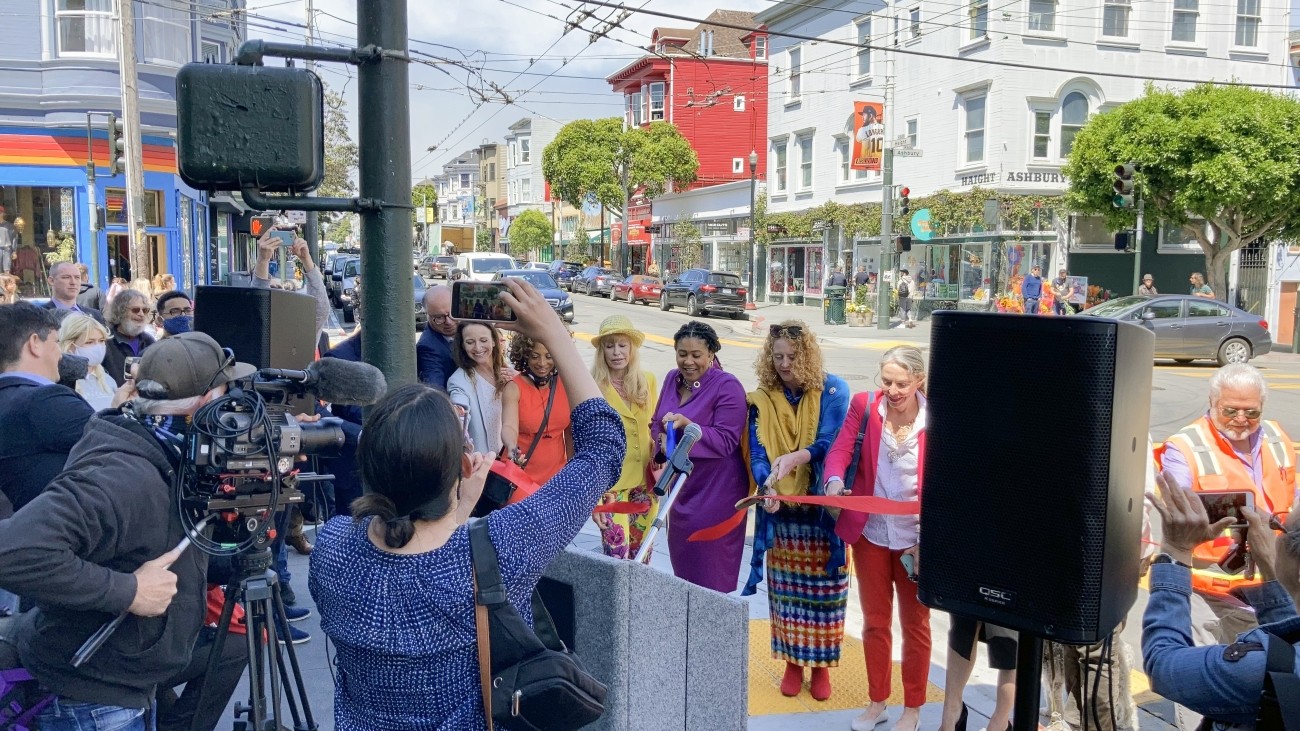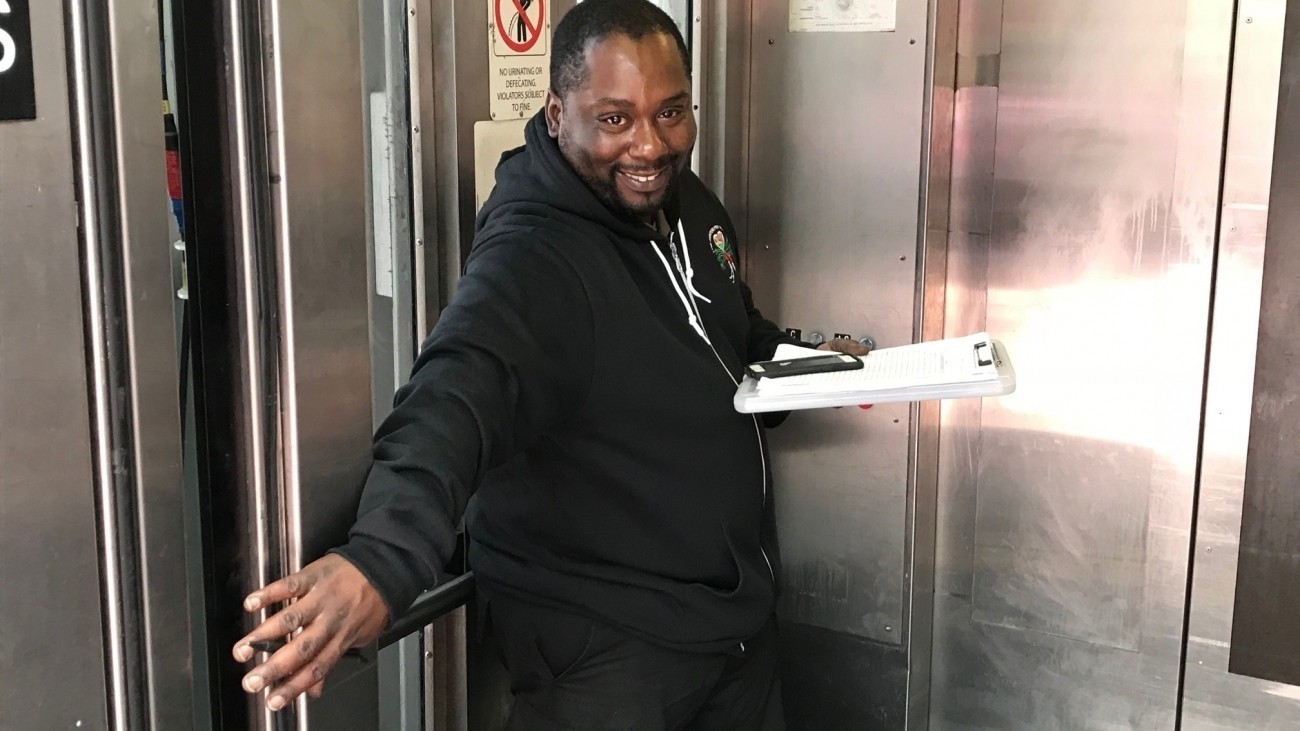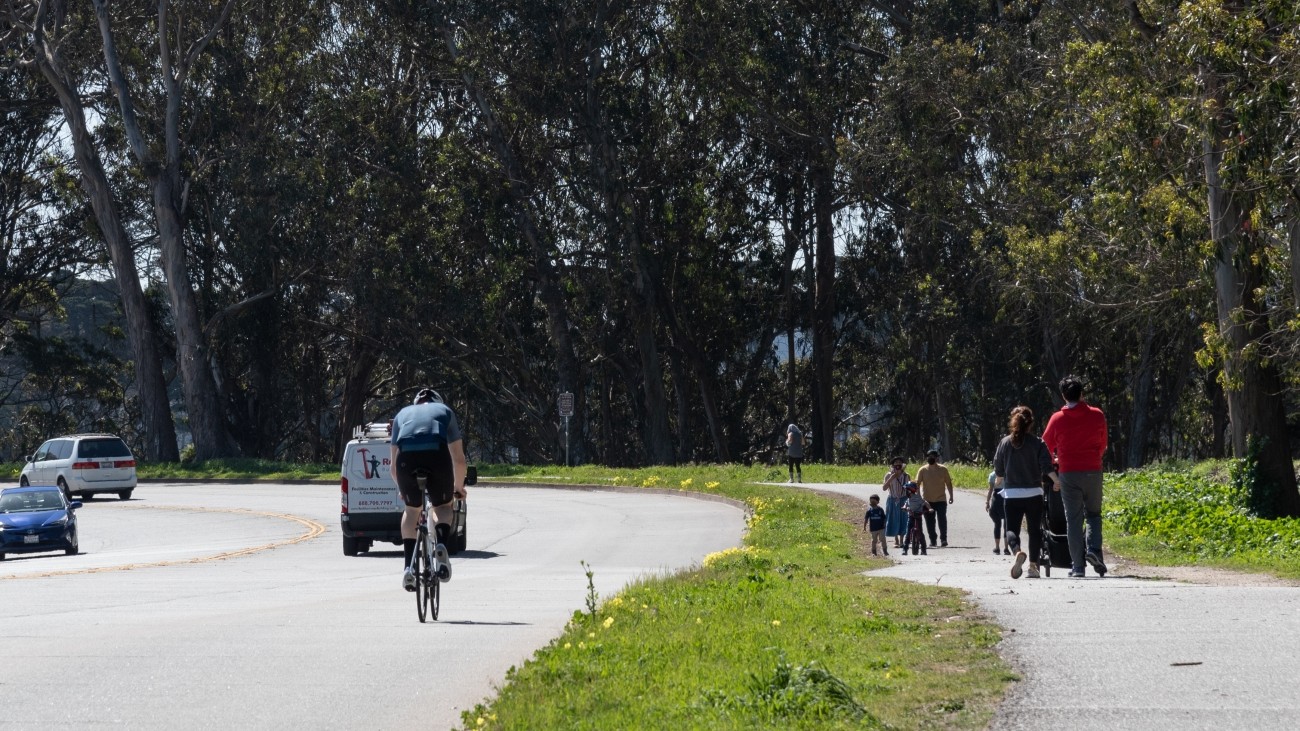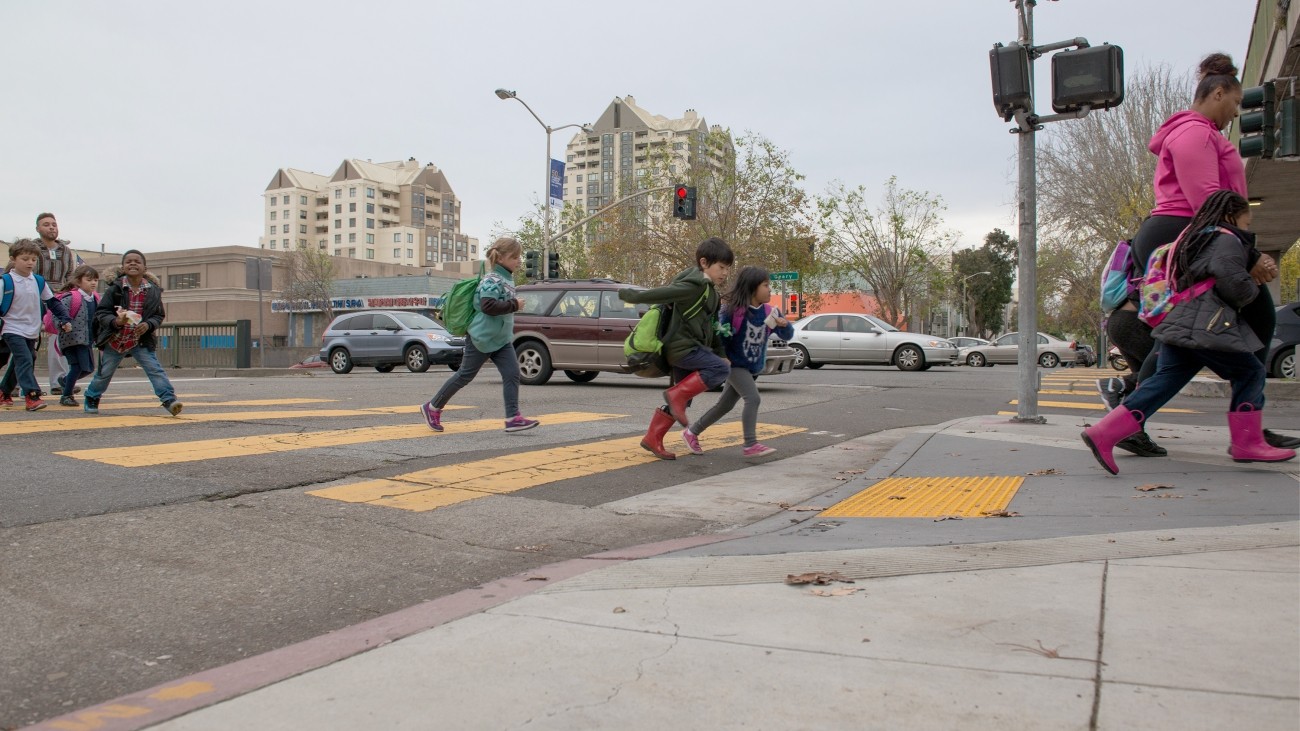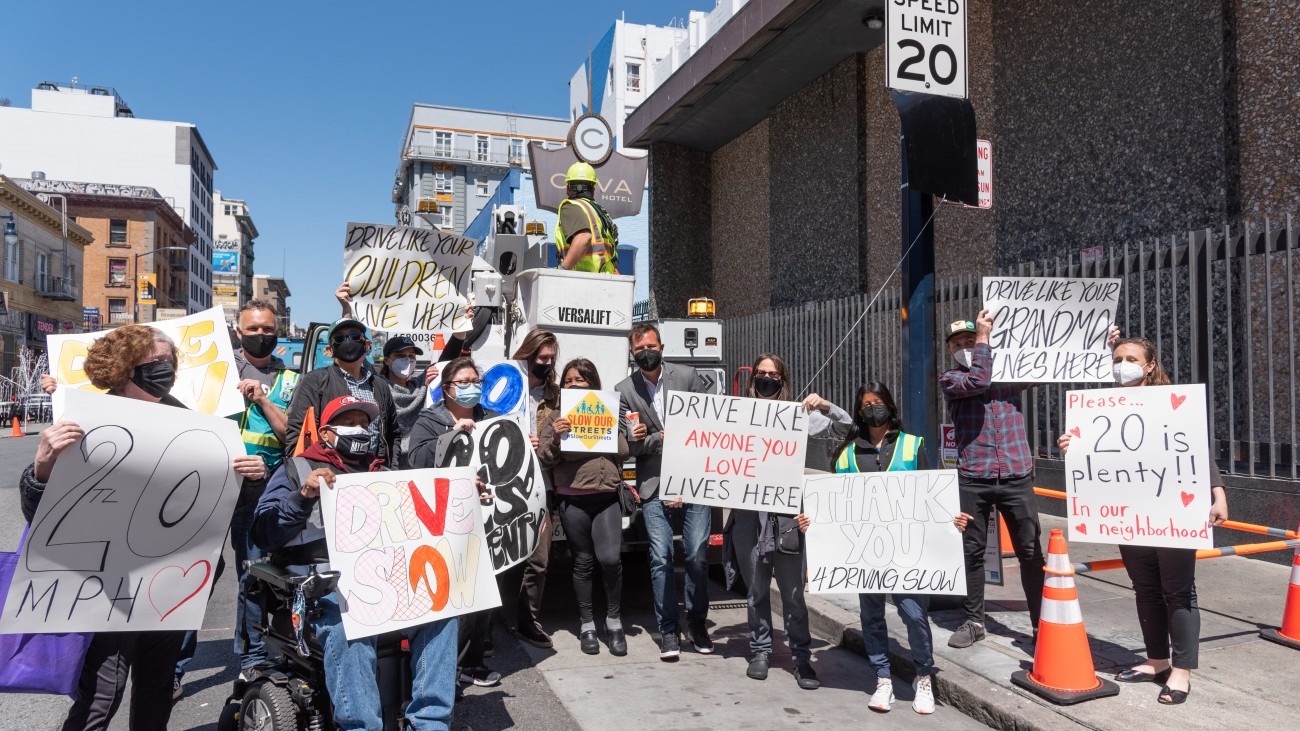 San Francisco's Equity Priority Communities include a diverse cross-section of populations and communities that could be considered disadvantaged or vulnerable now and in the future.