Overview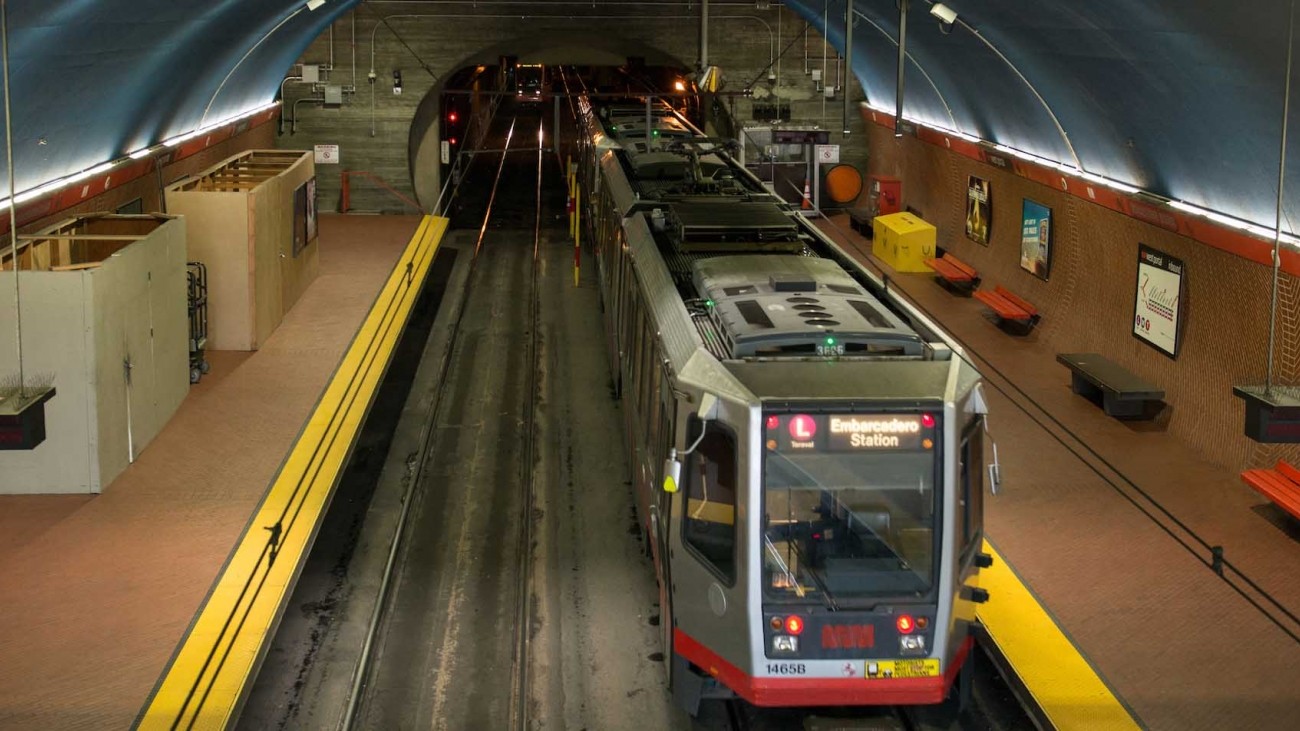 Introduction
The Subway Vision Report explores the expansion of San Francisco's subway network.

In fall 2015, the San Francisco Board of Supervisors unanimously passed an ordinance drafted by former Supervisor Scott Wiener requiring the City to create a framework for subway expansion throughout San Francisco. The Subway Vision responds to this ordinance and is one of the components of ConnectSF.

In August and September 2016, we joined with the SFMTA to solicit the public's ideas on where new subways should be built. See a summary of the 2,600 Subway Vision submissions and key themes staff will use to guide further analysis.
The ordinance passed by Supervisor Scott Wiener in 2015 also stipulated that a Subway Master Plan be updated regularly, every four years.
Project/Study Partners
Resources
Final Report: Subway Vision, 2017 (PDF)
Contact