Overview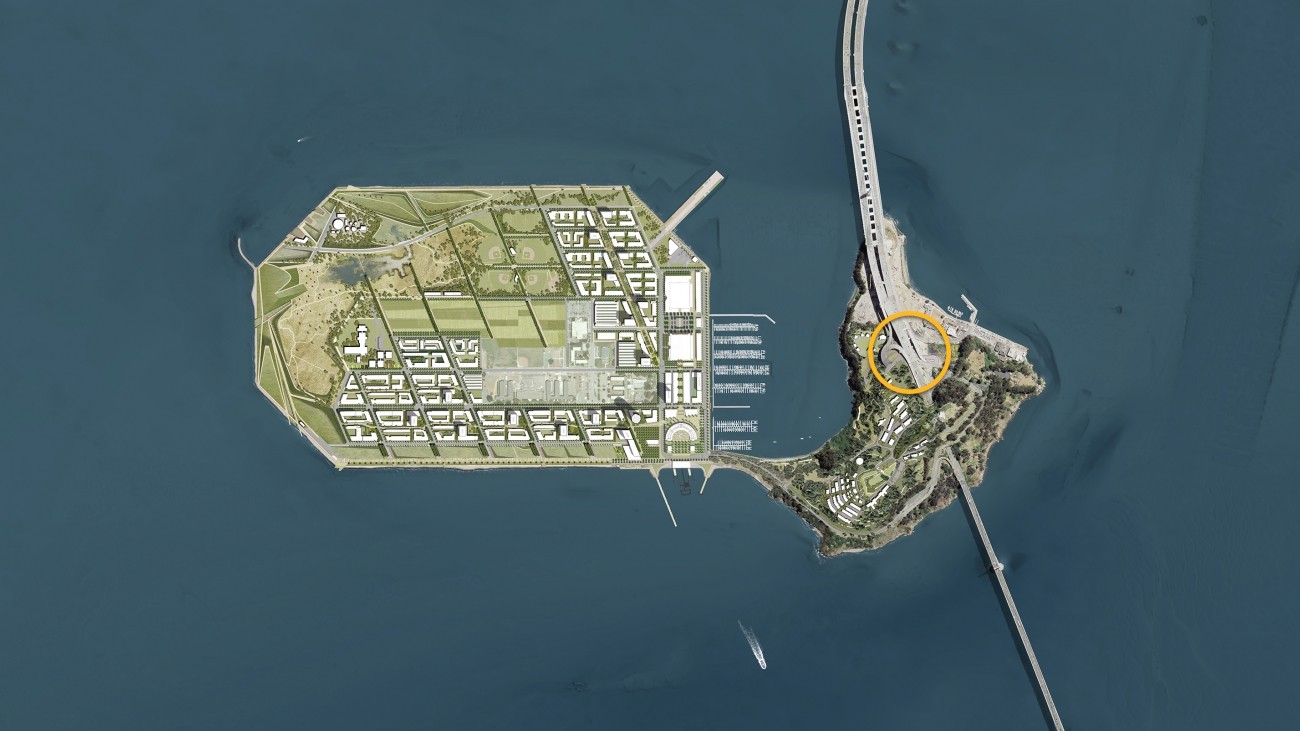 Introduction
The Southgate Road Relocation will relocate Southgate Road, the critical local connection between the I-80 westbound and eastbound on- and off-ramps, and reconstruct and reopen the I-80 eastbound off-ramp to Yerba Buena Island. 
This project is part of an effort to replace and retrofit key roads and on- and off-ramps that connect the I-80 (the highway on the Bay Bridge) and Yerba Buena Island. The Transportation Authority is working jointly with the Treasure Island Development Authority and the Office of Economic and Workforce Development on this effort. These upgrades will support the Treasure Island Transportation Program.
Project Map
Timeline & Status 
Environmental clearance, final design, and right of way certification are complete. Construction contract advertisement is scheduled to start in 2019 and selection of a contractor is expected in January 2020. Construction completion is expected in 2021.  
Cost & Funding 
The Southgate Road Relocation project will cost $51,030,807. Funding comes from the Federal Highway Bridge Program, State Prop 1B, the Bay Area Toll Authority, and the Treasure Island Development Authority.
Contact