Overview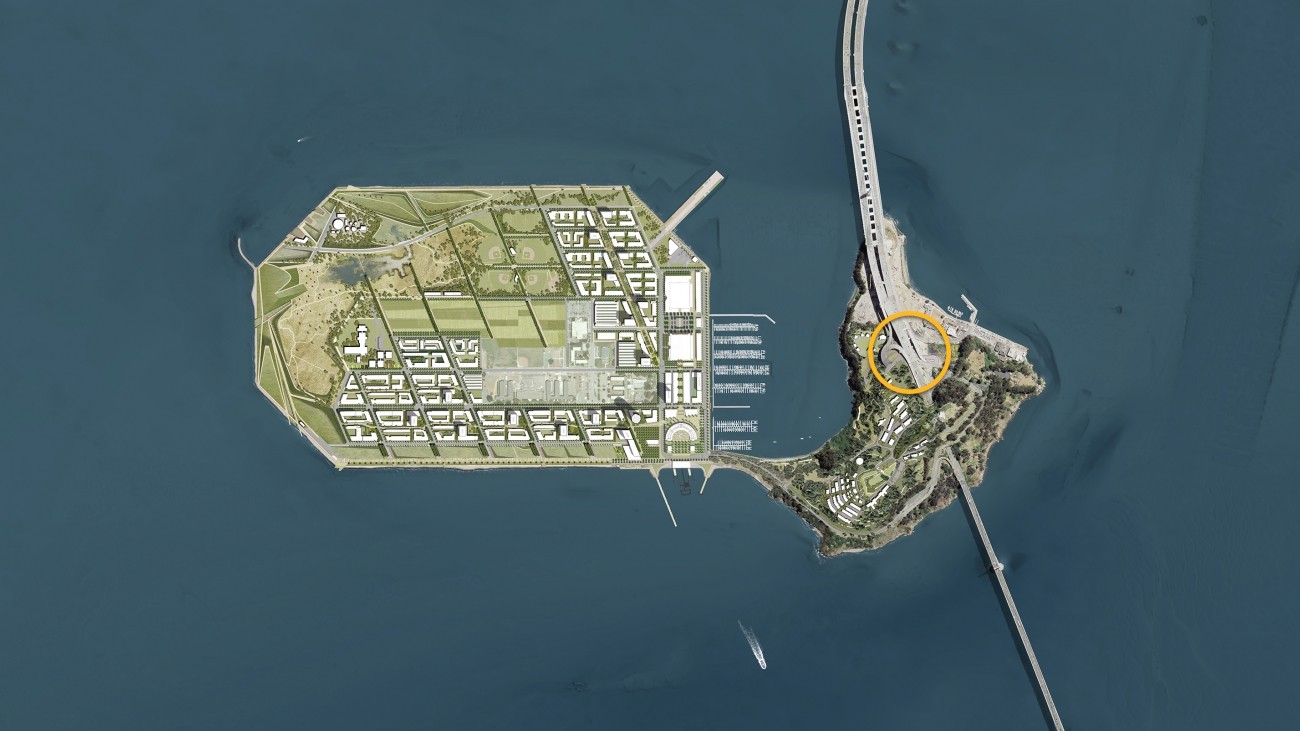 Introduction
The Southgate Road Relocation will relocate Southgate Road, the critical local road connection between the I-80 westbound and eastbound on- and off-ramps. 
This project is part of an effort to replace and retrofit key roads and on- and off-ramps that connect the I-80 (the highway on the Bay Bridge) and Yerba Buena Island. The Transportation Authority is working jointly with the Treasure Island Development Authority and the Office of Economic and Workforce Development on this effort. These upgrades will support the Treasure Island
Project Map
Image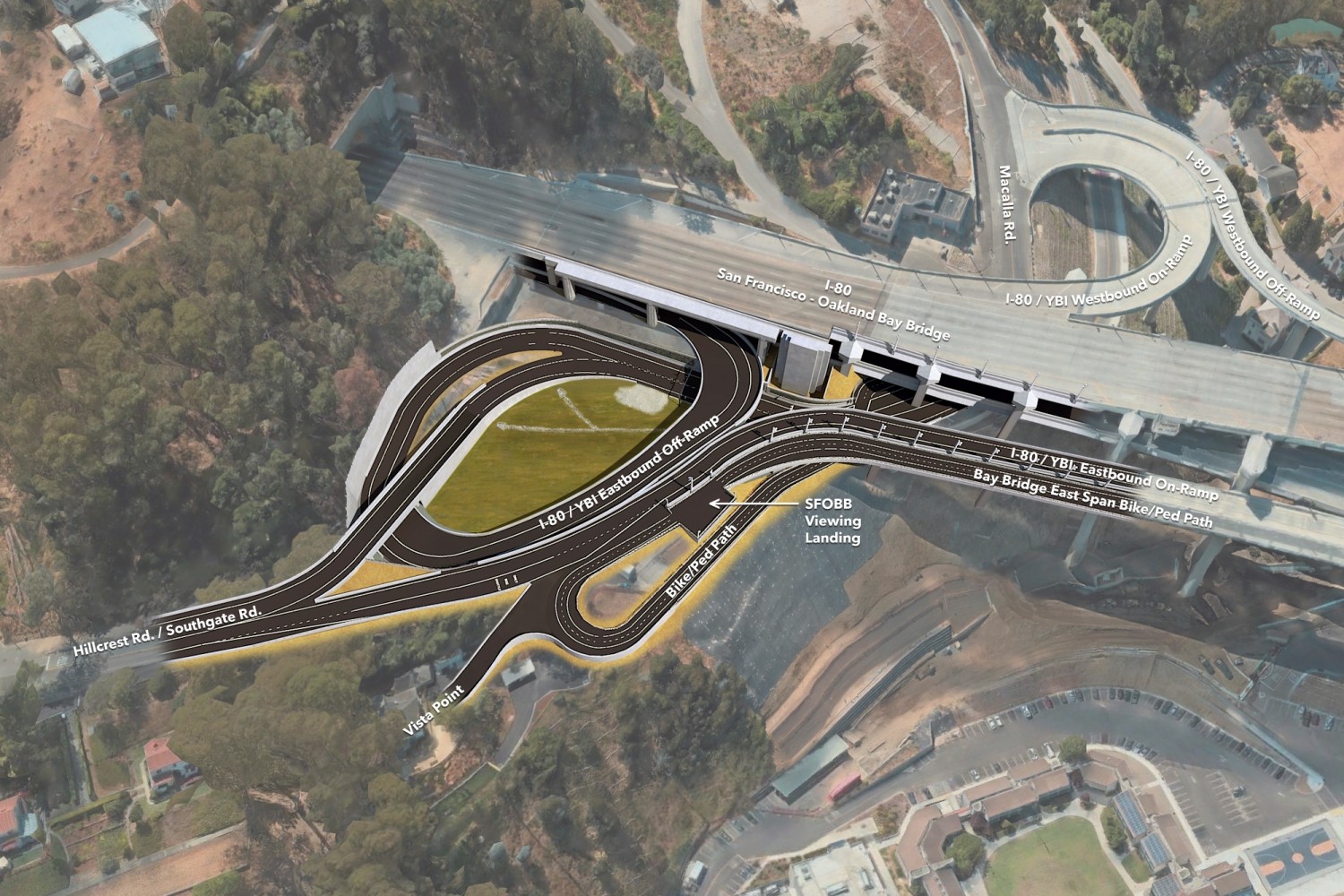 Timeline and Status 
Environmental Clearance and Final Design are approximately 95 percent complete. The next phase will be right-of-way acquisition, which is currently scheduled to be completed by July 2019. Construction is currently planned to start in summer 2019 with a completion date in late summer/fall 2020. 
Cost and Funding 
The Southgate Road Relocation project will cost $51,030,807. Funding comes from the Federal Highway Bridge Program, State Prop 1B, the Bay Area Toll Authority, and the Treasure Island Development Authority.
Contact