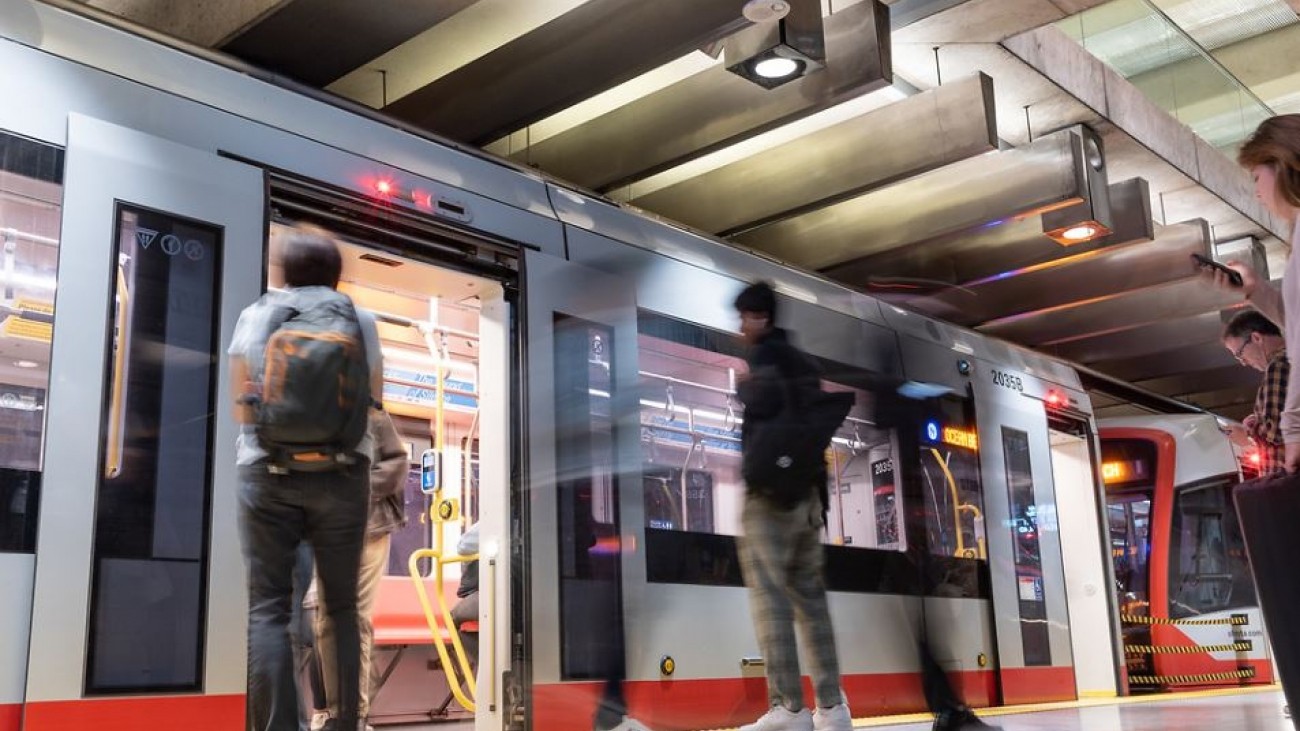 The Transportation Authority Board this month gave SFMTA the go-ahead to continue with its procurement of 219 new Muni light rail train cars to replace its aging fleet. The SFMTA had already purchased some new vehicles, but paused its procurement when it was discovered that the trains were experiencing mechanical issues.
The Transportation Authority participated in Muni's project team meetings and undertook independent oversight to identify effective fixes. At its March 10 meeting, the Transportation Authority voted to allocate an additional $60 million in half-cent sales tax funding for SFMTA's Muni light rail train procurement.
The new vehicles will improve reliability and be easier to maintain. The SFMTA expects to take delivery of the first new vehicles later this year and for the whole fleet to be placed into service by December 2025.
Resources
Prop K Allocation Request Form (PDF)