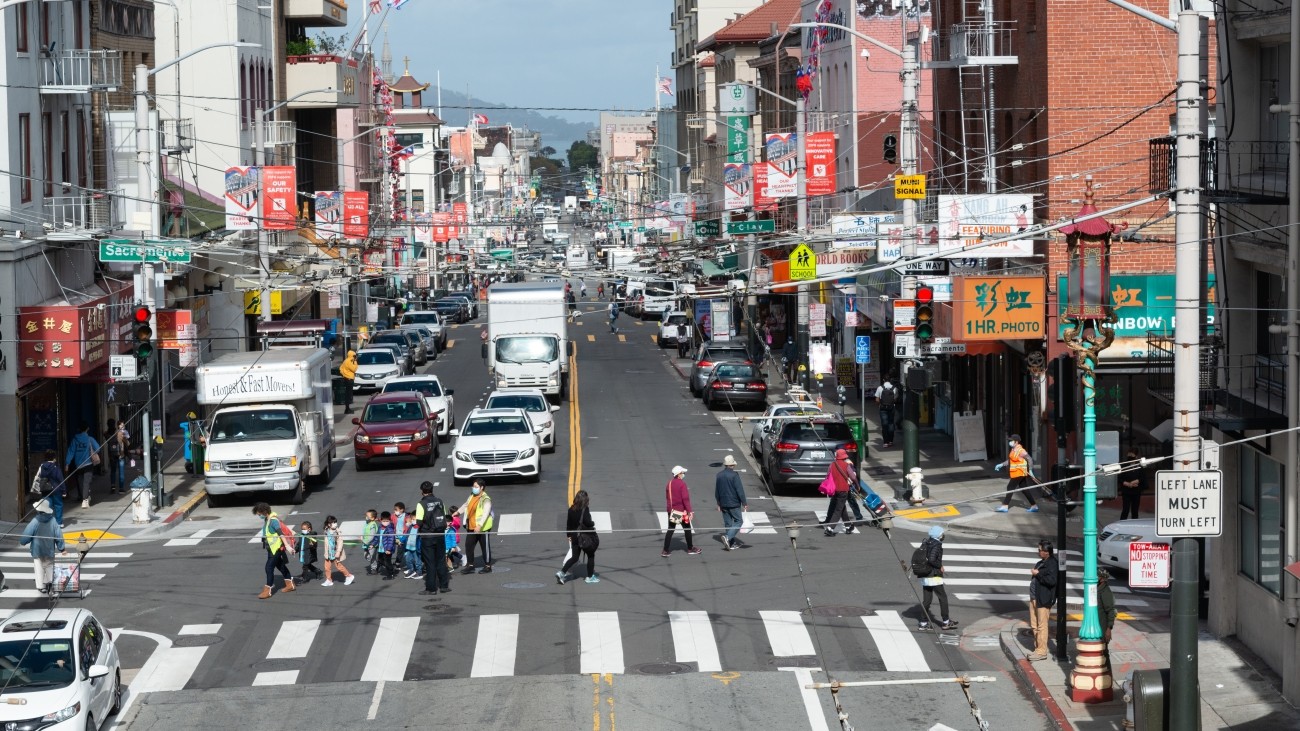 On November 17, we hosted our first virtual event for disadvantaged, local, and small businesses to share upcoming opportunities to do business with our agency and participate in contracts funded with federal, state, and local dollars. 
Joined by over 80 participants, Transportation Authority staff gave an overview of our agency's DBE/LBE program, an overview of upcoming opportunities, and engaged in question and answer discussions.
Meeting materials
DBE/LBE Upcoming Opportunity Presentation (PDF)
Questions and Answers (PDF)
Registration List (PDF)
Apply to do business with us
To apply for the Transportation Authority's DBE/LBE Program, businesses may find the application on this website. 
The Transportation Authority accepts certifications issued by the Transportation Authority, the City and County of San Francisco, the California Unified Certification Program, the California Department of General Services or the California Public Utilities Commission Supplier Clearinghouse. 
Get updates 
Sign up here to get updates about future business opportunities and upcoming networking events.

On an ongoing basis, the Transportation Authority establishes individual contract goals for Disadvantaged Business Enterprises, Local Business Enterprises, and Small Business Enterprises to participate in contracts, and continuously work to monitor and support participation. From January 1 through June 30 of this year, our agency made 15% of our total vendor payments to Disadvantaged Business Enterprise firms, 16% to Local Business Enterprise firms, and 13% to Small Business Enterprise firms. We continue to build on these levels of participation through outreach and engagement with the business community. 
Our agency is a member of the Business Outreach Committee, a group of approximately 26 Bay Area transportation agencies with a goal to assist small, disadvantaged, and local firms to do business with Bay Area transportation agencies. This year, we participated in several networking events that brought public agencies together with consultants and contractors to network and learn about upcoming contracting opportunities. Contracting opportunities arise year round and can range from public engagement, engineering, construction, planning services, and more. 

Resources
Contracting & Procurement Opportunities
Disadvantaged Business & Local Business Enterprises