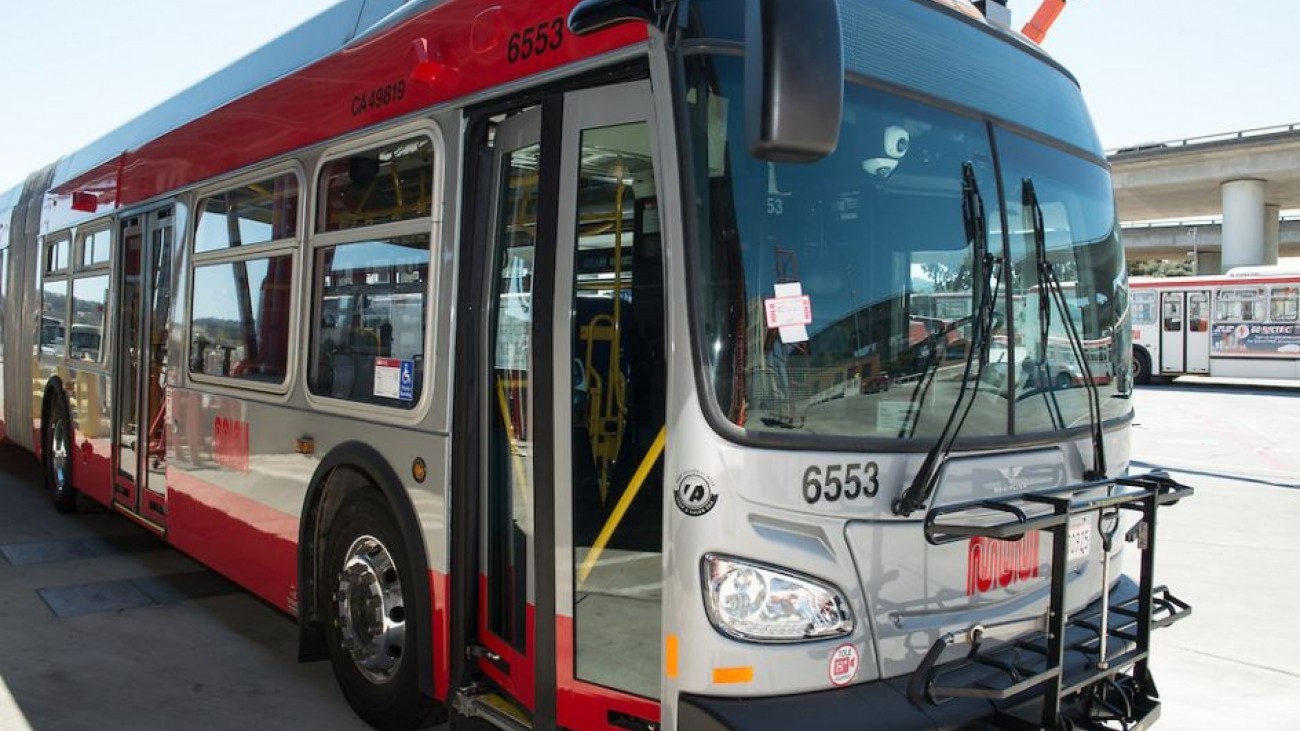 Community members from the Bayview and Hunter's Point neighborhoods have long expressed a desire to re-establish the 15 Third Street Muni bus route so that they can have a more efficient and reliable transit connection to downtown and SoMa.
At the request of Transportation Authority Board Member Walton from District 10, the Transportation Authority is leading the 15 Third Street Bus Study to evaluate establishing an express version of the 15 Third Street Muni line that historically operated in the corridor until the mid 1990's when T Third light rail commenced service. The study considered two express bus options in the corridor - a Third Street Express route that would serve people traveling from the Bayview and Visitacion Valley to downtown and a Hunters Point Express route that would serve people traveling from Hudson/Palou to downtown. Both potential routes would improve transit access to downtown for Bayview and Hunters Point residents and perform similarly to other express bus services operated by Muni. Transportation Authority and SFMTA planners assessed ridership, costs and other operational factors in evaluating the options and found them to be feasible.
This study is funded by $30,000 in half-cent transportation program funds from the Transportation Authority's Neighborhood Program. Planners are now consulting community members about their preferences for designing the service and SFMTA intends to introduce the new line in September.
Resources
District 10 15 Third Street Bus Study Prop K funding request (PDF)
Board update on the 15 Third Bus Study [NTIP Planning] (PDF)
The District 10 15 Third Street Bus Study evaluated re-establishing the 15 Third Street Muni bus route. Residents and community members in Dogpatch, Bayview, and Hunter's Point have raised concerns about delays and reliability of T Third light rail service on Third Street and expressed a desire to return bus service to the corridor. SFMTA is currently operating a new 15 Third Express route as identified by this study.