Overview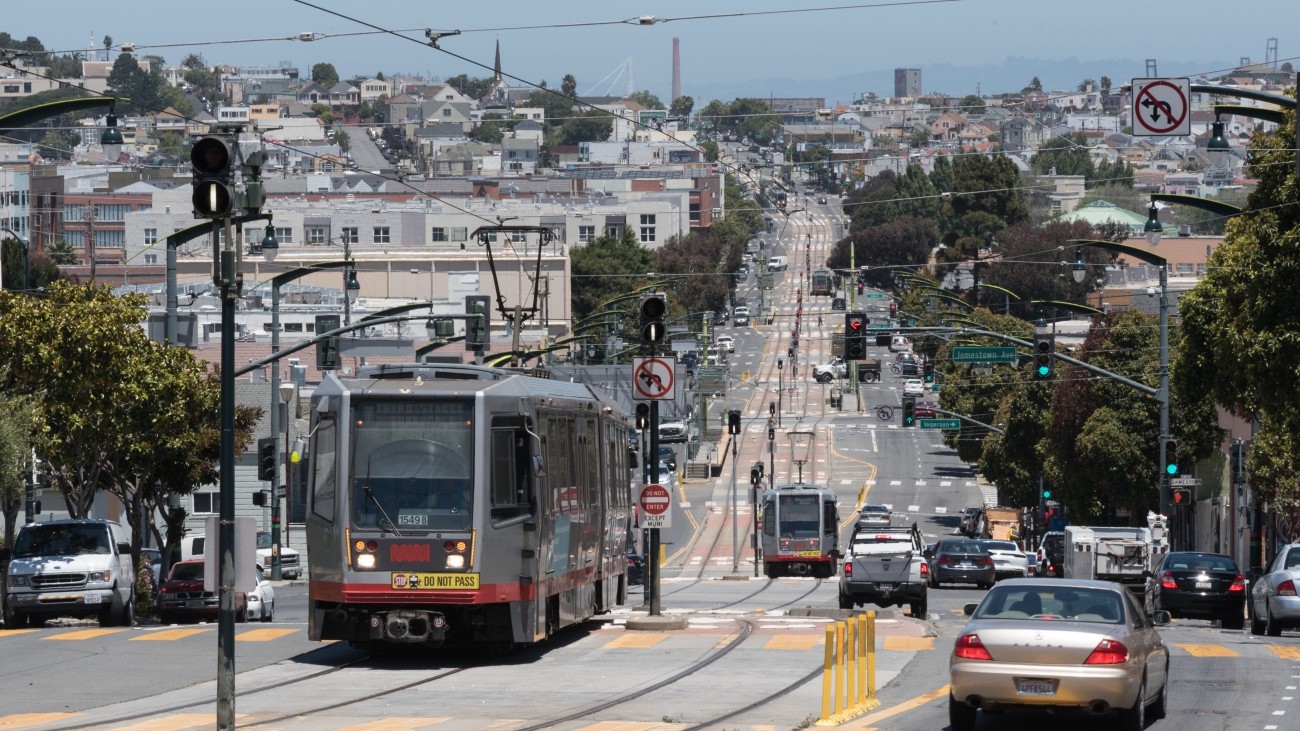 Introduction
Third Street is a major thoroughfare connecting Dogpatch, Bayview, and Hunter's Point neighborhoods to Mission Bay, SoMa, and Downtown San Francisco. Residents and community members in Dogpatch, Bayview, and Hunter's Point have raised concerns about delays and reliability of T Third light rail service on Third Street. The community has expressed a desire to return bus service to the corridor ahead of signal improvements that will reduce delays when the Central Subway opens. At the request of Transportation Authority Board Member Walton (District 10), the Transportation Authority is leading the District 10 15 Third Street Bus Study to evaluate re-establishing the 15 Third Street Muni bus route.
Following the initiation of this project, the SFMTA conducted outreach on potential routes for a Bayview/Hunters Point Express that could be implemented in the near term, including working with a stakeholder working group to develop three route options for review and feedback by the public. Consistent with the findings of this study, a new 15 Third Express bus opened for service in January 2021.
Project/Study Partners
This project was funded and led by the Transportation Authority in partnership with the SFMTA.
Cost and Funding
The Transportation Authority's Neighborhood Program is funding the District 10 15 Third Street Bus Study with $30,000 in Prop K sales tax funds. This study was requested by Transportation Authority Board Member Shamann Walton (District 10).
Timeline and Status 
December 2019: Project Initiation, Background, and Service Plan Options
February 2020: Evaluation of Service Plan Options
August 2020: Recommendations
December 2020: Final Report
Resources
15 Third Street Bus Study Final Report (PDF)
District 10 15 Third Street Bus Study Prop K funding request (PDF)
SFMTA Bayview/Hunters Point Express Study
SFMTA 15 Third Express Bus Route
Contact 
Our Neighborhood Program supports neighborhood-scale planning efforts and project implementation in each supervisorial district.
The Central Subway will extend the Muni T-Third line north from Fourth and King streets, traveling mostly underground to Chinatown.