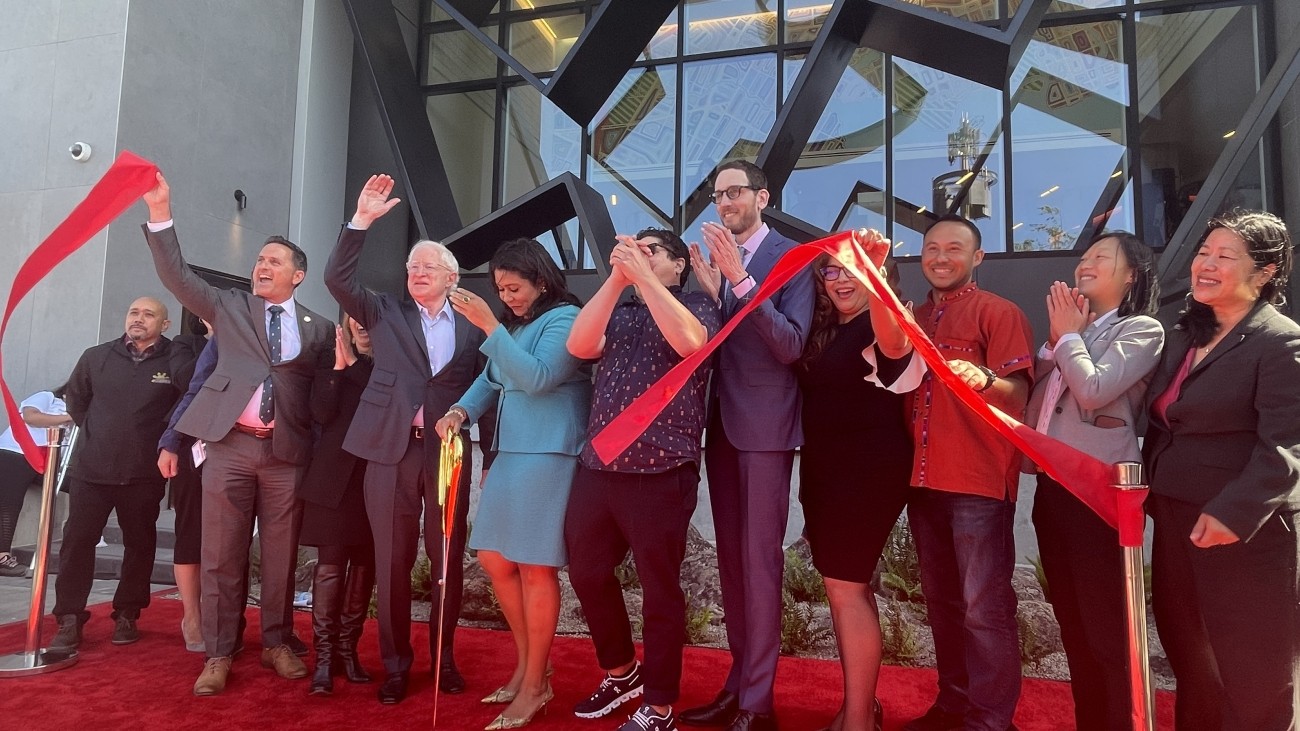 On September 28, Transportation Authority District 11 Board Member Ahsha Safai and Executive Director Tilly Chang joined Mayor London Breed, Mission Housing, state and local officials, and community members to celebrate the grand opening of the new transit-oriented Kapuso at the Upper Yard housing development and open space plaza adjacent to the Balboa Park BART Station. 
Kapuso at the Upper Yard is home to 131 new affordable housing units and includes a redesigned plaza to serve as a transit hub and public open-space. The Transportation Authority contributed $950,000 in transportation sales tax funds for design and construction of the new plaza that was constructed as part of the development project.
The plaza improvements will provide:
Improved access to the BART station, passenger loading area, and Muni bus stops
Safe, direct, and accessible path from the passenger loading area
ADA accessible path from the plaza to address the slope along Geneva Avenue
A looped BART passenger loading area via San Jose Avenue only to increase pedestrian safety
A pedestrian-friendly, multi-use plaza to foster community
An integrated plaza with several points of connection
Seating areas for transit customers, residents, and the public
Open space available for community activities
Quality of life enhancements
New lighting and security cameras in the plaza, along paths, and the station perimeter
Tiered plaza design provides clear views in all directions
New trees throughout 
State Treasurer Fiona Ma, California State Senator Scott Wiener, and BART Board President Janice Li provided remarks about the state and regional partnerships that supported this project. Community members and residents of the Kapuso (which means many hearts coming together in Tagalog) spoke about the early community-based planning and advocacy that led to funding collaboration between public and private partners. Previously, the Transportation Authority supported the Balboa Park Station Citizen's Advisory Committee and conducted transportation planning through the 2014 Balboa Park Station Circulation Improvements Study that resulted in recommended access and safety improvements that have been delivered in the station area as well as planned Muni M-Line enhancements and freeway ramp redesigns that are currently underway.
Resources
Transportation Authority Board Approves $250,000 for Balboa Park Station Plaza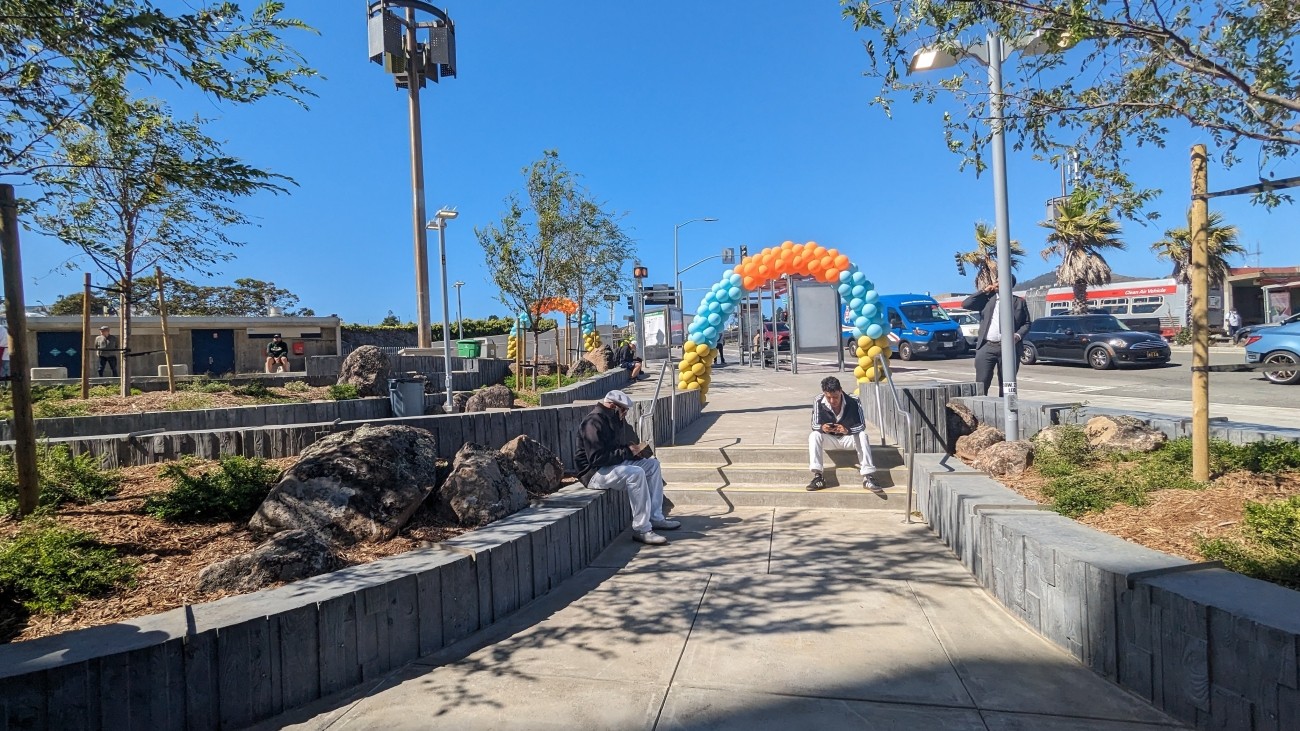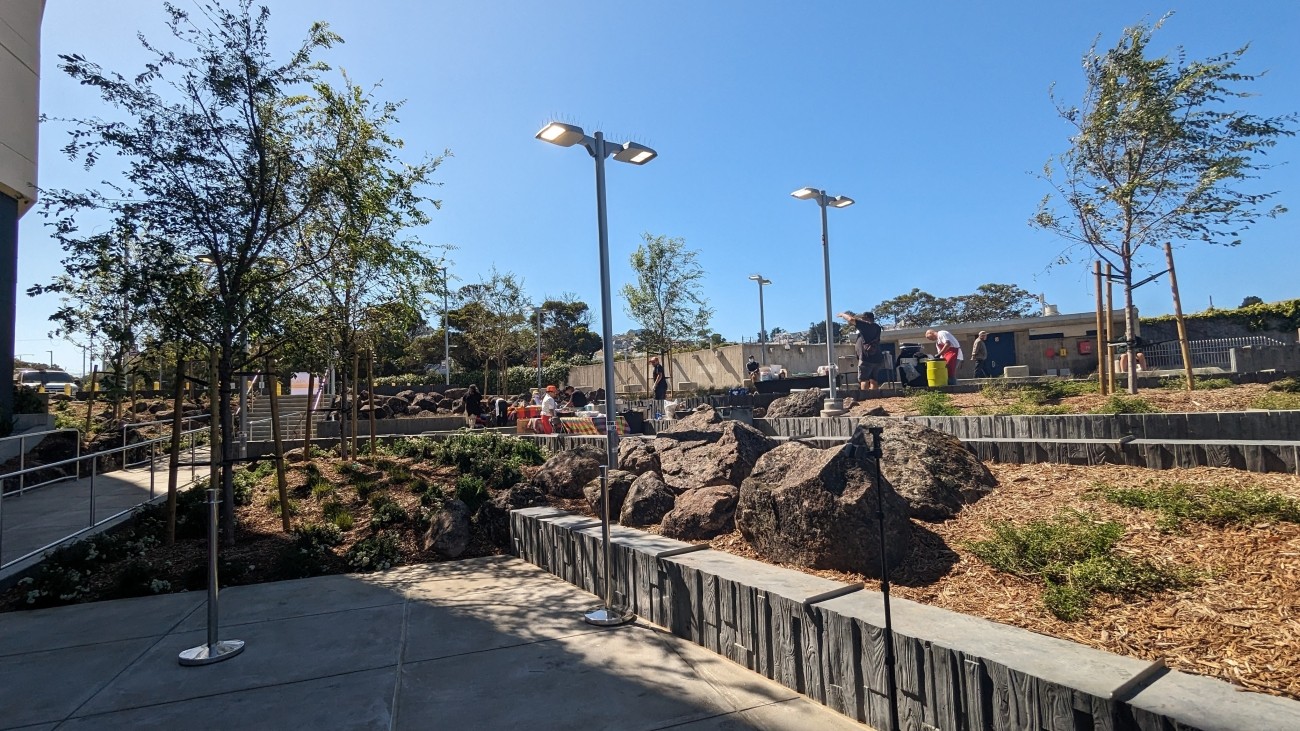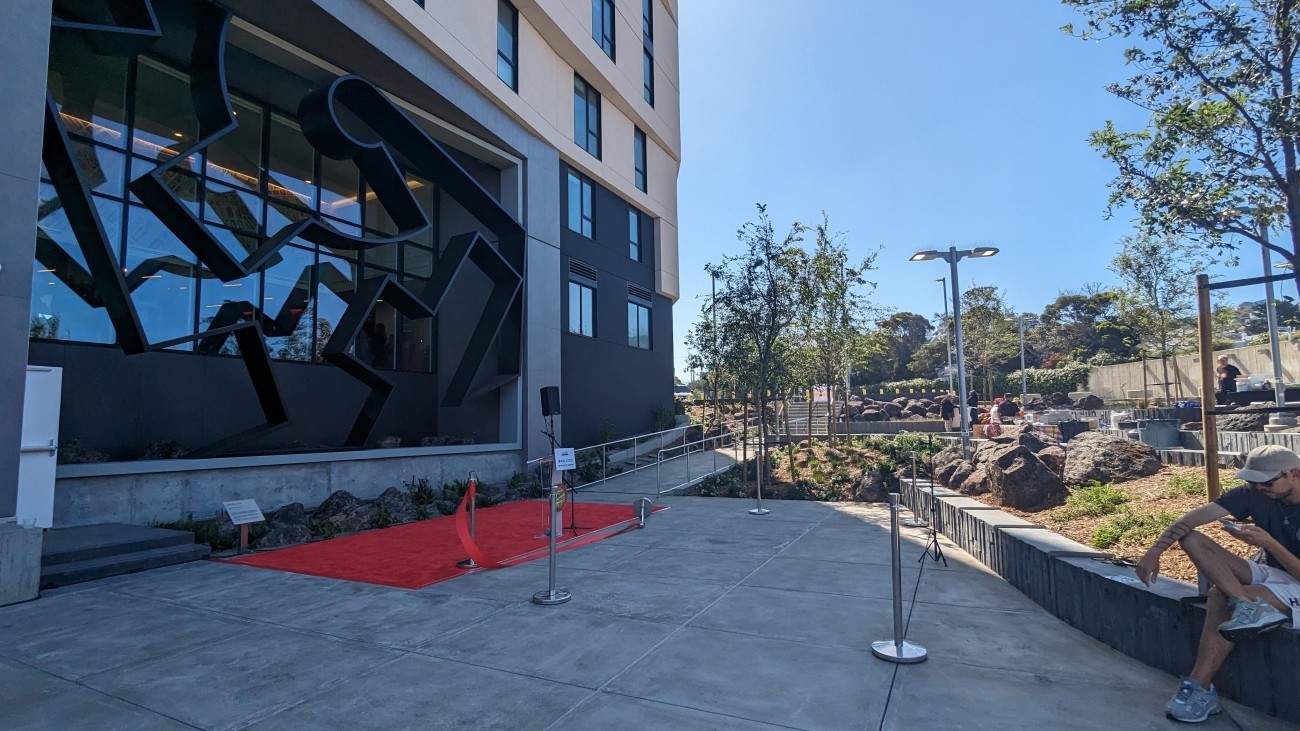 The Balboa Park BART/Muni Station is one of the busiest transit hubs in San Francisco. Local agencies are working to improve circulation in the Balboa Park interchange and station area.