Overview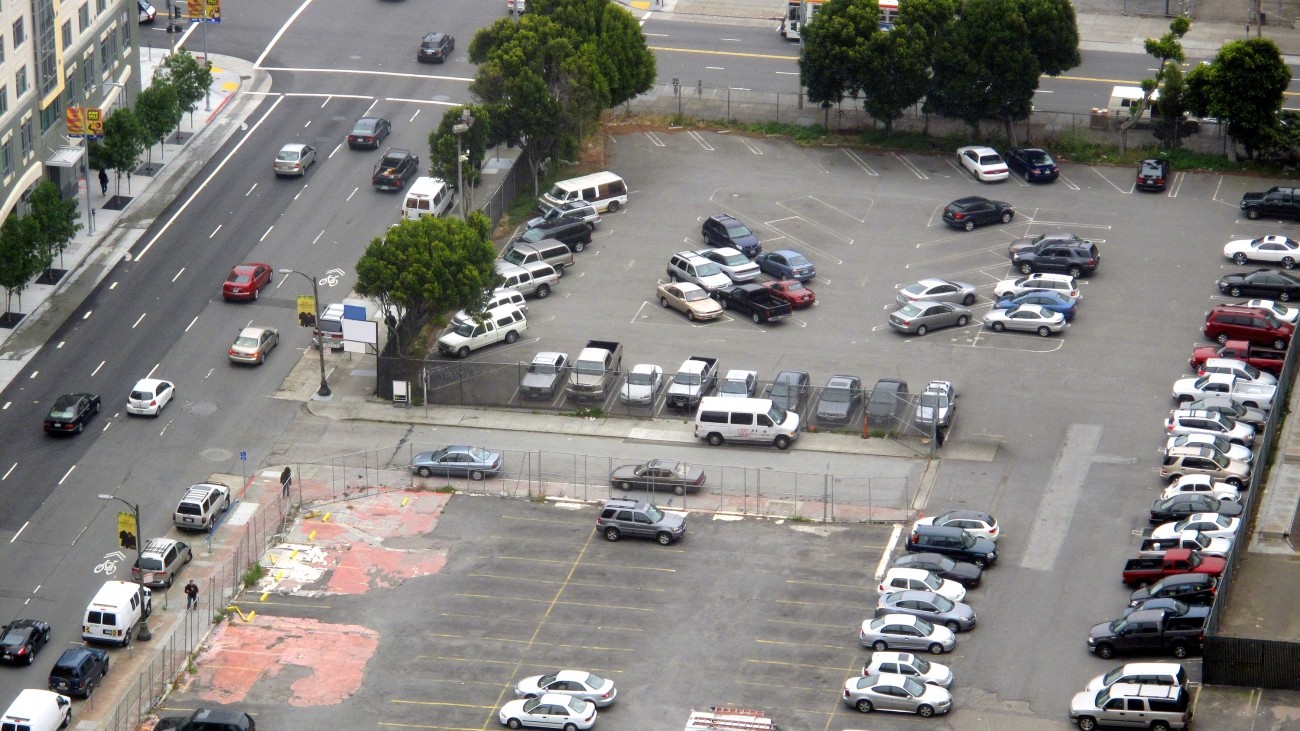 Introduction
With continued growth and development in San Francisco, particularly in the downtown core, traffic congestion continues to negatively impact safety, quality of life, and the environment—and is an increasing threat to our economic vitality. For these reasons, the Transportation Authority explored the effectiveness of parking-based approaches to manage traffic congestion in San Francisco. 
The 2016 San Francisco Parking Supply and Utilization Study developed and analyzed approaches to parking provision (e.g., ending an "early bird special" earlier in the morning, discounting midday parking, etc.) that influence how and when people decide to travel to San Francisco, and how these decisions affect congestion. The study evaluated possible strategies to relieve congestion while also supporting the City's Transit First vision—increasing the proportion of travelers who use public transit, walking, and bicycling. Study activities included the following:
Data collection to help quantify and characterize the supply of privately owned parking facilities in San Francisco.
Review of existing policies and regulations to understand how the privately owned parking supply is currently being managed and utilized.
Scenario evaluation to measure how well pricing and regulatory strategies meet goals for reducing congestion and increasing the share of trips made by transit, bicycle, and walking.
Project/Study Partners
The Transportation Authority conducted this study in collaboration with the SFMTA. 
Cost and Funding
The Parking Pricing and Regulation Study was primarily funded by a grant of the Value Pricing Pilot Program funds from the Federal Highway Administration of the U.S. Department of Transportation. The Bay Area Toll Authority provided a portion of local match through Regional Measure 1 toll funds. San Francisco's share of local matching funds is provided by the Transportation Authority through the Prop K local transportation sales tax.
Resources
Summary Report, 2016 (PDF)
Final Report: San Francisco Parking Supply and Utilization Study, 2016 (PDF)