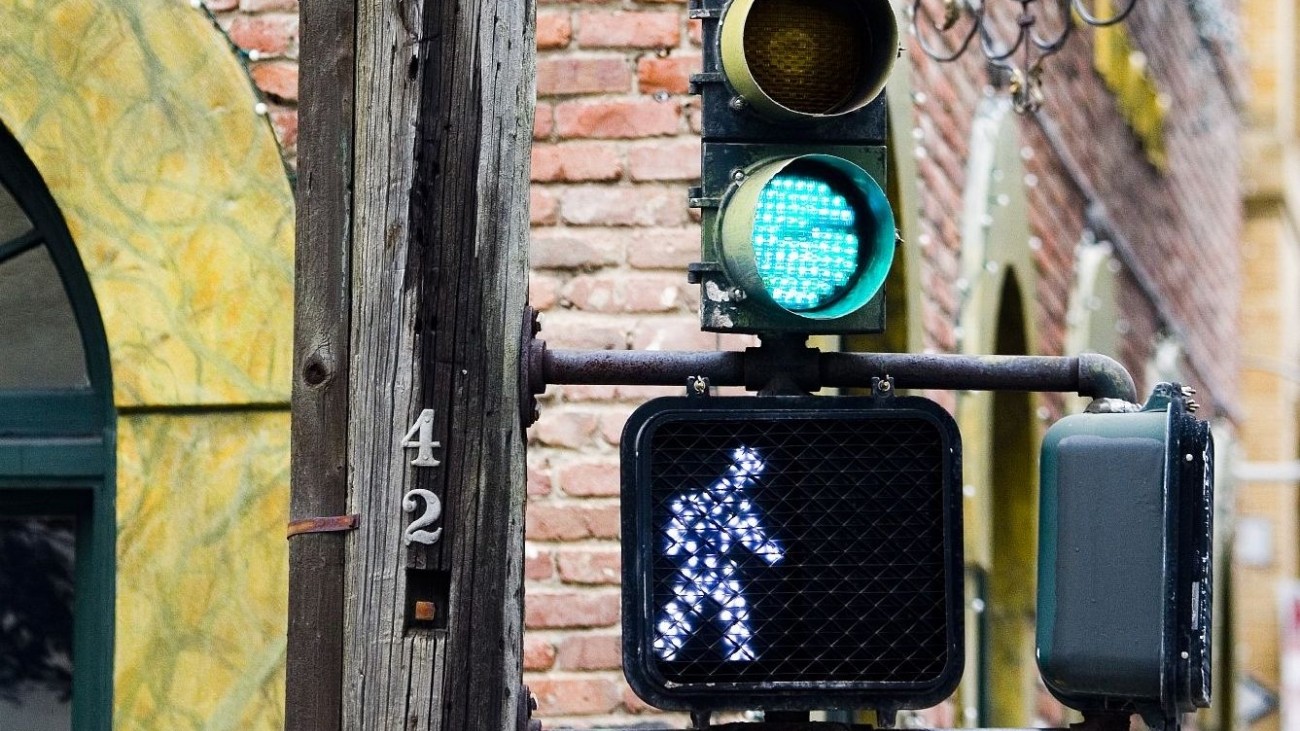 The Transportation Authority this month allocated Neighborhood Program funds to the SFMTA to develop safety and accessibility improvements for Alemany Boulevard between Sickles Avenue and Mission Street.
The segment of Alemany between Sickles Avenue and Mission Street is frequented by people walking, biking, and driving and is on San Francisco's Vision Zero High Injury Network. The focus of the project is to identify collision hot spots and recommend near- and medium-term safety improvements.
Near-term measures may include crosswalk improvements, making pedestrians more visible by removing parking spots at intersections, signs, signal head upgrades, and signal re-timing. Medium-term measures may include new traffic signals, flashing pedestrian beacons, bulb-outs, and median improvements. The project includes community outreach to inform and confirm community needs and to collect feedback on design proposals. 
Transportation Authority Board Member Ahsha Safa requested this project receive funding. 
The SFMTA expects to present the final report—including key findings, recommendations, next steps, and a funding strategy—to the Transportation Authority Board next year.
Resources 
View this project on the MyStreet SF map