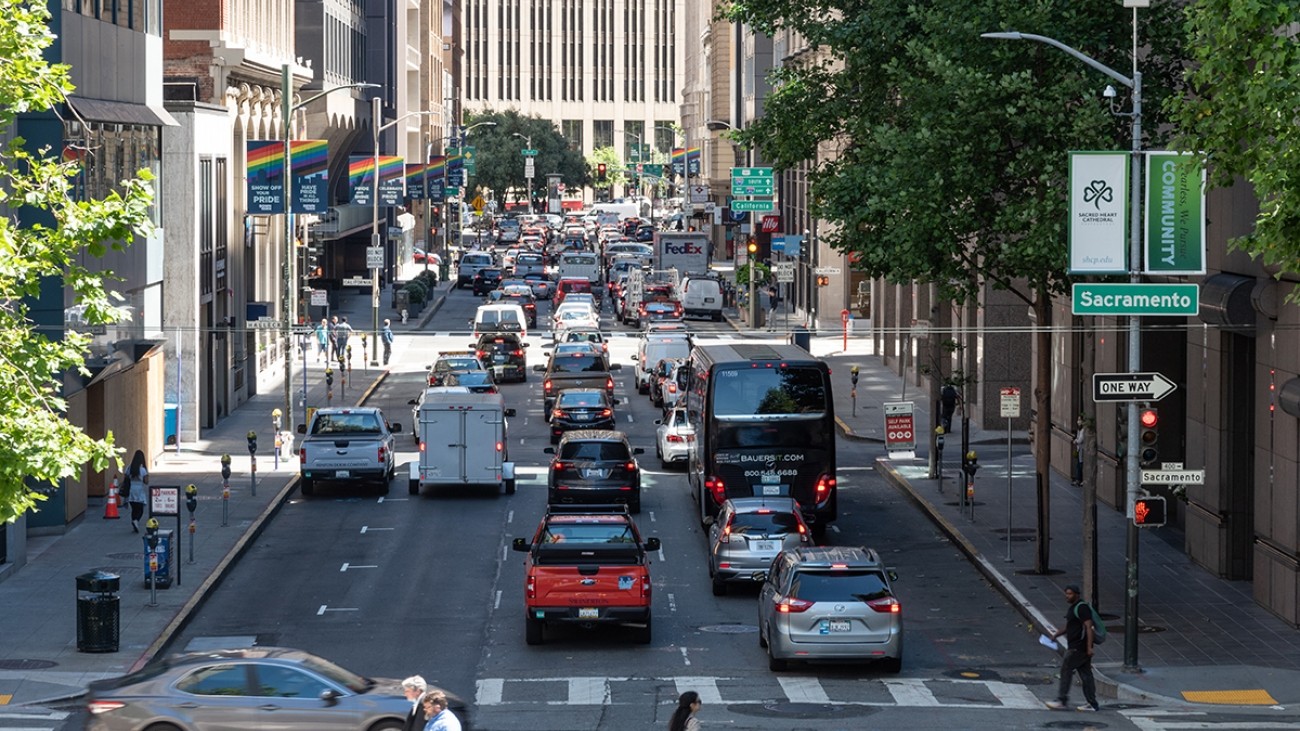 The San Francisco County Transportation Authority has maintained the highest possible rating of AAA by Fitch Ratings for $235.3 million in senior sales tax revenue bonds. This AAA rating places the Transportation Authority among the highest rated organizations in California. The rating reflects the agency's strong and resilient maintenance of the voter-approved half-cent sales tax for transportation and stable outlook. 
Despite the economic downturn and decreased sales tax revenues caused by the COVID pandemic, Fitch Ratings evaluated several key elements to determine the rating. These include the size and diversity of the economic base that generates San Francisco's half-cent sales tax for transportation, as well as the agency's stable management, high coverage ratios, and minimal long-term liabilities. 
Fitch Ratings identified that long-term economic growth is expected to recover for the city and this outlook affirms the resiliency and performance of the Transportation Authority's management of revenues and expenditures for the half-cent sales tax for transportation.
The bonds are part of our overall financial strategy to advance half-cent sales tax project delivery and allow benefits to the public to be realized sooner than would otherwise be possible. The Transportation Authority has overseen bond proceeds, plus interest earned, to support projects such as:
Muni bus, trolley, and light rail vehicle purchases 
Muni Central Control and communications systems 
New and upgraded traffic signals
Central Subway 
Salesforce Transit Center 
Last year, the Transportation Authority also earned a Certificate of Achievement from the Government Finance Officers Association, the highest form of recognition in the area of governmental accounting and financial reporting. This was the third consecutive year the agency earned the certificate, underscoring the Transportation Authority's commitment to outstanding stewardship of taxpayer dollars.
The Transportation Authority has managed San Francisco's transportation sales tax for 30 years, helping to deliver generations of major capital projects, as well as neighborhood-scale pedestrian, bicycle, transit and repaving improvements citywide. 
More Information