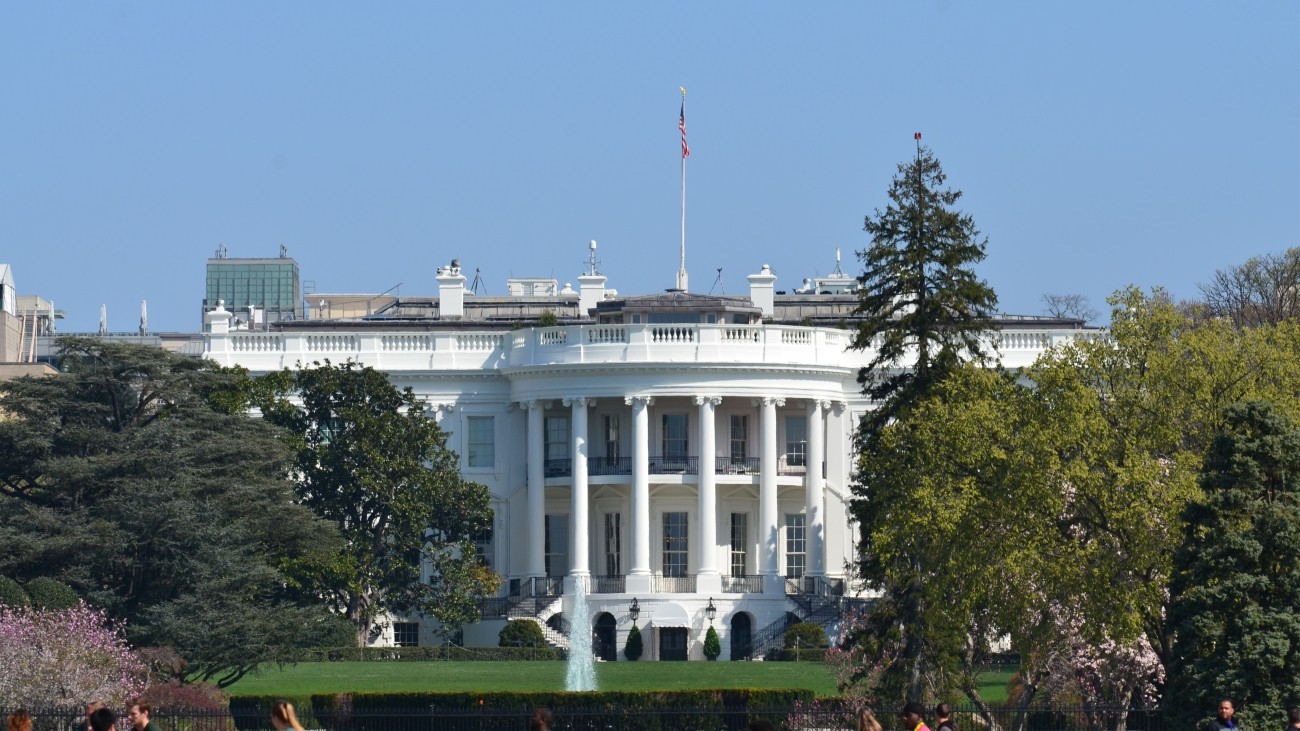 On November 15, President Biden signed the Infrastructure and Investment Jobs Act or IIJA which will invest nearly $1 trillion in transportation, water, broadband, and power infrastructure as well as resilience investments across the nation. This transformative investment will upgrade the nation's critical infrastructure for cities large and small. We thank our entire Federal delegation - Speaker Pelosi, and Senators Feinstein and Padilla - for their hard work and leadership in delivering this historic bill.
San Francisco's transportation system relies on state and federal funding to deliver needed transit and roadway projects, including both expansion and state of good repair projects. The IIJA will provide $632 billion over five years for transportation nationwide, including a significant increase in transit funds for the Bay Area and over $100 billion in new national competitive grant programs for transit, bridges, active transportation, safety and Vision Zero, and electrification infrastructure.
The bill will provide about $4.5 billion in "guaranteed" funding for the Bay Area via the highway and transit formula funds that the Metropolitan Transportation Commission distributes. We also expect Bay Area projects to receive a share of the state's $4.25 billion in bridge repair funds and dedicated resources for zero emission vehicle charging and resilience projects. BART and Muni Core Capacity programs and the Transbay Joint Powers Authority's Downtown Rail Extension will also be competitive for the Federal Transit Administration's Capital Improvement grant program and Intercity Rail funds in the IIJA.
Additionally, on November 19, the U.S. Department of Transportation allocated $18 million in funding for the West Side Bridges replacement and seismic retrofit project on Yerba Buena Island through the Rebuilding American Infrastructure with Sustainability and Equity or RAISE initiative. We thank the U.S. DOT for this critical investment, and also greatly appreciate Speaker Pelosi and Senator Padilla's support for this grant and project.
We look forward to working with the Metropolitan Transportation Commission and Bay Area Partnership to advance San Francisco and Bay Area transportation priorities for the new funds, in order to improve equity, access, safety, climate, and job creation in the region.
Resources
State And Federal Legislation Update MEMO 2021-11-16 (PDF)
President Biden's Bipartisan Infrastructure Law
U.S. Secretary of Transportation Buttigieg Announces Nearly $1 Billion in Grant Awards for America's Infrastructure
 
The West Side Bridges Retrofit will seismically retrofit eight existing bridge structures along Treasure Island Road to meet current seismic safety standards.
The Downtown Extension is a plan to extend Caltrain and future California High-Speed Rail service from 4th and King rail yard to the newly-constructed Salesforce Transit Center.