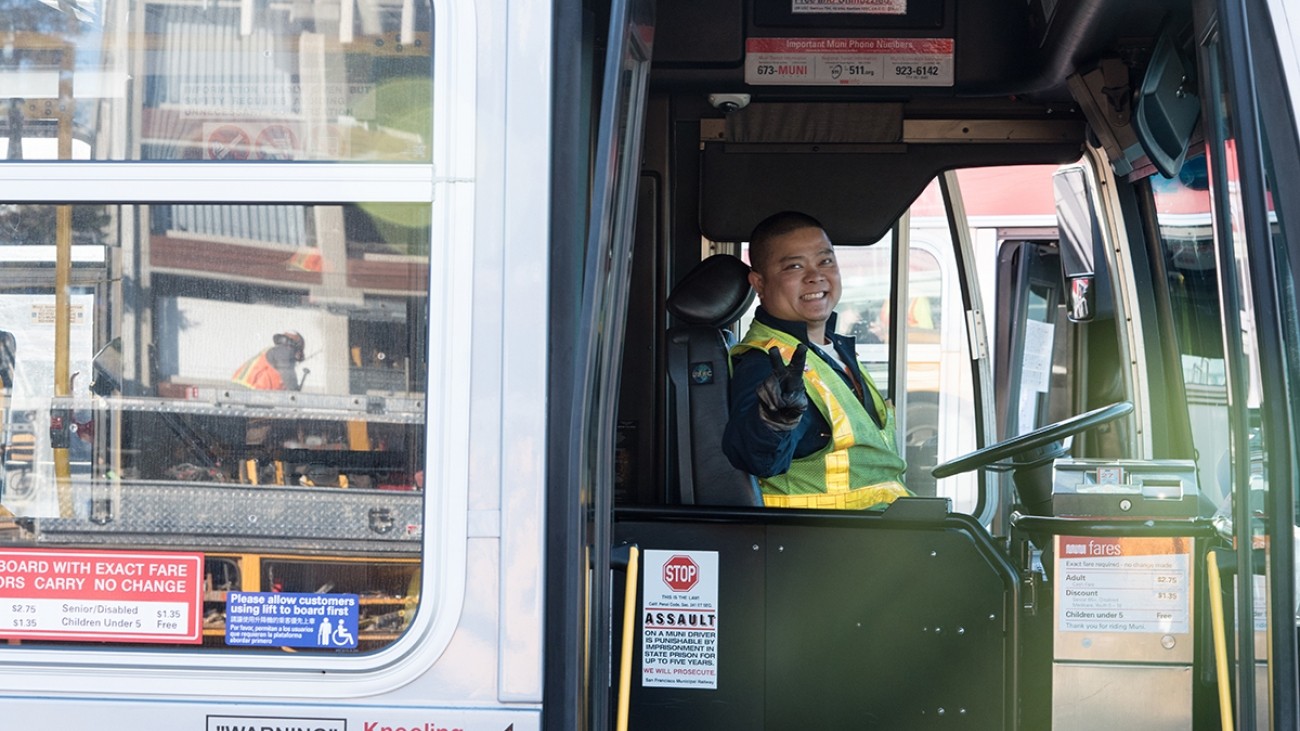 In late 2019 the Transportation Authority initiated the 15 Third Bus Study in coordination with the SFMTA. The 15 Third Bus Study is part of the Transportation Authority's Neighborhood Program and analyzed ways to improve transit access for Bayview-Hunters Point residents to downtown.
The Transportation Authority Board adopted the 15 Third Bus Study Final Report in December 2020, about one year after Transportation Authority Board Member Shamann Walton (District 10) requested the study in response to community concerns about the reliability and performance of the T-Third Metro line which replaced the 15 Third bus. Our study reviewed existing conditions and identified potential express bus routes for consideration. 
The SFMTA conducted community outreach in August 2020 on potential service options and has prioritized a Bayview-Hunters Point Express route in response to public input. 
The new 15 Bayview-Hunters Point Express is anticipated to launch in early 2021, in conjunction with the restoration of light rail service on the J-Church and T-Third metro lines and other bus services during the pandemic. Service on the 15 Bayview-Hunters Point Express will run every 10 minutes from approximately 5:00 a.m. to 10:00 p.m. on weekdays and 8:00 a.m. to 10:00 p.m. on weekends. 
The 15 Third Bus Study was funded by our Neighborhood Program which was designed to address local transportation challenges and help close equity gaps, particularly for Communities of Concern. 
 
Resources
15 Third Bus Study Final Report (PDF)
Bayview-Hunters Point Express (SFMTA)
The District 10 15 Third Street Bus Study evaluated re-establishing the 15 Third Street Muni bus route. Residents and community members in Dogpatch, Bayview, and Hunter's Point have raised concerns about delays and reliability of T Third light rail service on Third Street and expressed a desire to return bus service to the corridor. SFMTA is currently operating a new 15 Third Express route as identified by this study.
Our Neighborhood Program supports neighborhood-scale planning efforts and project implementation in each supervisorial district.