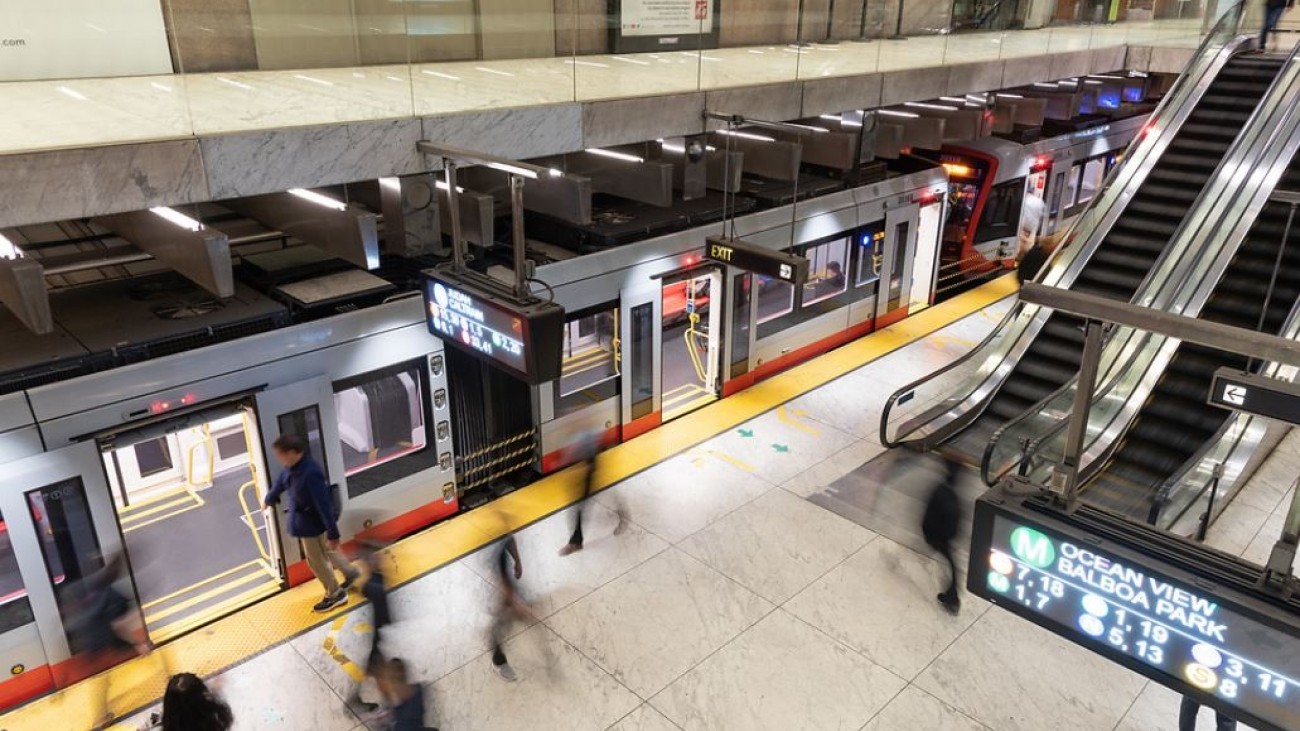 On April 22, the Metropolitan Transportation Commission (MTC) allocated $780 million of the total $1.3 billion the Bay Area received from the CARES Act for coronavirus relief to the region's transit agencies. This will be the first of two distributions.
To determine how the remaining $520 million in federal CARES funding should be distributed, MTC established the Blue Ribbon Transit Recovery Task Force, which will also inform transit agency recovery strategies. The 30-member group includes MTC Commissioner Nick Josefowitz, SFMTA Director Jeff Tumlin, and representatives from transit rider, labor, business and equity advocacy groups across the region.
We look forward to supporting MTC and the task force's work to advance a regional approach to supporting essential services, ensuring safety for transit workers and riders, restoring transit ridership, and stabilizing the regional transit network. The task force will first convene in late May, will meet at least two more times before a second tranche of CARES funding is approved in July, and is expected to continue meeting on regional transit recovery topics through the middle of next year.
Even with CARES Act funding, the state and region's transportation agencies are facing significant budget shortfalls. MTC estimates that the Bay Area's non-federal transportation funding could drop by 47% through December 2020. On May 12, the US House of Representatives released a $3 trillion COVID-19 relief package termed the HEROES Act. This bill would provide more than $15.75 billion in transit funding, including what MTC estimates to be a further $780 million for the Bay Area. The HEROES Act also includes $1.4 billion in federal highway funds for the state of California. However, the Senate and Administration will also have to approve any such relief package, and may wish to evaluate the impacts of prior packages before approving new funds. We will continue to work with the SFMTA, MTC, and national advocacy groups to seek resources to deliver essential transit services, ensure public safety measures, and maintain the transportation sector workforce.
Resources
Read more about the CARES Act funding for transportation here.
Visit MTC's website for details about the funding distributions to specific agencies.