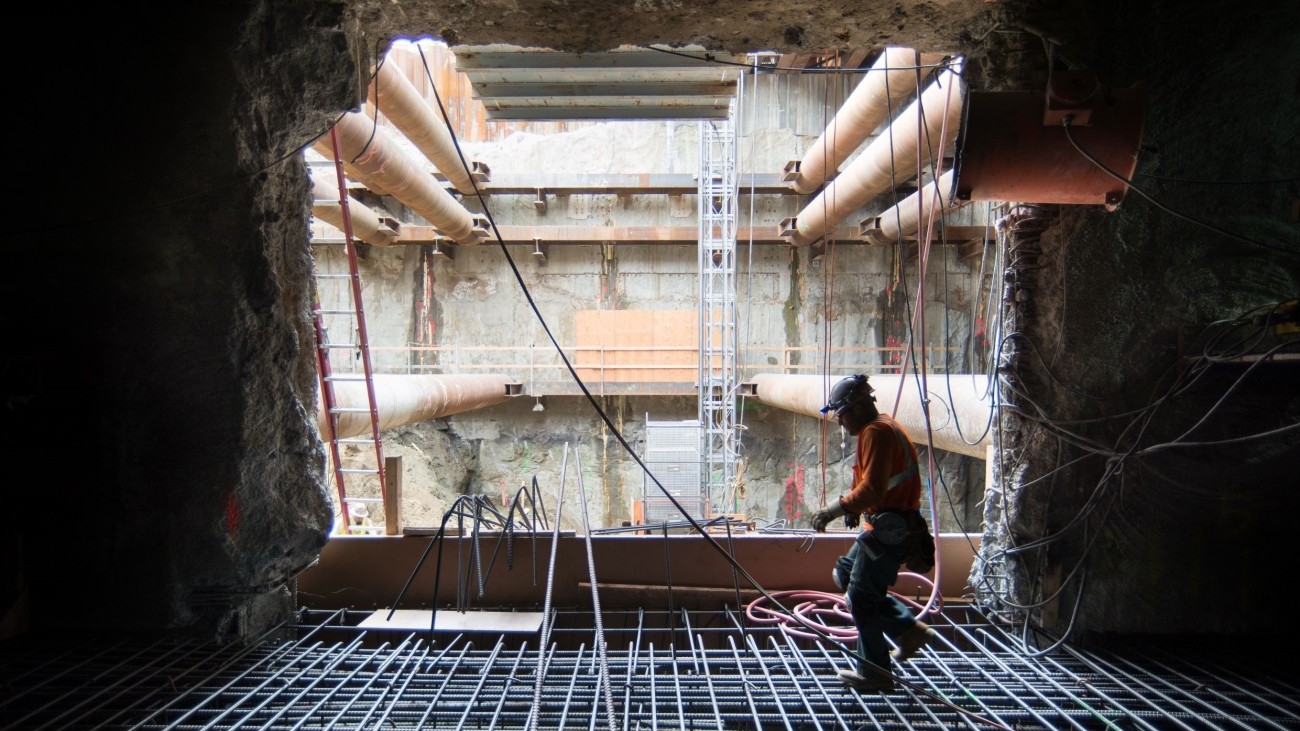 Delivering projects on time and within budget is important to ensure taxpayer dollars are spent efficiently and effectively. Last April, Transportation Authority Board Chair Rafael Mandelman and Vice-Chair Aaron Peskin requested a review of current City experiences, lessons learned, and best practices for delivering large-scale and complex capital projects. This request followed a hearing the Transportation Authority Board held to discuss the City Controller's SFMTA capital programs audit findings and SFMTA's project delivery update. In July, the Transportation Authority approved $180,000 in half-cent sales tax for transportation to fund this review, called the Capital Project Delivery Review and Best Practices Study. The study includes three major activities: 
Project Delivery Roundtable
A team of key department staff from over 10 city agencies met on January 27 to kick off the study. Transportation Authority staff presented study goals and roundtable members discussed their vision for creating a culture of collaboration and communication, improving processes and project management, and more. 
Through April, the roundtable will continue to meet with smaller staff-level working groups to dive into project delivery outcomes and to share lessons learned and best practices across city agencies. A project delivery survey will also be conducted with stakeholders and findings will be presented to the roundtable in March. 
Case Studies
Existing published reports on complex local and regional projects will be reviewed and synthesized, and new case studies will be developed for three to four large-scale projects, including the Transportation Authority's Yerba Buena Island East Side Ramps project. 
Workshops and Interviews
Interviews will be conducted with key agency stakeholders including SFMTA, SF Public Works, SF Public Utilities Commission, SF International Airport, and more to support the working groups in developing an overall approach to improving project delivery. 
Regional and state agencies will be consulted, including Caltrans, the Metropolitan Transportation Commission, BART, SPUR, and other Bay Area county transportation agencies. 
The study is expected to conclude in April and a final report is expected to be presented to the Transportation Authority's Community Advisory Committee in May and Board in June. 

Resources
City Controller's SFMTA Capital Programs Audit Findings, April 2021 (PDF)
SFMTA's Project Delivery Update, April 2021 (PDF)
Capital Project Delivery Review Best Practices Study Presentation, July 2021 (PDF)
Capital Project Delivery Review and Best Practices Study Allocation Request Form (PDF)
The new westbound I-80 on- and off-ramps that connect Yerba Buena Island and Treasure Island to the eastern span of the Bay Bridge are open.