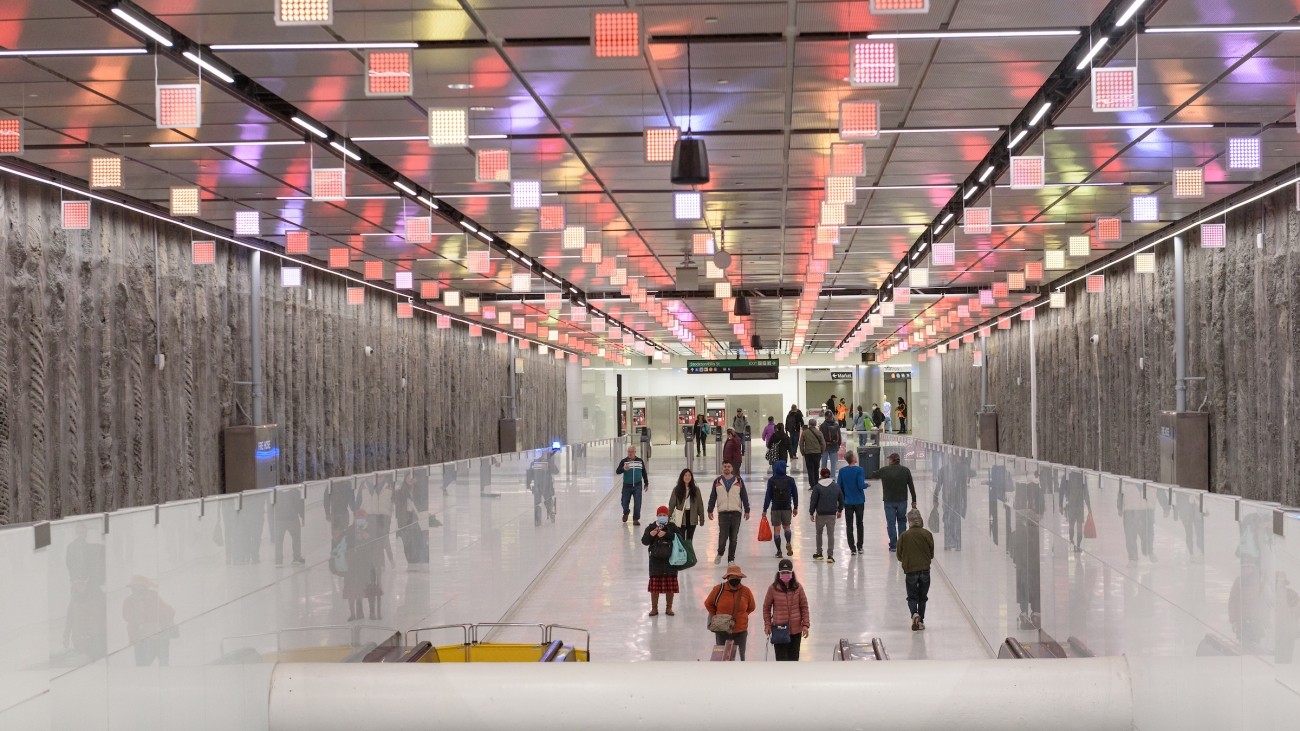 SFTMA opened the long-awaited Central Subway on November 19 for weekend-only service, adding four new train stations to San Francisco's transit system: Chinatown-Rose Pak Station, Union Square/Market Street Station, Yerba Buena/Moscone Station, and 4th/Brannan Station. 
The new line is free for riders on weekends between Chinatown-Rose Pak Station and 4th/Brannan Streets. On January 7, 2023, the new line will open for revenue service seven days a week, taking riders directly from Chinatown through downtown and SoMa to the Bayview and Visitacion Valley, some of the city's busiest and most densely populated areas. 
Commitment to Sustainability and the Chinatown Community 
As one of the city's most transformational projects, Central Subway provides better transit connections across the city and to regional transit systems such as BART and Caltrain. It also solidifies San Francisco's commitment to a more sustainable future. 
"If we're committed to sustainability, climate action, and a city and a region where you can get around on public transportation, then we have to invest in transit," said State Senator Scott Wiener. "This speaks volumes about San Francisco's commitment to a sustainable future, for our climate, for our economy and for everyone's quality of life."
The capital project is also seen as a historic accomplishment for the city as well as a commitment to the Chinatown community, where 80% of residents are estimated to be dependent on transit. 
Residents, community leaders, and local businesses in Chinatown fought for many years to bring the Central Subway to their neighborhood. Community leader Rose Pak, for whom the Chinatown station is named, led this advocacy for decades. 
Featured Artworks 
Ten site-specific artworks and unique designs by twelve artists are featured inside and outside of the new stations. The San Francisco Arts Commission and SFMTA commissioned the diverse public art program, ranging from large-scale photography, kinetic and traditional sculptures, murals, and illuminated installations. Each artwork depicts the character of the station and its surrounding neighborhoods. 
The Transportation Authority was a significant early planning and funding partner for the Central Subway project, providing $500 million for the combined Third Street Light Rail and Central Subway corridor, primarily from the city's half-cent sales tax program. These funds leveraged an additional $2 billion in state and federal government grants, for a total of $2.5 billion to complete both projects.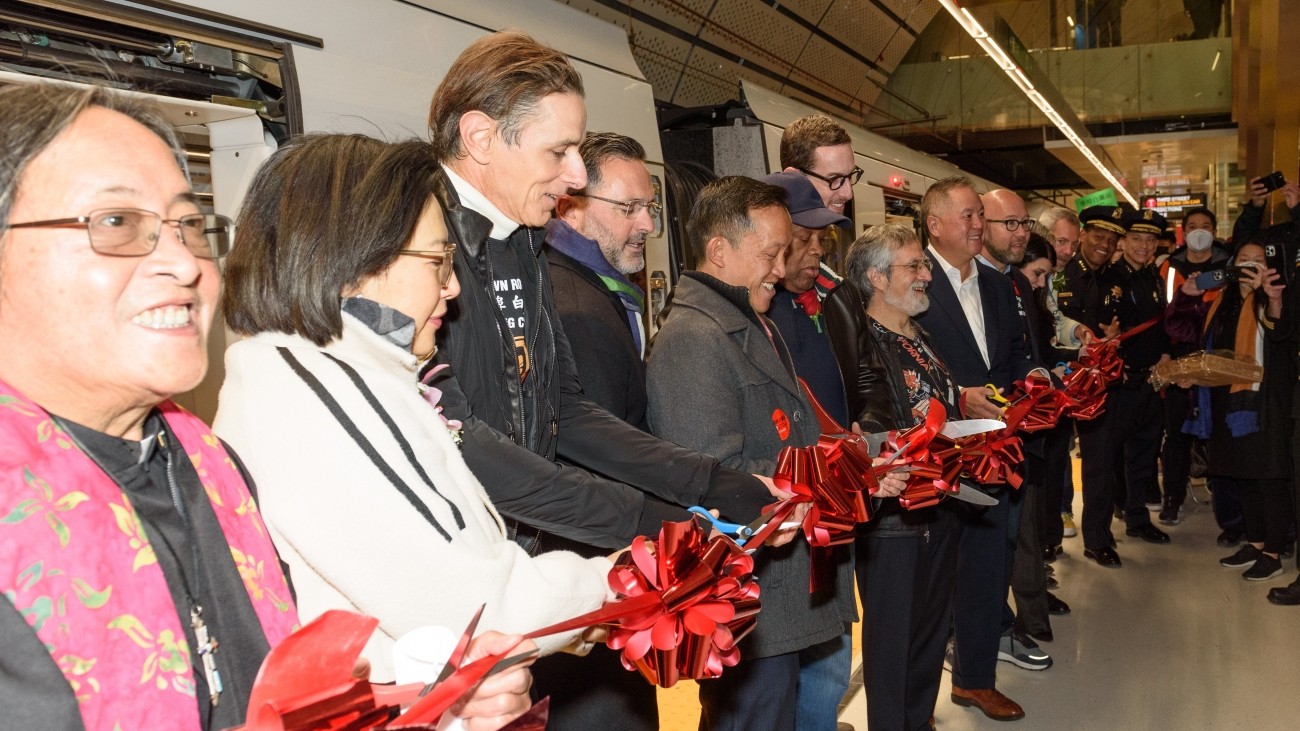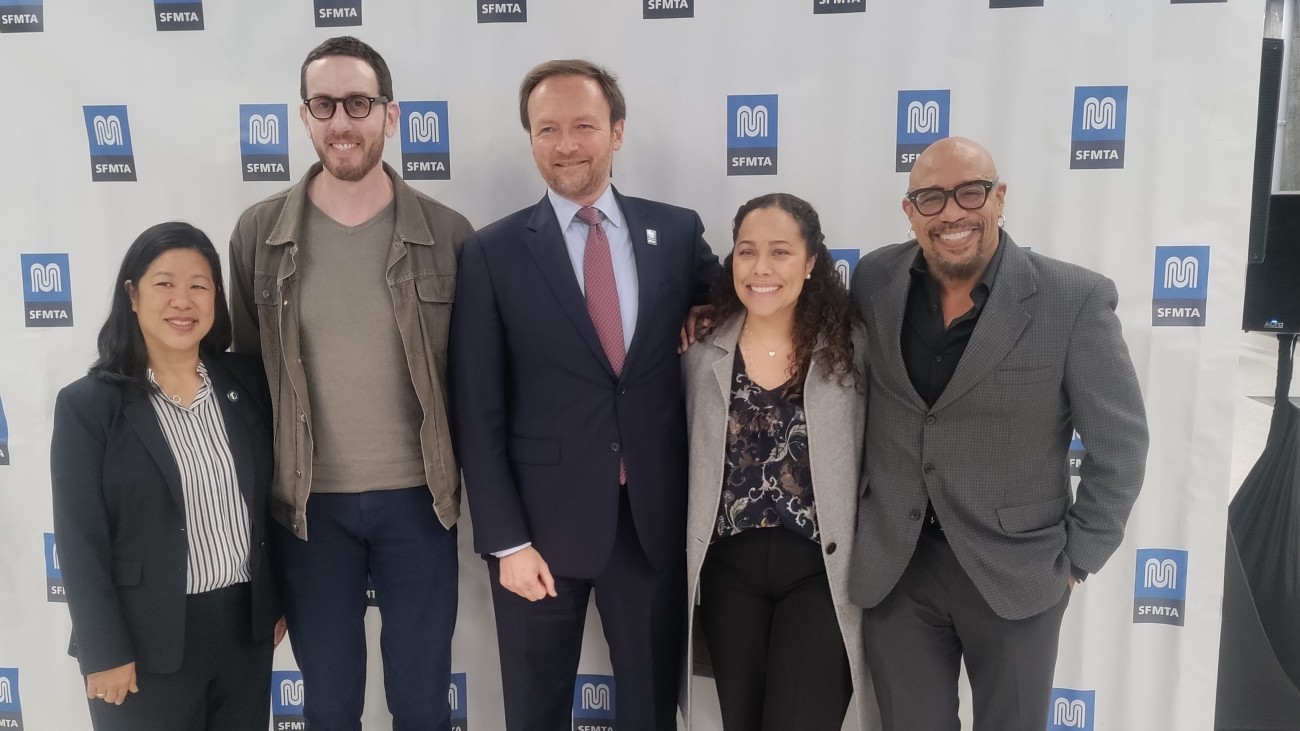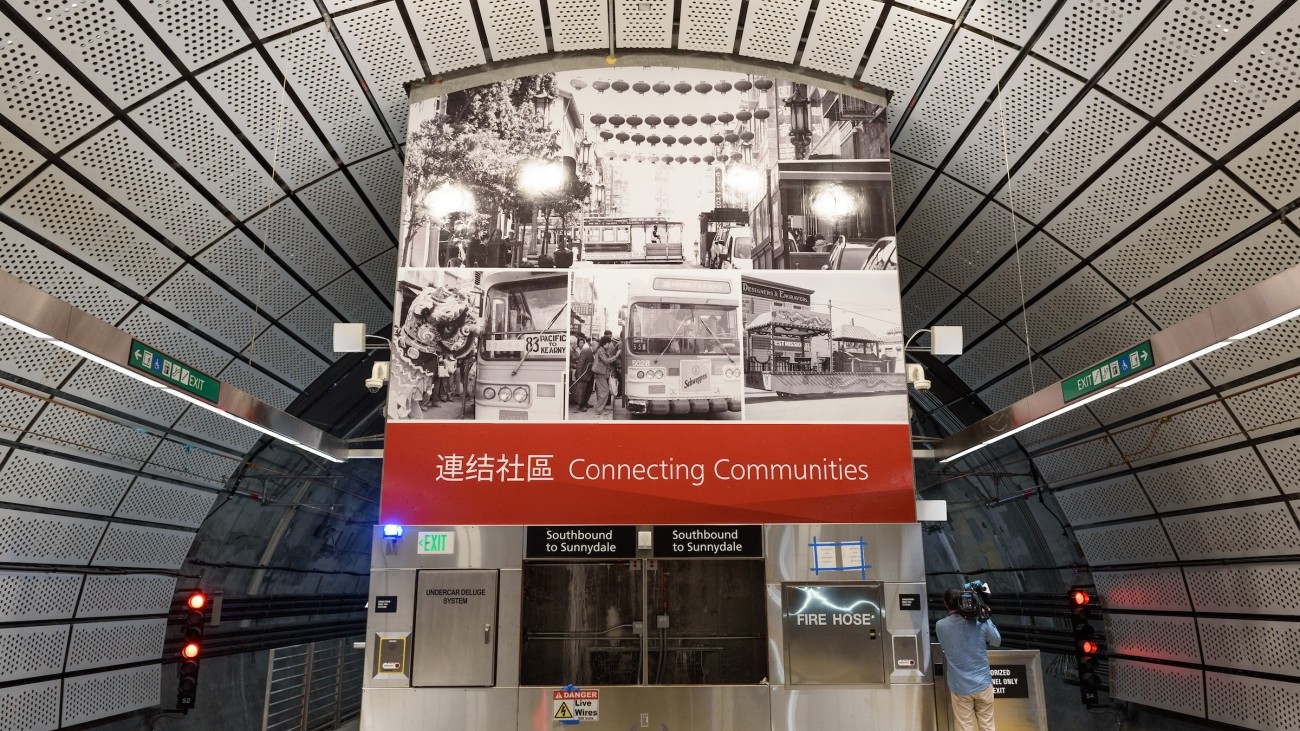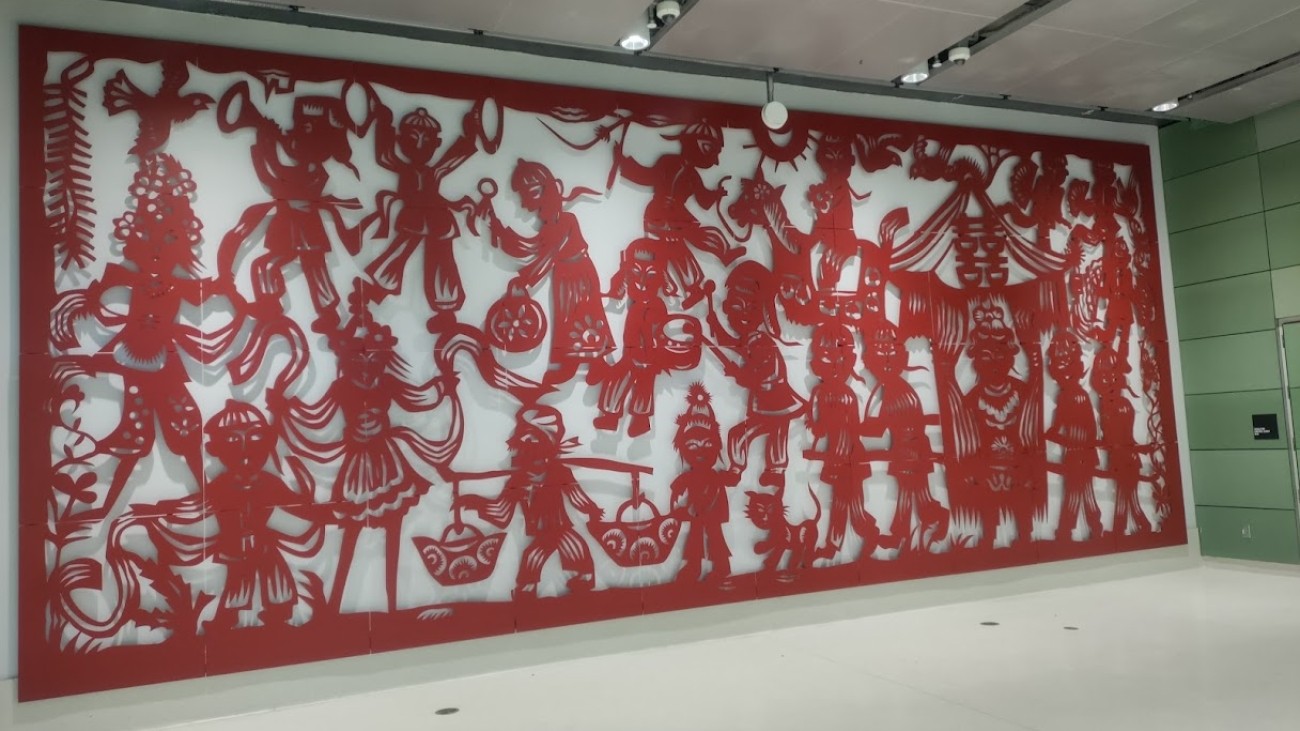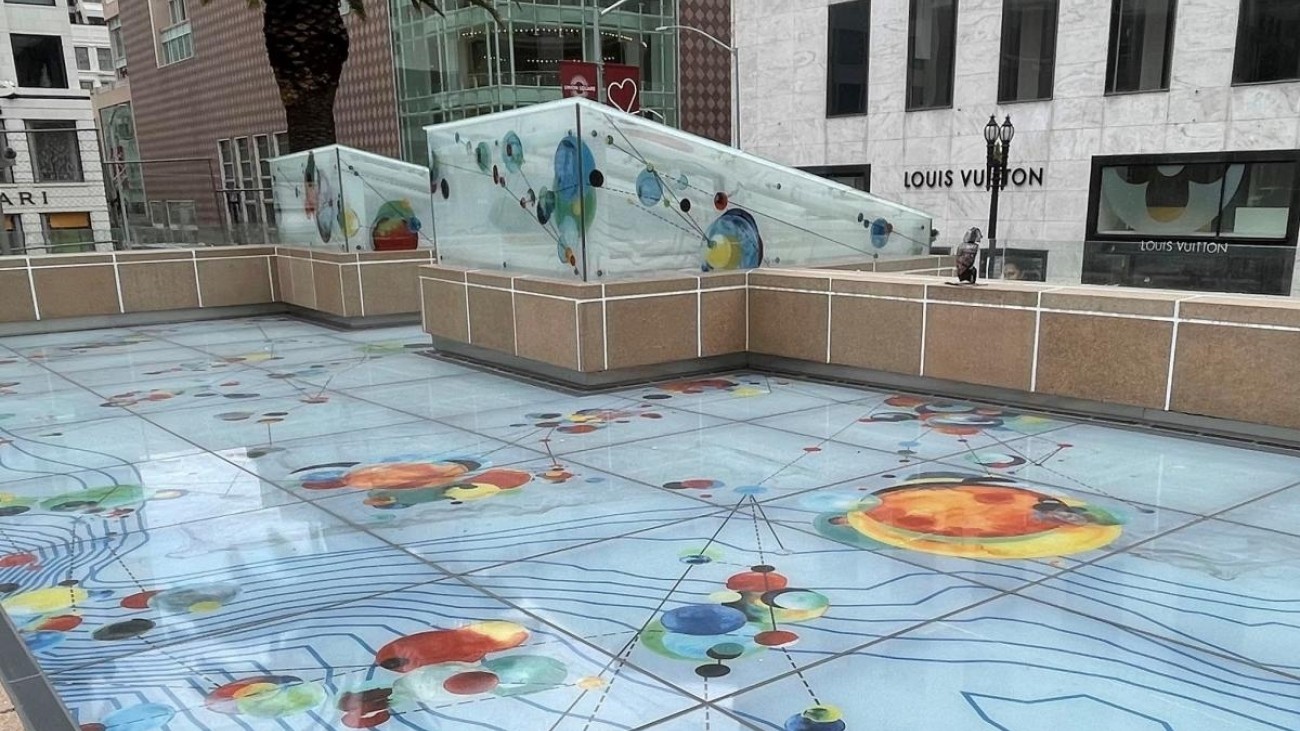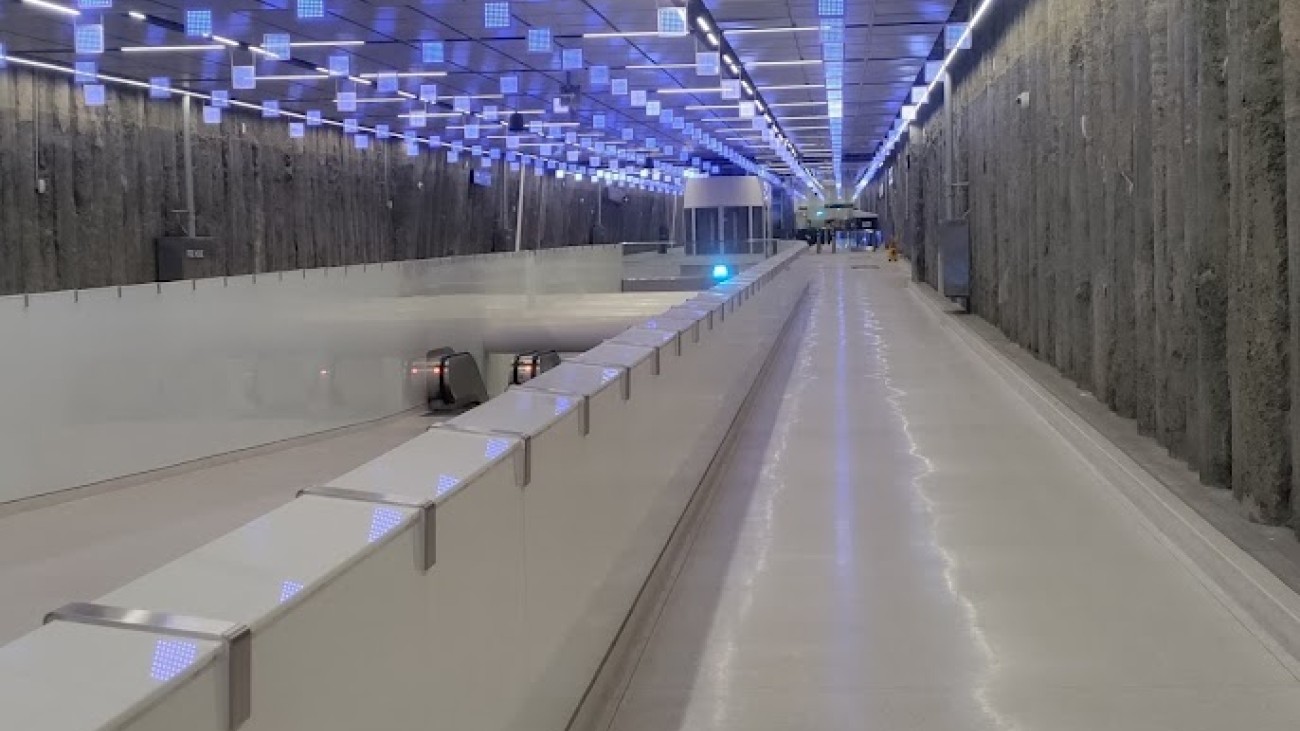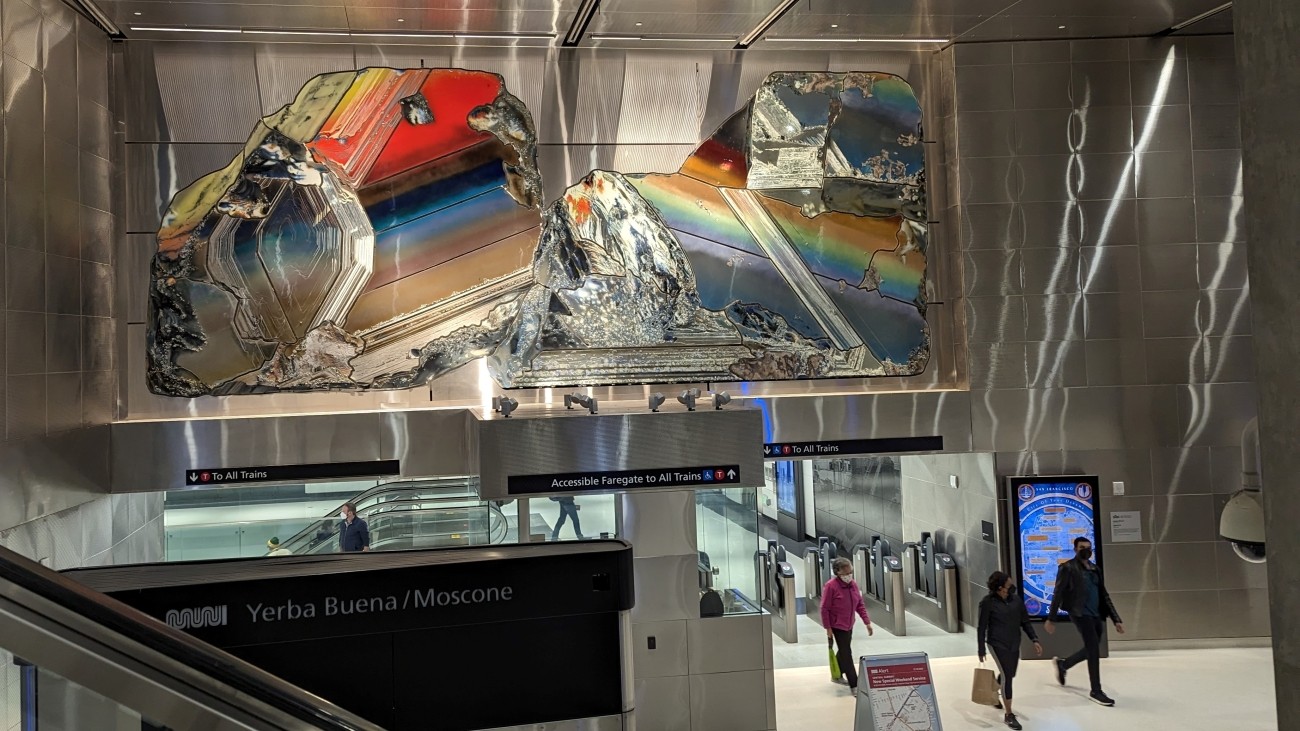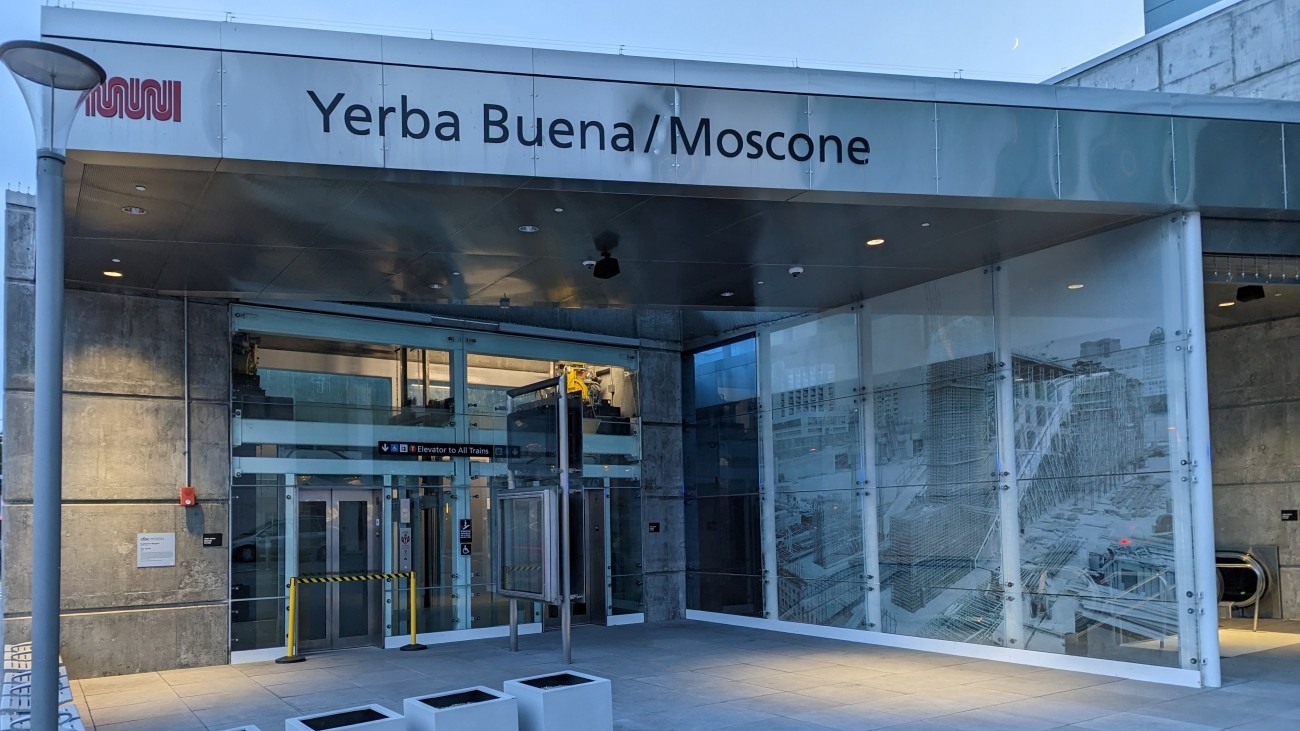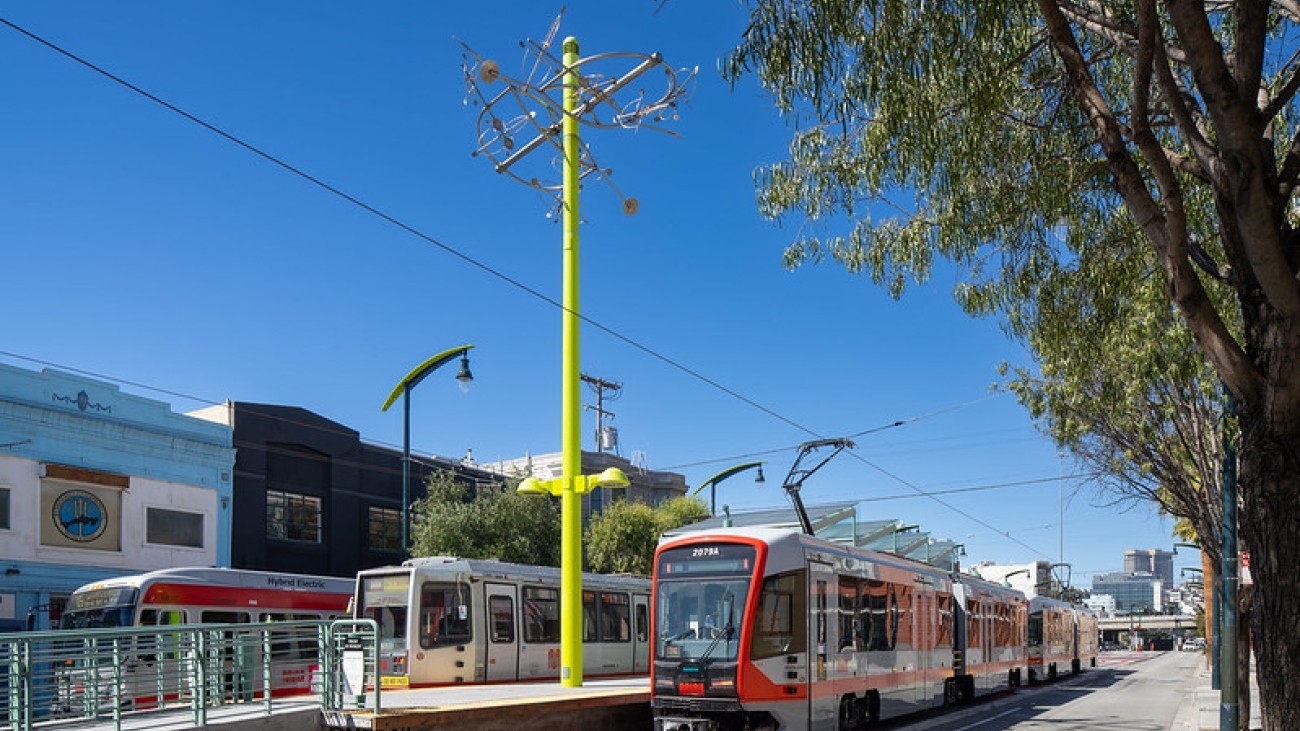 The Central Subway will extend the Muni T-Third line north from Fourth and King streets, traveling mostly underground to Chinatown.