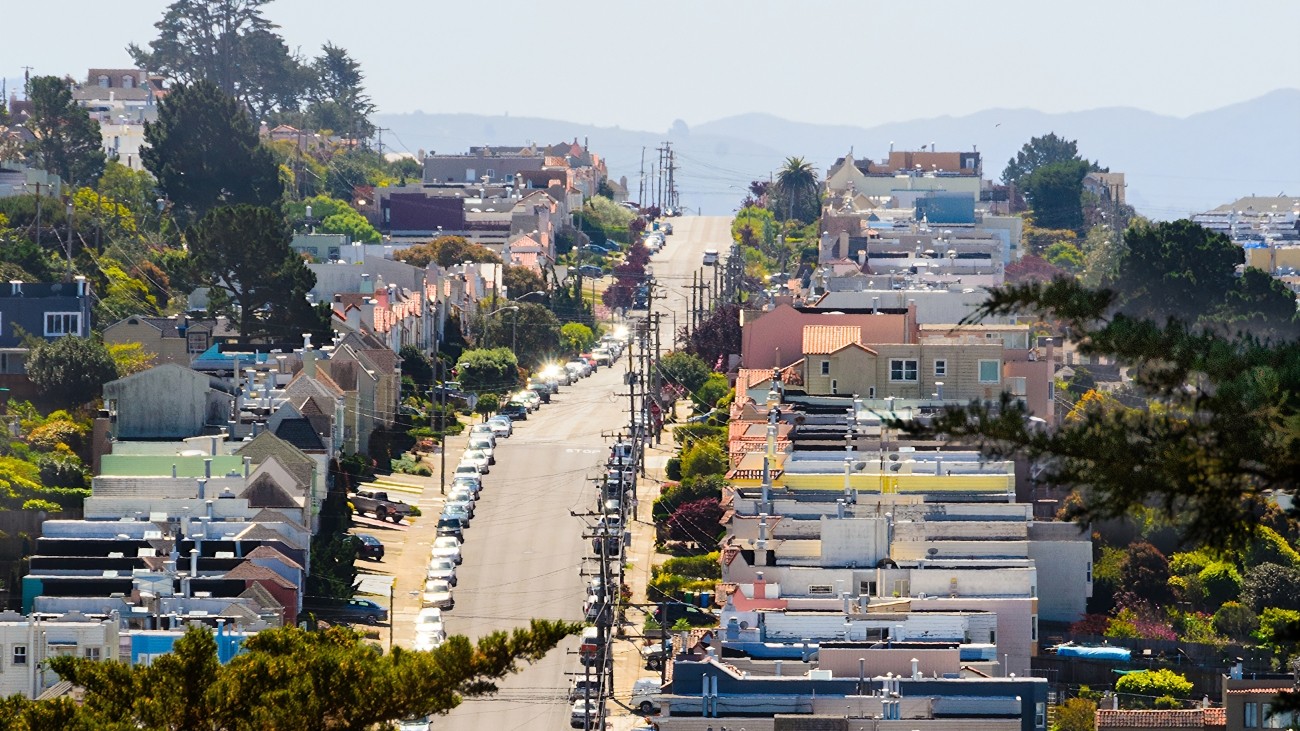 This month, the Transportation Authority Board adopted the San Francisco Transportation Plan, the blueprint for the city's transportation system development and investment over the next 30 years. Updated every 4 years in coordination with the development of the Bay Area's regional plan known as Plan Bay Area, the SFTP is a component of ConnectSF, San Francisco's long-range planning program. 
The SFTP considers all transportation options, all operators, and all streets and freeways to set investment priorities that advance the city's goal to build an effective, equitable, and sustainable transportation system. The Plan positions San Francisco projects for federal, state, and regional funds and also includes key policy initiatives and recommendations to address strategic issues in the transportation sector, such as the financial challenges facing transit systems and rise of autonomous vehicle services.
The San Francisco Transportation Plan includes two investment scenarios:
    Investment plan: Prioritizes about $80 billion in expected transportation revenues
    Vision plan: Prioritizes an additional $15 billion in potential new revenue sources
The SFTP includes funding for the following investments, of which categories 1-5 were included in the recently passed Prop L transportation sales tax renewal measure:
Major Transit Projects - capital improvements to improve reliability, speed and capacity of local and regional transit systems, including providing more frequent bus and rail service, running longer trains, and extending Caltrain in San Francisco (the Portal, formerly known as the Caltrain Downtown Extension).
Transit Maintenance and Enhancements -  transit maintenance, rehabilitation, and replacement of local and regional transit infrastructure serving San Francisco, and enhancements such as stop/station access improvements, new stations, and planning for the next generation of transit projects.
Paratransit - continued transportation services for seniors and persons with disabilities. 
Street and Freeways - pedestrian and bicycle safety and traffic calming, maintenance, rehabilitation, and replacement of road infrastructure, streetscape improvements, freeway safety, and operational improvements. Continues the Safe Routes to School program and expands the dedicated active transportation network with a focus on achieving Vision Zero.
Transportation System Development and Management - neighborhood and equity priority community planning to create a pipeline of capital projects across the city. Continues travel demand management strategies to expand travel choices and encourage sustainable modes.
Transit Operations - San Francisco's share of BART and Caltrain services as well as Muni services including Free Muni for Youth through 2050.
Investment Plan and Vision Plan ($ Billions, 2020 dollars)
Updated every four years, the San Francisco Transportation Plan is the blueprint for the city's transportation system development and investment over the next 30 years.