Overview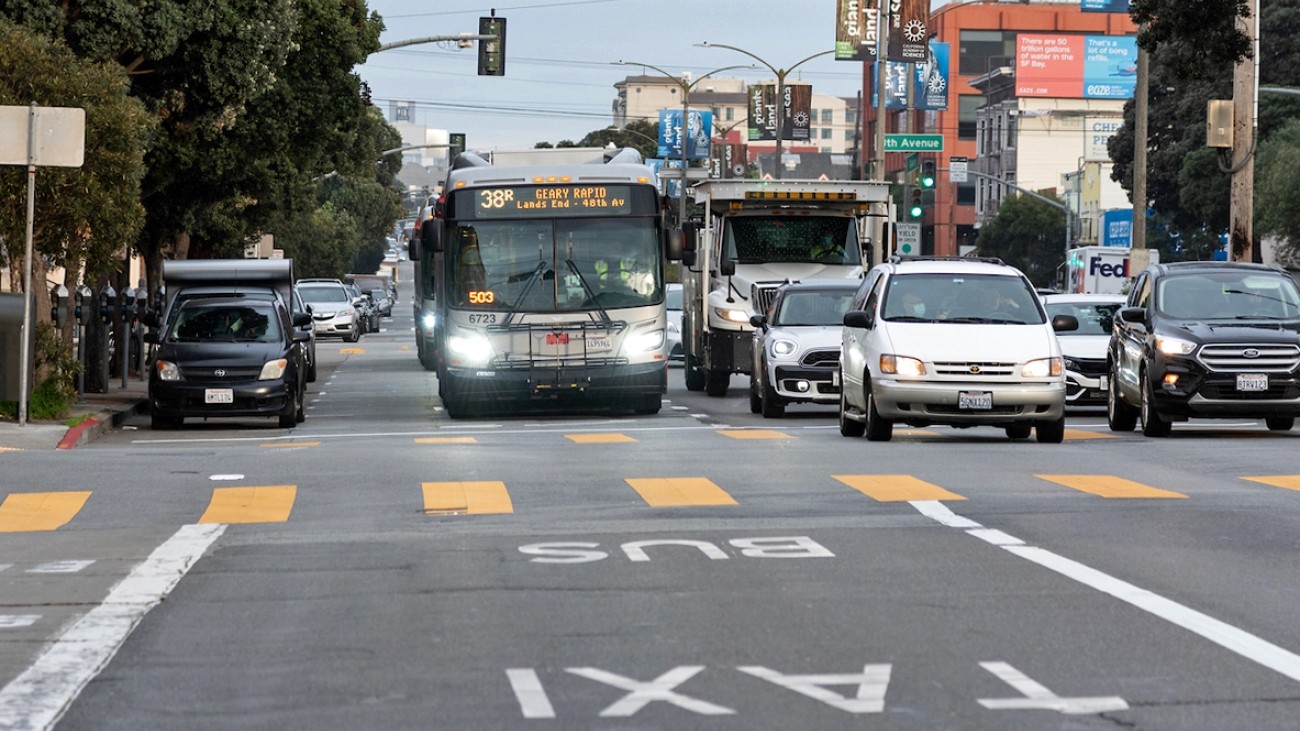 Introduction
The District 1 Multimodal Transportation Study will engage the community to identify known mobility challenges and develop near- to long-term strategies to improve transit reliability and safety and shift trips to transit, walking, biking, or other non-driving options. The study will identify up to three near- to medium-term concepts to improve transit reliability and pedestrian and bicycle safety and one long-term concept to support mode shift and reduce emissions for trips that start and end within District 1. 

The study will focus on addressing known challenges of the multimodal transportation system and developing a deeper understanding of trip-making within District 1. Community engagement will take place during three periods of the project and will include a combination of in-person and virtual community meetings and surveys. 

A final report will be developed to document recommendations, associated costs, and potential funding opportunities. 
Project/Study Partners
This project is led by the Transportation Authority, in coordination with San Francisco Municipal Transportation Agency and San Francisco Department of Public Works.  
Goals 
Improve transit reliability
Improve pedestrian and bicycle safety
Reduce motor vehicle trips
The Transportation Authority's Neighborhood Program is intended to advance the delivery of community-supported neighborhood-scale projects.
Cost and Funding 
This project was funded by the Transportation Authority's Neighborhood Program at the request of Transportation Authority Board Member Connie Chan (District 1). 
Resources
Prop K Transportation Sales Tax Funding Request (PDF)
Contact 
Aliza Paz, Principal Transportation Planner, aliza.paz@sfcta.org