Overview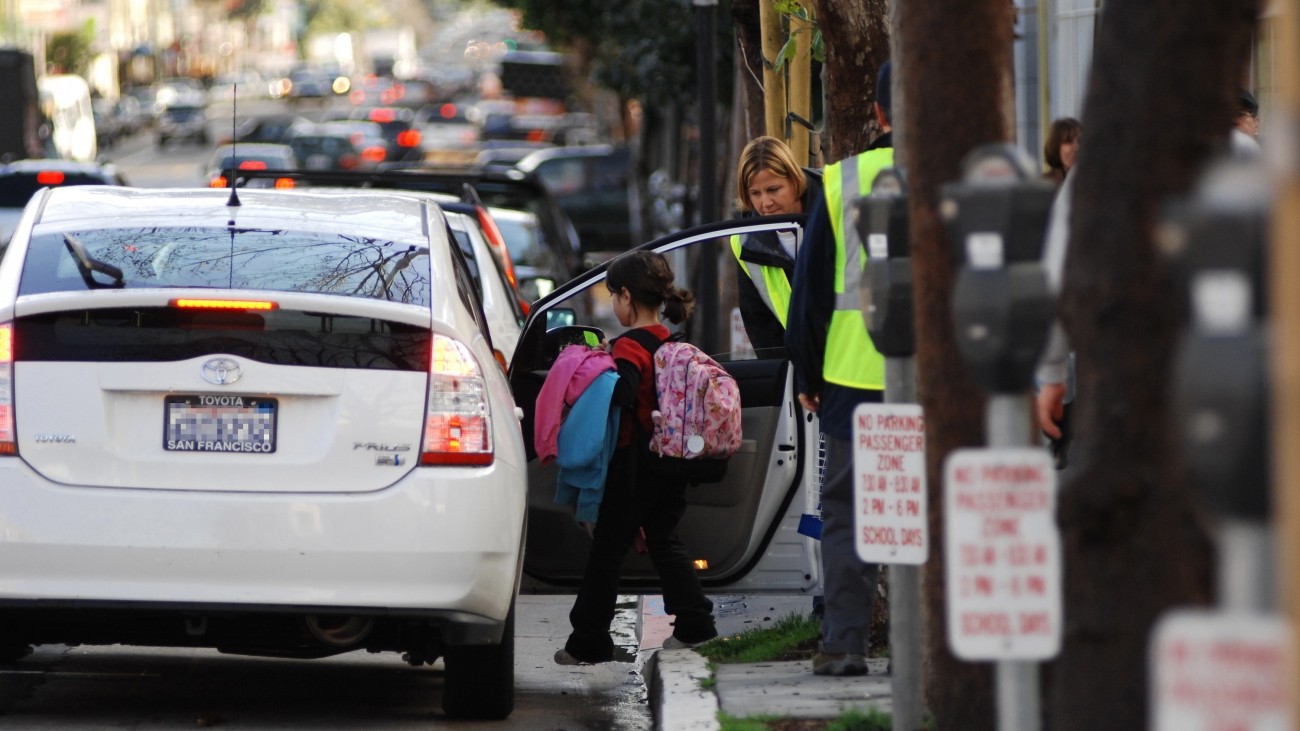 Introduction
Getting children to school and aftercare in San Francisco is often challenging, particularly for households with multiple children, each of whom may be bound for different destinations. Surveys of public school elementary school students suggest that about half of students are driven to school. Little is known about the school trip mode shares for private school students, who comprise about 25 percent of all San Francisco students.
The need to transport children (often in private vehicles) can detract from parent's work productivity and is ultimately an affordability issue. The additional vehicle trips also contribute to congestion on San Francisco roadways.
The Transportation Authority conducted the 2016 Child Transportation Study to explore how to improve options for San Francisco families who need to arrange transportation for their children to school and after-school activities. This study was initiated by former District 4 Supervisor and Transportation Authority Board Member Katy Tang and conducted in partnership with the Mayor's Office and SFMTA.
Resources
Final Report: Child Transportation Study, 2016 (PDF)
Contact 
Joe Castiglione, Deputy Director for Technology, Data, and Analysis
The Transportation Authority is creating a School Access Plan for San Francisco to recommend transportation solutions for K-5 students and their families.