Overview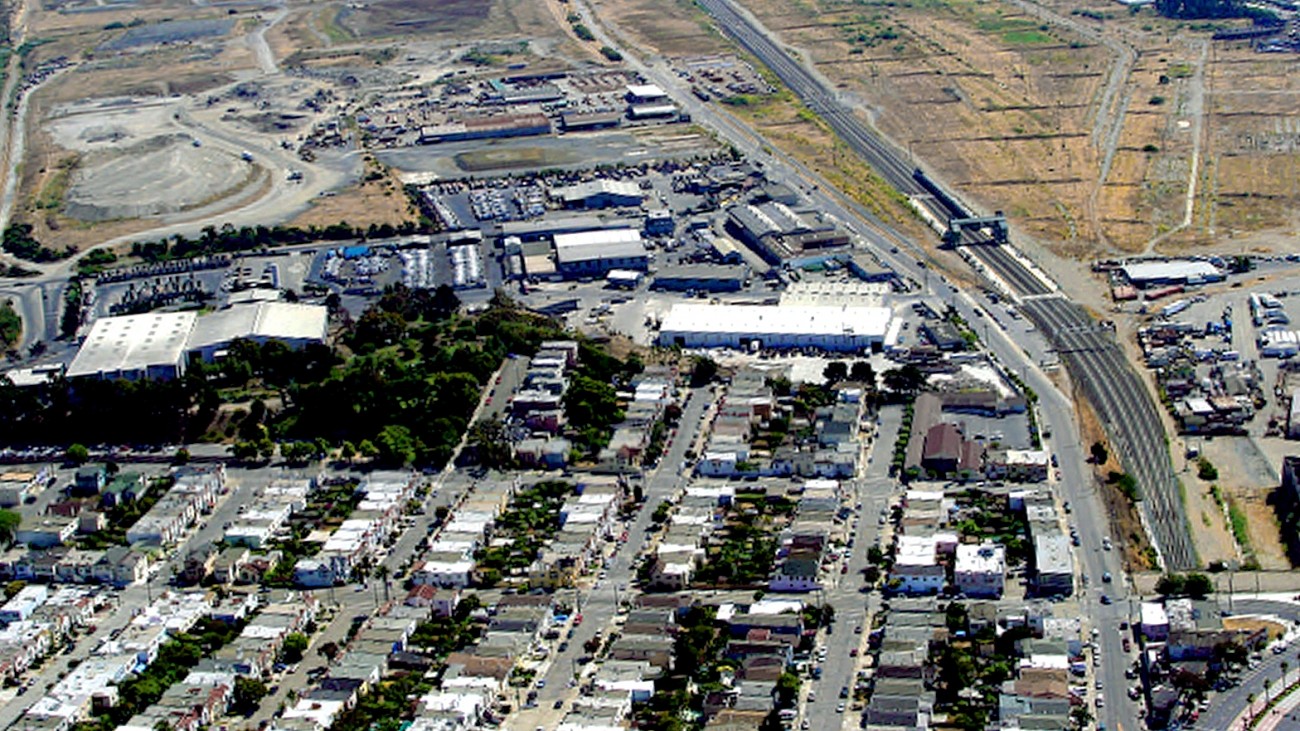 Introduction
The Bi-County Transportation Study evaluated potential transportation improvements needed to address significant current and anticipated land use growth on both sides of the San Francisco-San Mateo county line.
Released in 2013, the Bi-County Transportation Study served as a vehicle for regional discussion and coordination as large transportation and development projects move forward. The study also provided policy guidance for ensuring that existing communities are well connected to improved transit services, new neighborhoods, and developing economic centers.
Goals 
Identify a multimodal package of transportation improvements that addresses regional and local needs.
Develop cost estimates for the top-priority major infrastructure projects, needed transit services, and local circulation and access projects.
Establish a funding and implementation strategy that considers appropriate levels of contributions from public and private sources as well as a coordinated leveraging strategy to capture discretionary funds.
Project/Study Partners
This project was led by the Transportation Authority in partnership with several agencies from both sides of the San Francisco-San Mateo county line. The magnitude and timeframe of developments, the existing transportation and land use patterns and needs, and the involvement of multiple jurisdictions call for cooperative, multi-agency planning.
San Francisco County Transportation Authority
City/County Association of Governments of San Mateo County
San Francisco Mayor's Office of Economic & Workforce Development
City of Brisbane
City of Daly City
SF Planning
San Francisco Redevelopment Agency
SFMTA
SF Public Works
San Mateo County Transportation Authority
San Mateo County Transit District (SamTrans)
Peninsula Corridor Joint Powers Authority (Caltrain)
California Department of Transportation (Caltrans)
Resources
Key Capital Projects to be Evaluated (PDF)
Map of Proposed Transportation and Land Development Projects (PDF) 
The Geneva-Harney Bus Rapid Transit line is a proposed rapid transit service that will provide existing and future neighborhoods along the San Mateo-San Francisco County border with a rapid bus connection to regional transit service.