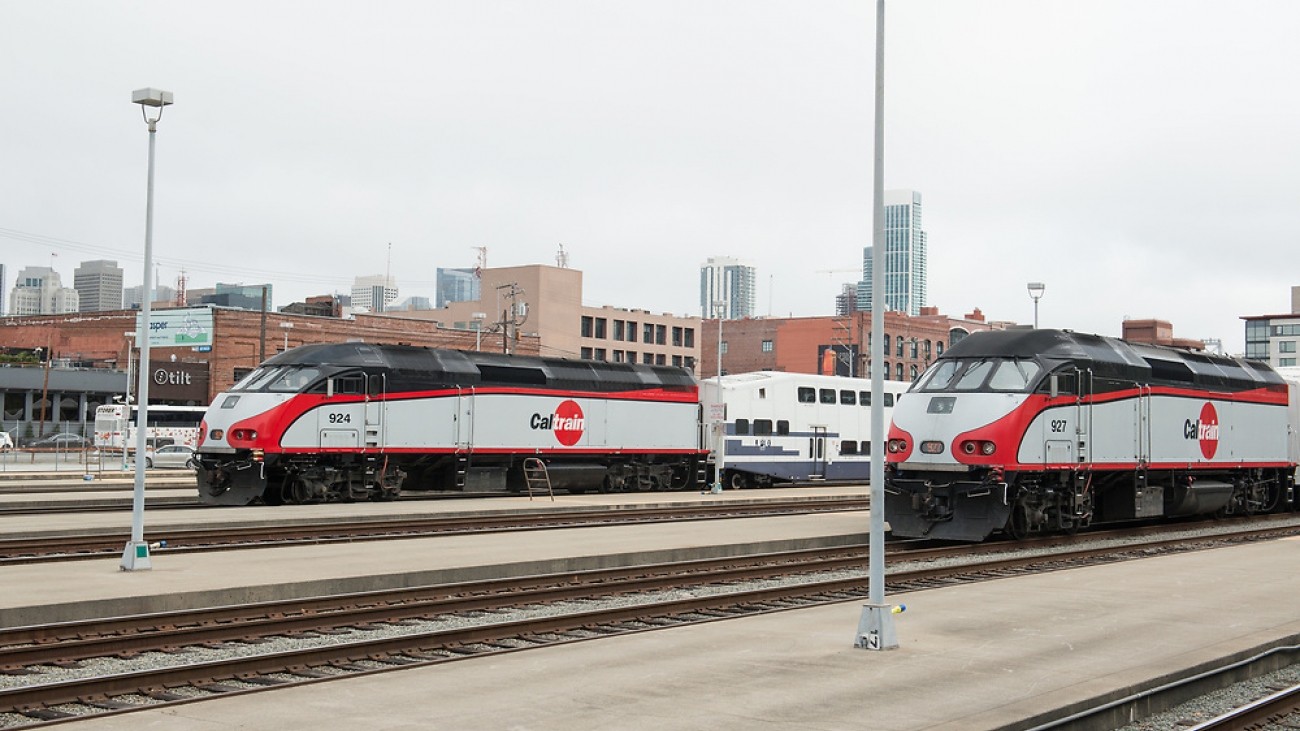 In November 2020, voters in San Francisco, San Mateo, and Santa Clara counties approved Measure RR, which will provide Caltrain with its first-ever source of dedicated funding. 
Since Caltrain's inception, it has relied on revenue from passenger fares and contributions from its member agencies: San Mateo County Transit District, Santa Clara Valley Transportation Authority, and the City and County of San Francisco. The voter approval of this one-eighth cent sales tax generating over $100 million/year will provide an important lifeline to Caltrain and will allow the agency to maintain operations during a time when fare revenues have dropped significantly as a result of the COVID-19 pandemic. 
This 30-year measure is crucial to supporting regional economic recovery and will allow Caltrain to invest in the expansion of faster, more frequent electrified service with increased capacity to accommodate ridership in years to come. Additionally, it will allow the system to advance equity policies to help ensure Caltrain is accessible and affordable to all members of the communities it serves. The new tax will also replace Muni and other transit district member contributions to Caltrain's operating budget, providing much-needed relief to cash-strapped local transit budgets. 
With the passage of the measure, previously agreed processes and timelines will be undertaken by Caltrain to address the agency's long-term organization and governance.
 
The Caltrain Electrification project will bring fully electrified service to Caltrain.