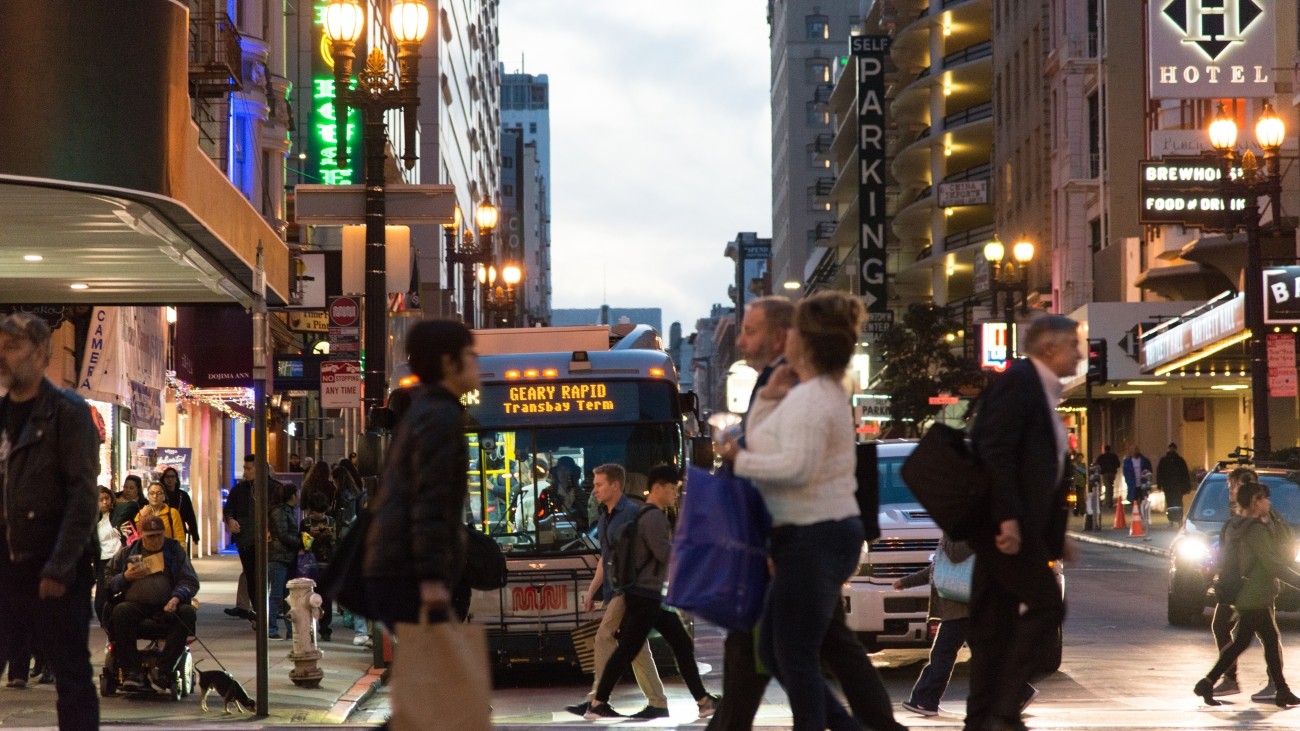 Last year we shared our response to police brutality and our commitment to racial equity amid national uprisings against police violence. In the statement, we committed to evaluating our culture and management, our hiring and contracting practices, the funding we allocate, and our planning and public engagement efforts.
Since then, our Racial Equity Working Group, which formed in fall 2018, has led a number of initiatives to advance racial equity internally and externally. This includes hosting regular Racial Equity Trainings to normalize conversations on race and equip staff with skills to speak to racial issues, applying a Racial Equity Tool to agency projects and processes, and developing a Racial Equity Action Plan for our agency. 
We've released a draft of this Racial Equity Action Plan, which includes 80 individual actions related to hiring and recruitment, retention and promotion, diverse and equitable leadership, organizational culture of inclusion and belonging, and more. 
Read the Action Plan here (PDF)
Our agency developed this plan as part of a larger effort initiated by San Francisco's Office of Racial Equity which directed San Francisco City departments to develop and implement racial equity action plans. While the Transportation Authority is not a City department, we volunteered to participate and develop a plan of our own.
Moving forward, the Racial Equity Working Group will continue to lead implementation of the action plan in cooperation with management and other staff and track implementation of the plan. 
Creating change and building the capacity to address racial equity will require a thoughtful and collaborative approach. We welcome your thoughts and ideas about how we can improve this plan. If you have feedback about our efforts, you can submit them here.
 
Resources