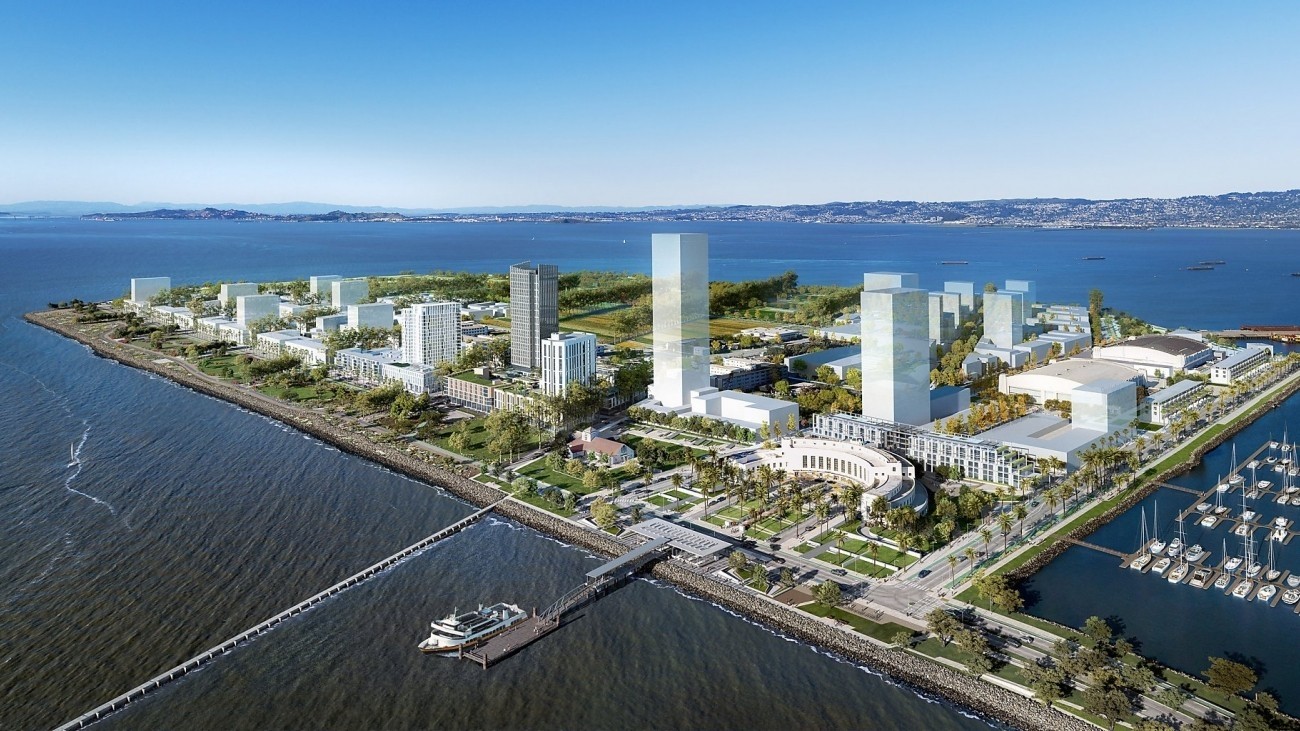 In approximately two years, private vehicles driving to or from Treasure Island will pay a toll to fund new and expanded island transit, to support additional mobility improvements, and to manage congestion.
The Transportation Authority Board (comprised of the San Francisco Board of Supervisors) decided existing Treasure Island residents will not pay the toll. This toll exemption means Treasure Island residents will be able to drive on or off the island any number of times at any time of day and they will not pay the toll.
The Transportation Authority invites Treasure Island residents to a community meeting to share their thoughts about what kind of system they want in place to ensure existing residents are exempted from the toll.
Join us for a Virtual Meeting on April 3rd
Staff from the Transportation Authority will give a short presentation, answer questions, and take suggestions.
When
Saturday, April 3, 2021
2 p.m. – 3 p.m.
Zoom meeting:
Please check the calendar invite 24 hours prior to the meeting for Zoom login information.
This meeting will be recorded and posted on our website after the event.  
Take the Survey Online or via Mail 
The Transportation Authority is also gathering feedback via a survey. All Treasure Island residents will receive a paper survey in the mail. You may also complete the survey online.
Questions? Contact treasure-island@sfcta.org 
Learn more about the Treasure Island Transportation Program.
 
The Treasure Island Transportation Program will address the island's growing transportation needs with a goal to have at least 50 percent of trips made by transit instead of private vehicles.