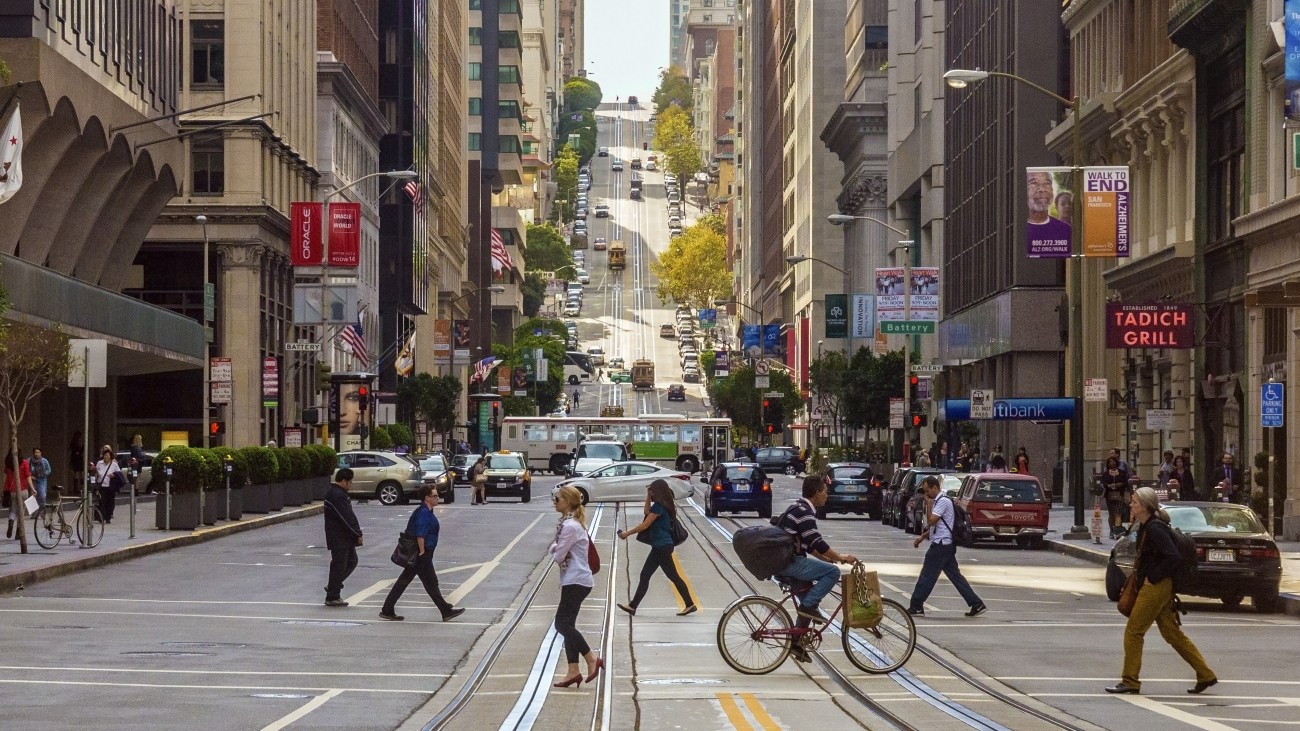 In these unprecedented times, we hope you and your family are staying healthy and safe. We also wish to express gratitude to those on the front lines of the COVID pandemic, including our dedicated transit operators.
Since March 16th, the Transportation Authority shifted to a "virtual office" operation to comply with the city's "shelter in place" public health order. During this time, we are working to support infrastructure planning, funding and project delivery, and will be hosting essential public meetings online. Please visit our calendar to view our upcoming meetings and outreach opportunities.
Traveler Information:
For the latest transportation updates and and to sign up for text alerts, please visit the Metropolitan Transportation Commission's 511.org website. Please note:
BART: Starting Monday April 13, BART will temporarily close several entrances at the four downtown San Francisco stations as well as additional entrances at the 12th & 19th Street stations in Oakland. For more information, click here
SFMTA Muni: All metro and light rail service has been replaced by buses. Service has been reduced to focus on 17 of the agency's most-used lines. For more information, click here.
On behalf of the Transportation Authority, thank you for avoiding unnecessary travel and for continuing to shelter in place.