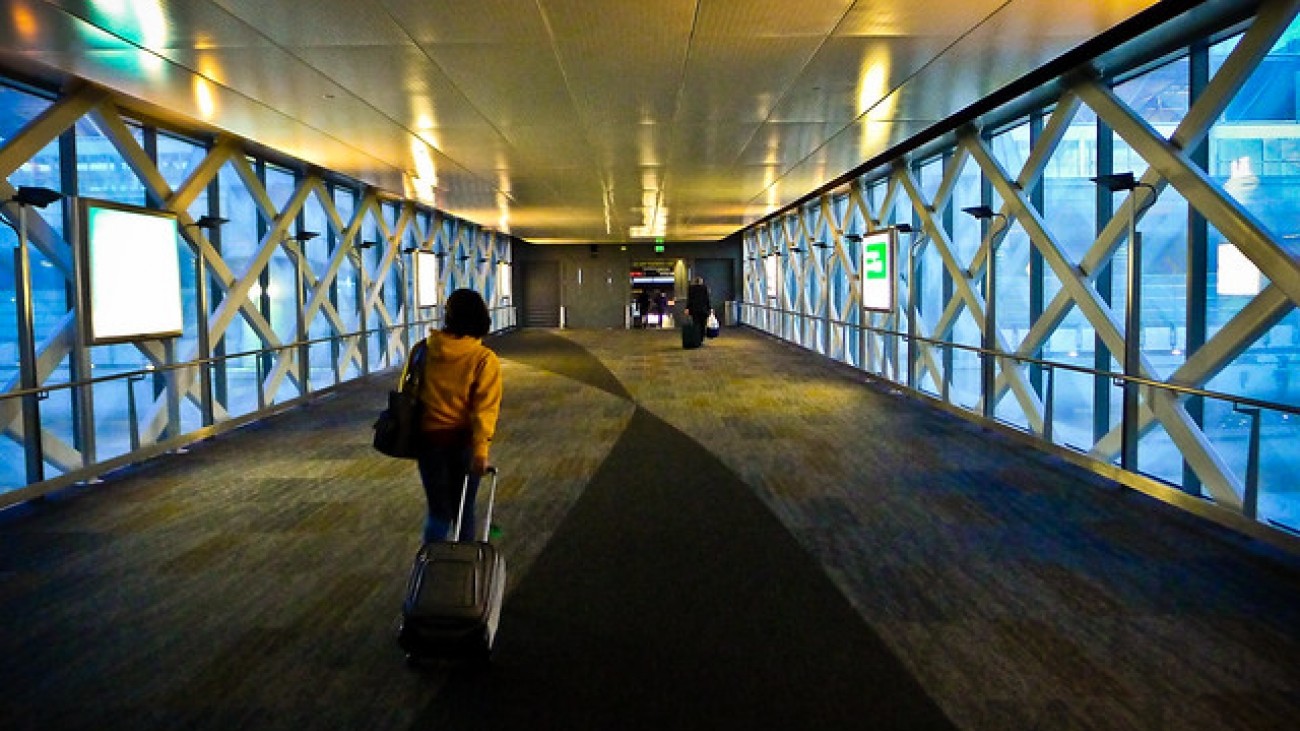 The Transportation Authority in June allocated $175,000 to BART to provide Early Bird Express service to San Francisco International Airport for two more years. Funding comes from the Transportation Fund for Clean Air, which supports projects that help clean the air by reducing motor vehicle emissions.
BART will run two early morning bus shuttle routes from the Salesforce Transit Center:
The first shuttle, operated with SamTrans vehicles, will run express to SFO Airport and Millbrae BART Station.
Another shuttle, operated by Muni, will stop at each BART station in the city from Powell Street Station to Balboa Park Station before terminating at Daly City BART Station. 
Each shuttle will make three round trips between 3:50 a.m. and 5:30 a.m. on weekdays, before BART service begins.
In February 2019, BART shifted its start of service from 4:00 a.m. to 5:00 a.m. on weekdays to allow extra time for a critical seismic retrofit of the Transbay Tube. The project is expected to be complete in Fall 2023.
Resources
Fiscal Year 2019/2020 Transportation Fund for Clean Air Program of Projects (PDF)
The Salesforce Transit Center is San Francisco's new regional transit hub.