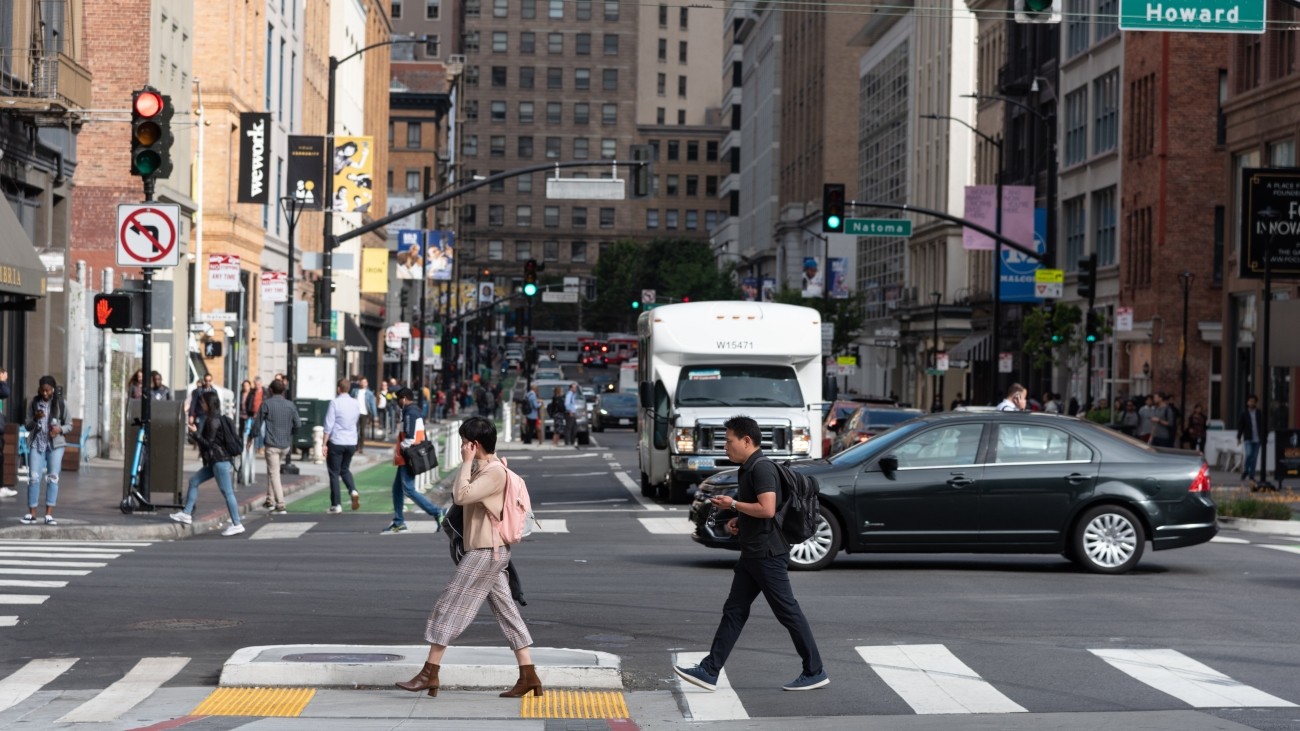 For the fourth consecutive year, the Transportation Authority has earned a Certificate of Achievement from the Government Finance Officers Association, or GFOA. This is the highest form of recognition in the area of governmental accounting and financial reporting. 
This certificate was judged by an impartial panel to meet the program's high standards and awarded for our annual comprehensive financial report for the fiscal year beginning July 2019. 
"We are grateful to the GFOA for this recognition, which shows the Transportation Authority's commitment to the outstanding administration of taxpayer dollars," said Transportation Authority Board Chair Rafael Mandelman (District 8). "This reaffirms the agency's sound fiscal practices and management of public funds."
"Our Finance and Administration team strives consistently to deliver clear and comprehensive financial reporting," said Transportation Authority Executive Director Tilly Chang. "I am proud of their efforts and strong track record of managing public funds."
Learn more about our agency here, or read more about our funding programs.