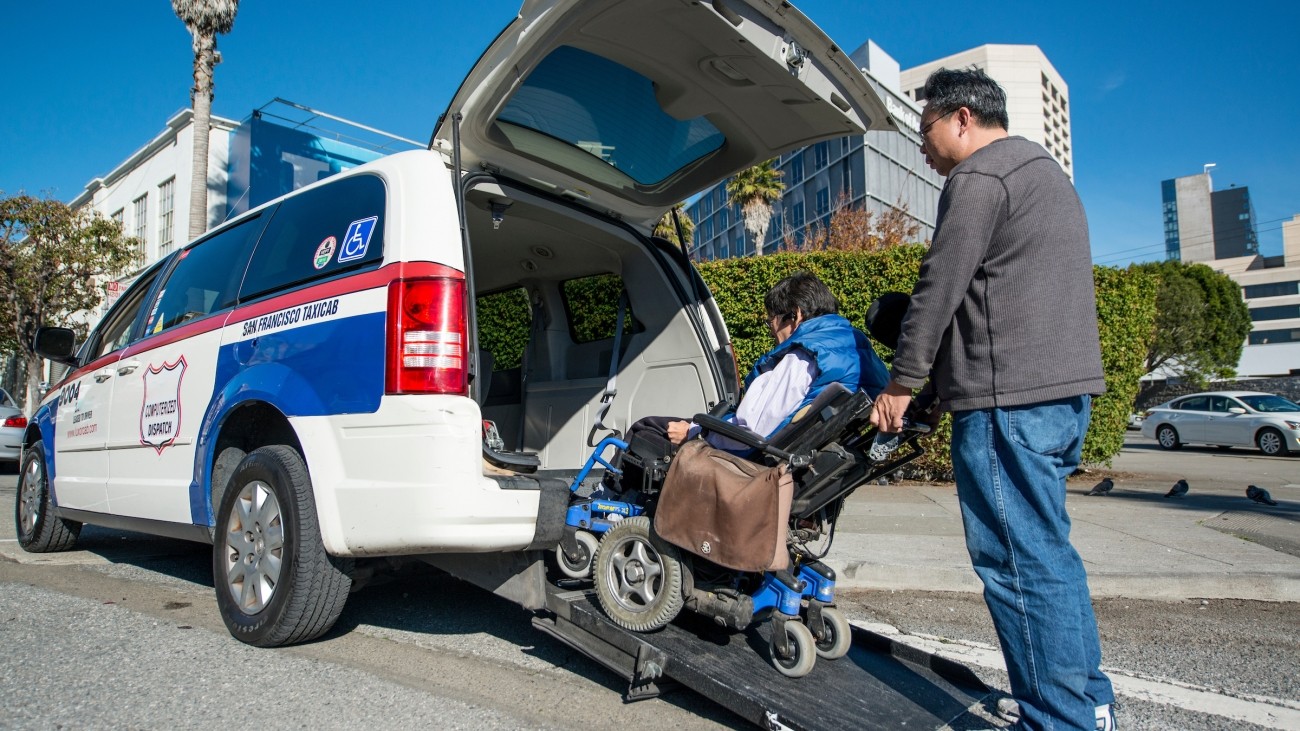 This month, the Transportation Authority board committed more than $300,000 to help the SFMTA to increase the supply of wheelchair accessible taxis available through SF Paratransit. Through this program, transportation service providers can receive financial incentives to help with the capital cost of purchasing or converting a wheelchair accessible vehicle and for the associated increase in fuel and maintenance costs. The accessible taxis will also be in general circulation, increasing mobility options citywide for people who use wheelchairs.
The SF Paratransit program is run by the SFMTA and provides about 775,000 trips to 13,000 riders with disabilities each year. The Transportation Authority provides more than $10 million in funding for the program annually. This funding comes from San Francisco's half-cent sales tax for transportation and covers over one third of the operating costs for the program's group vans, shuttles, accessible taxis, and more.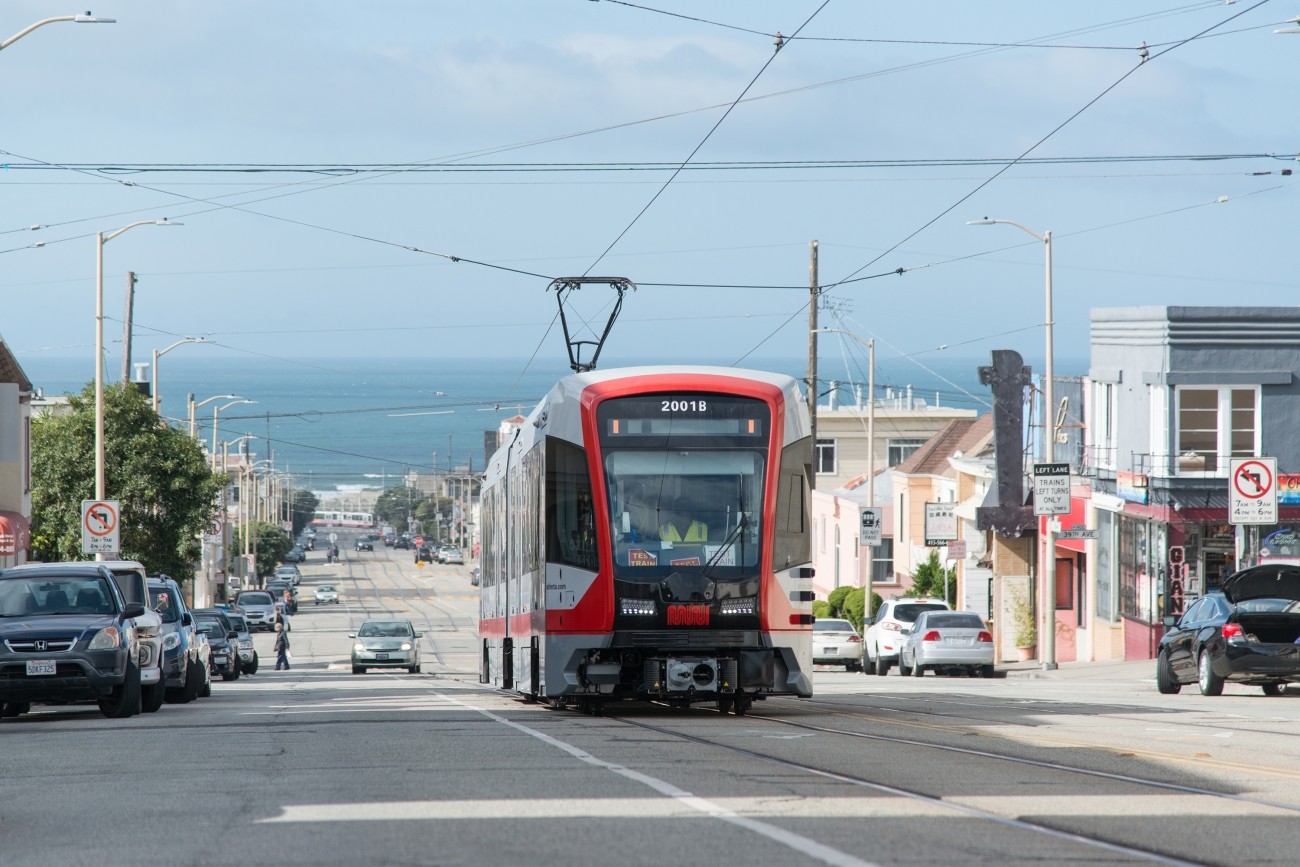 Prop K is San Francisco's half-cent sales tax for transportation. Prop K generates $100 million annually for improvements like new buses and light rail vehicles, street paving, bike lanes, pedestrian safety improvements, and more.