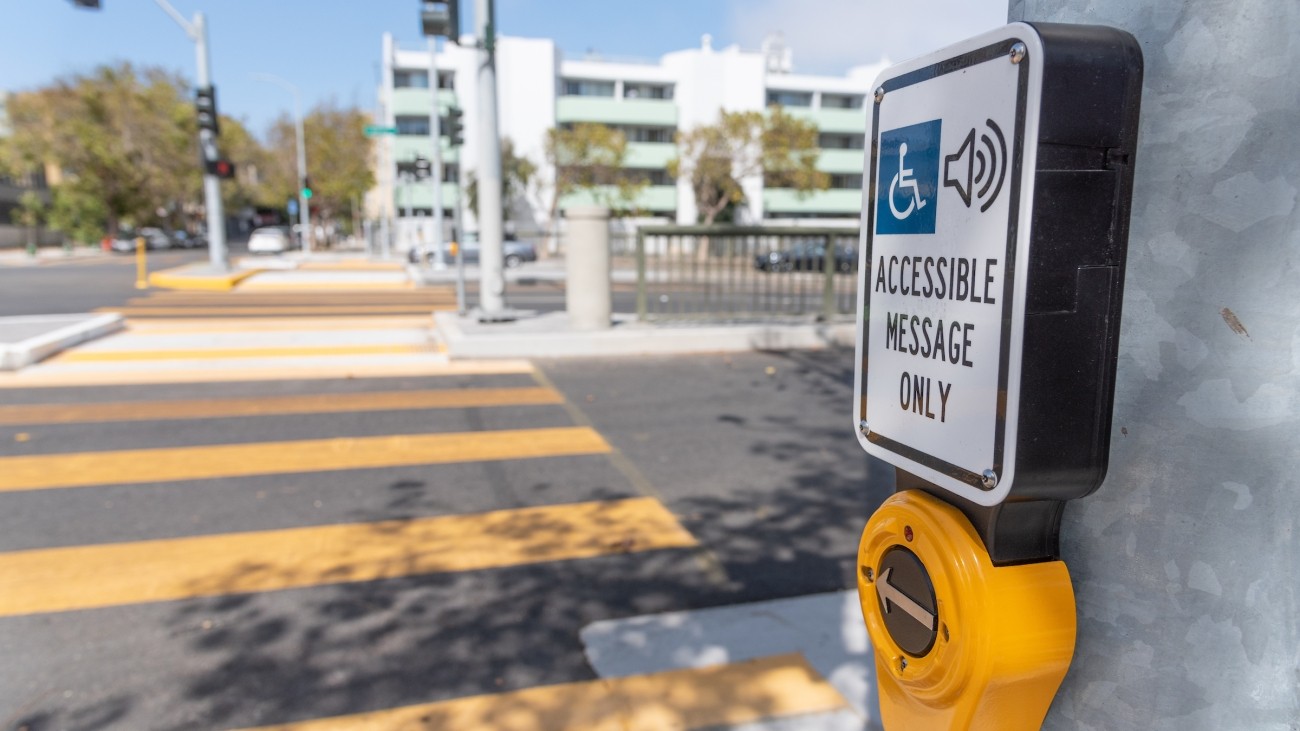 Safety improvements are coming to the intersection of Sickles Avenue and Alemany Boulevard. The intersection is between two High-Injury Network corridors (San Jose Avenue and Mission Street) and has been the location of bike and pedestrian injury crashes. 
Planned intersection improvements include: 
Traffic signal replacement and upgrades, including adding pedestrian countdown signals and accessible pedestrian signals where they are missing
Upgrading street lighting 
Adding left-turn lanes and left-turn signals for both directions of Sickles Avenue 
The Transportation Authority provided funding from the half-cent sales tax for transportation to SFMTA for the design phase of the traffic-signal upgrades. Construction for the project is anticipated to begin in 2023 and signal upgrades may be complete by 2024. 
San Francisco has vowed to eliminate all traffic-related deaths by 2024 through education, enforcement, and road infrastructure redesign.