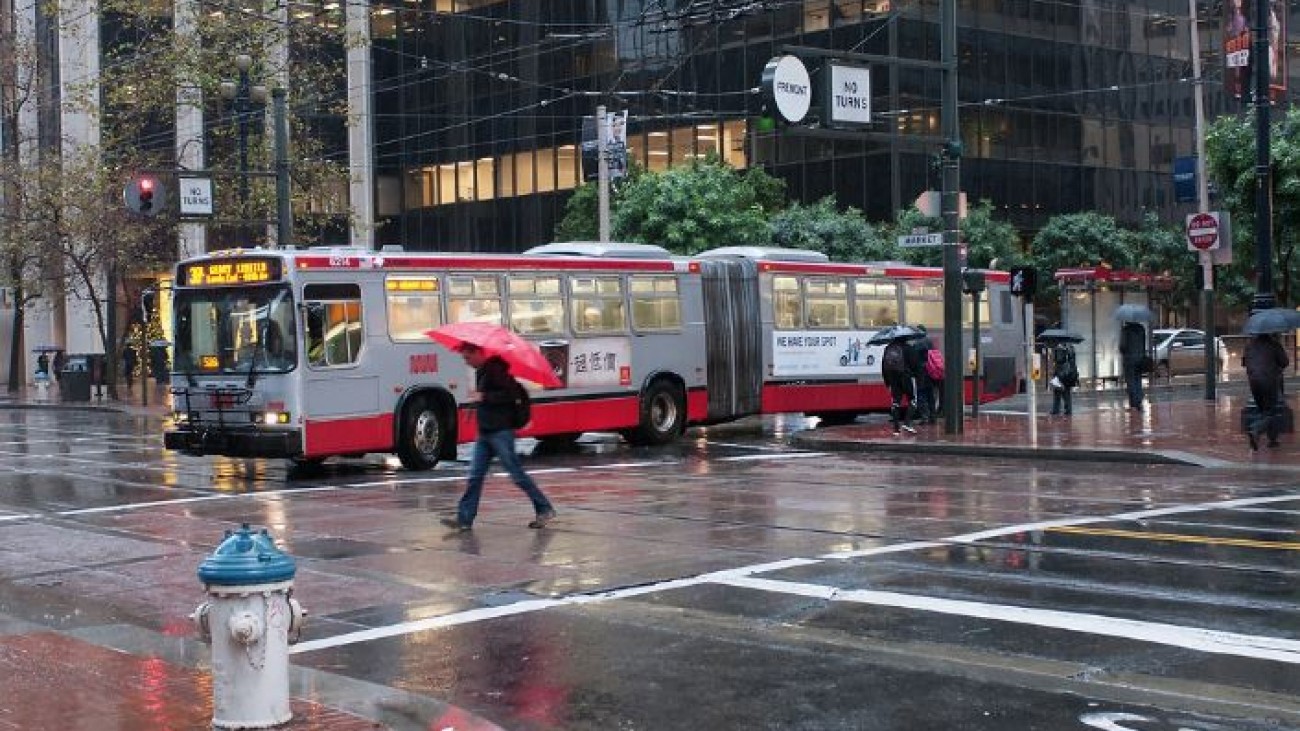 The Muni Reliability Working Group has completed its work and recently presented findings and recommendations to the Transportation Authority. The Group was formed in June 2019 at the request of Mayor Breed and Supervisors Rafael Mandelman and Aaron Peskin.
The Muni Reliability Working Group was formed to meet the following goals:
Review Muni transit operations current improvement efforts and plans
Reach a shared understanding of where Muni needs support
Recommend priority actions for policymakers and new Director over 18-24 months period
Some of the questions the group considered were:
How can we improve subway performance?
How can we optimize bus system performance?
What can we do to address congestion?
How can we most improve customer experience?
The Muni Reliability Working Group was made up of local and national transit experts, San Francisco advocacy organizations and labor leaders. Four subcommittees were formed and met frequently during the period: Technical and Operations, Workforce and Hiring, Context and Regional, Governance and Organizational.
The Transportation Authority and the City's Human Resources Department staff participated in subcommittee work and provided significant technical support to the working group.
Key recommendations from the Working Group include:
Accelerate operator hiring and training – stabilize by Summer 2021; with attrition and training Muni must graduate approximately 525 new Transit Operators by that date
Improve long-term subway performance by replacing the Muni's train control system (5-7 years)
Make investments to improve safety for riders and employees and security for its facilities and fleet
After current service is stabilized, develop and fund Muni plans for growth to address equity gaps, crowding and population in San Francisco and regionally
Support policies that provide on-street transit priority, reduce conflicts and manage congestion.
Resources
Download the Muni Reliability Working Group Final Report (PDF) presented at our February 25, 2020 board meeting