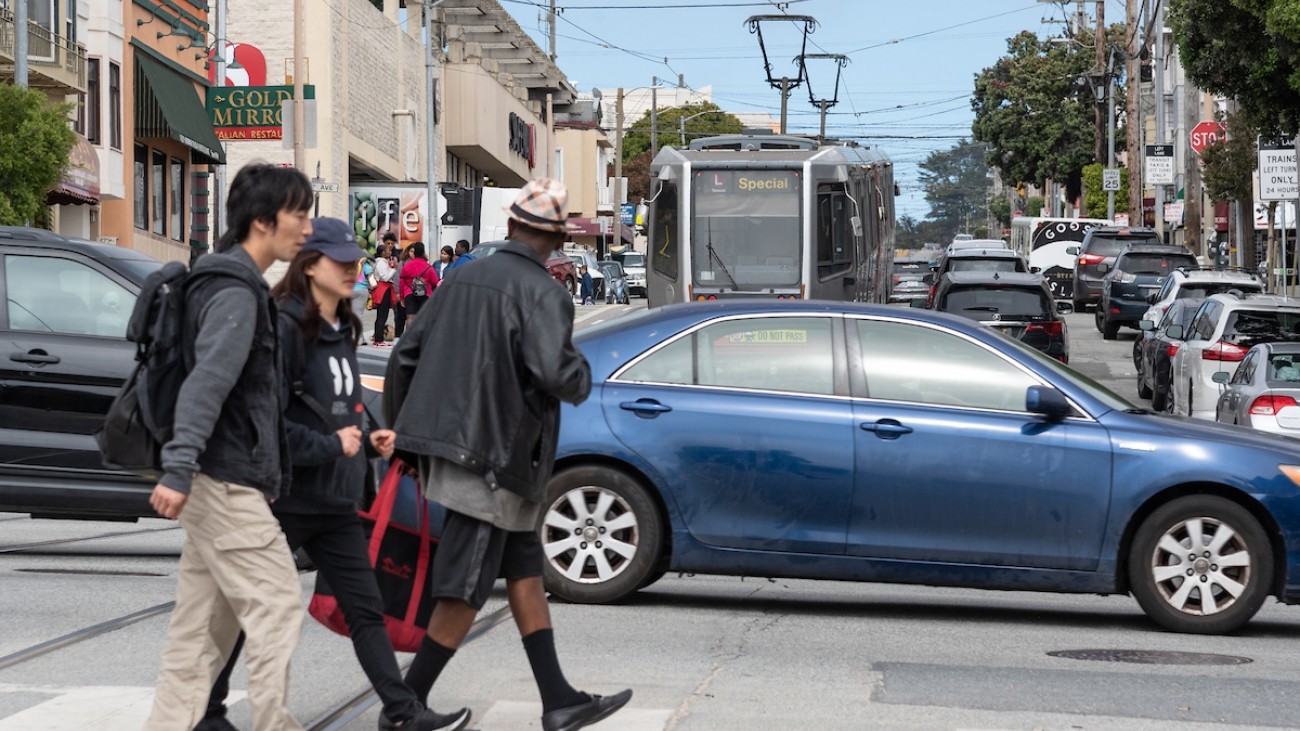 Caltrans is identifying opportunities for pedestrian improvements in the Bay Area on and near the state highway network. 
 
For San Francisco, this includes intersections where freeways intersect city streets, as well as Van Ness Avenue, Lombard Street, 19th Avenue, Park Presidio Boulevard, Sloat Boulevard, and Skyline Boulevard. 
To collect feedback, Caltrans is asking members of the public to help document collisions, near-misses, hazards, and safe places on the state highway network.
Submit your feedback with the Street Story tool created by UC Berkeley SafeTREC.
Caltrans will use this information to develop a Pedestrian Plan for the Bay Area which will complement its 2018 Bike Plan for the region.