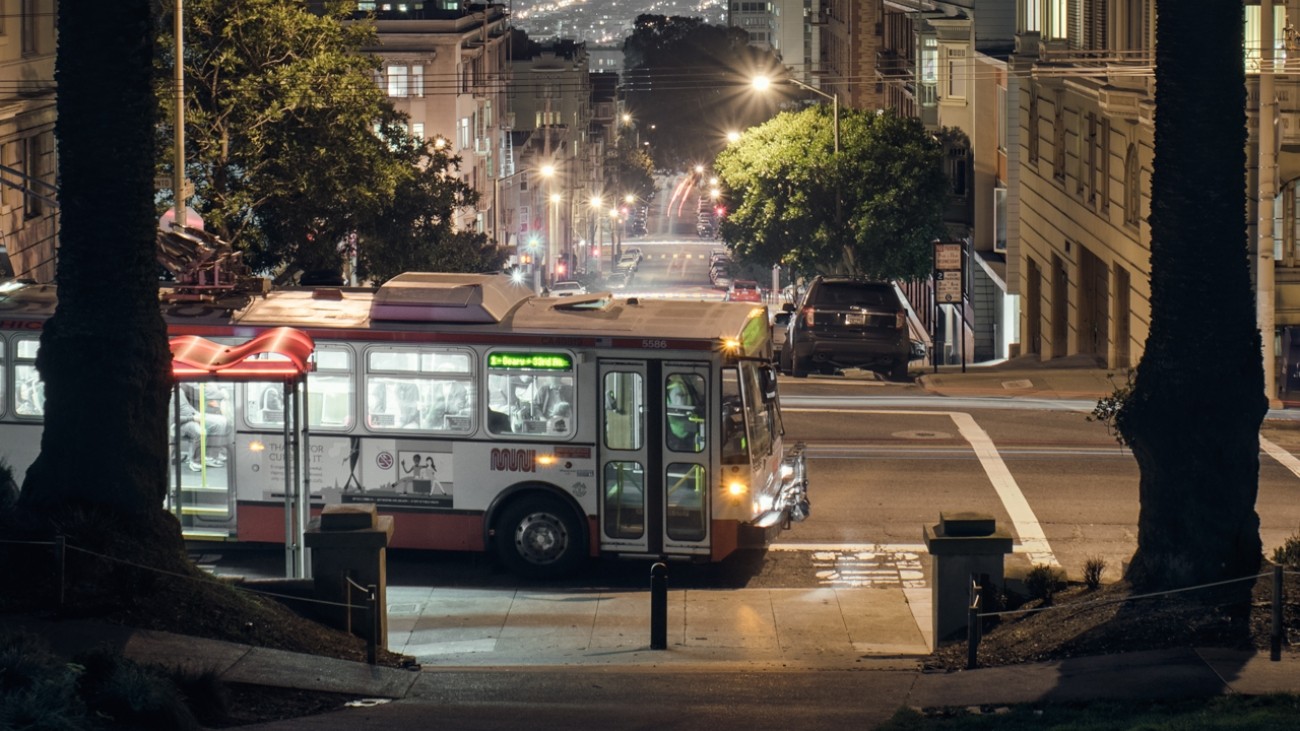 The Transportation Authority Board has approved more than $2.5 million in funding for two years of late-night transit service for new and existing routes.
The SFMTA will use this funding to:
All-night commuters include a diverse population of workers, residents, and visitors who travel to and from homes, jobs, entertainment activities, and other locations between 9pm and 5am, many of whom have low and moderate incomes.
Enhancing late-night bus service was one of the key recommendations from a 2015 report issued by the San Francisco Late Night Transportation Working Group. The working group's second phase of work, completed in 2018, recommended the L-Owl extension to Fisherman's Wharf.
Project funding
Funding for extending late-night service comes from the Metropolitan Transportation Commission's Lifeline Transportation Program which funds projects that improve mobility for low-income residents. San Francisco's share of the Lifeline Transportation Program is administered by the San Francisco County Transportation Authority. 
More information 
View the presentation (PDF) and resolution (PDF) associated with this funding request presented to the Transportation Authority board on May 8, 2018.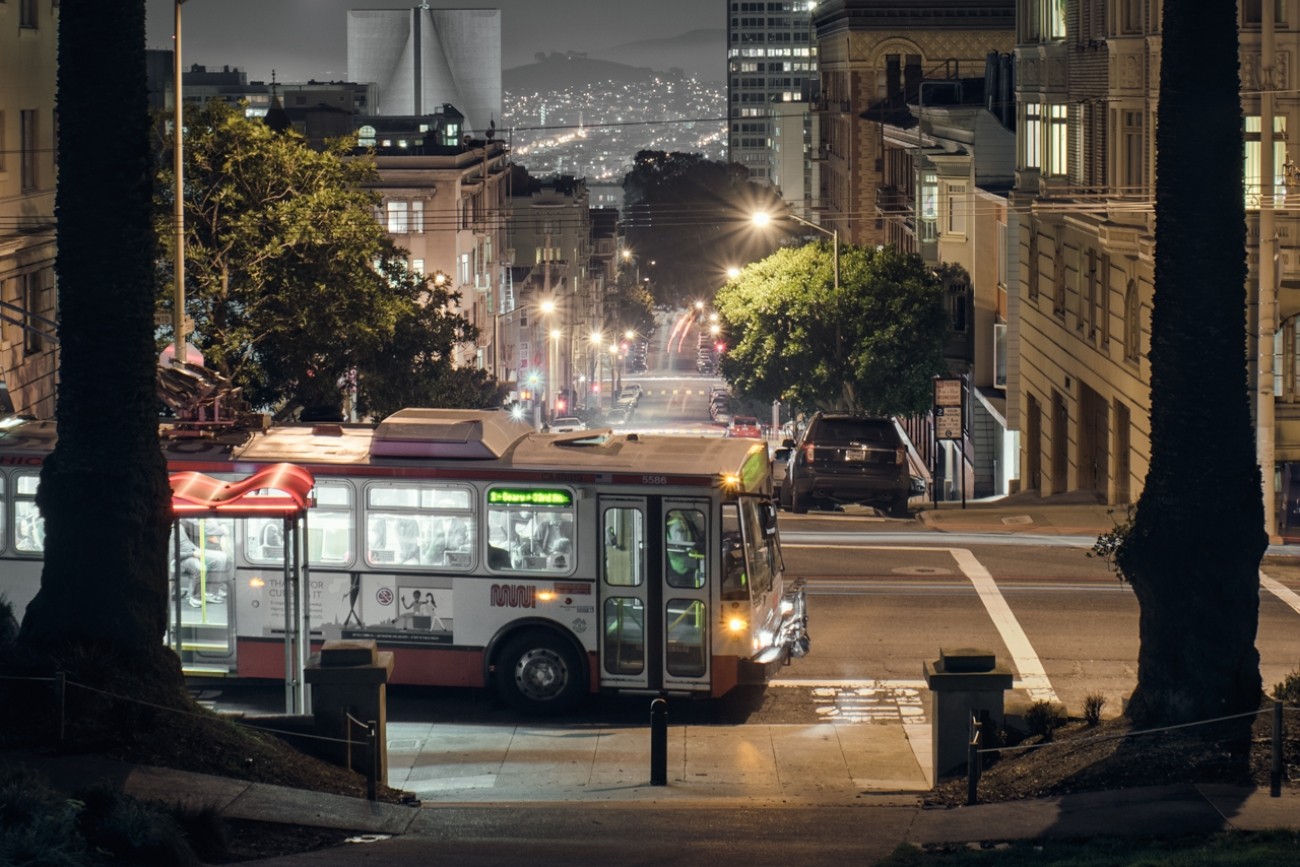 The Lifeline Transportation Program funds projects that improve mobility and accessibility in low-income communities and address gaps or barriers identified through community-based transportation plans or other substantive, collaborative, and inclusive planning efforts involving focused outreach to low-income populations.