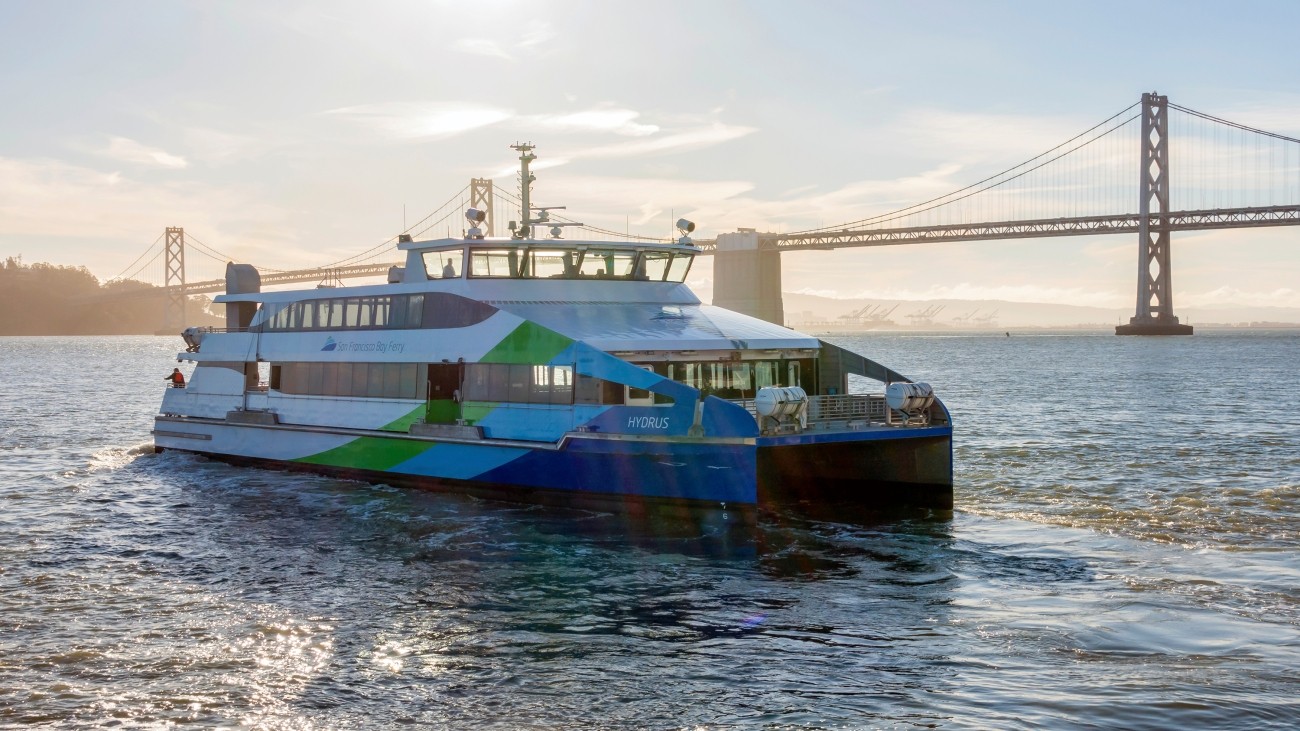 This month the California State Transportation Agency awarded $130 million in state transit grants as part of the Transit and Intercity Rail Capital Program to San Francisco projects. SFMTA received one of the largest grants at $116 million to improve the K, N, and 38-Geary Muni lines. The grant will also fund the first phases of Muni Metro's train control system upgrades and support the Muni Metro Modernization Planning Study which will identify the next package of investments needed to provide additional capacity and reliability improvements for Muni Metro. The funding will provide a critical investment to enhance transit reliability, efficiency, travel times and rider comfort.
The Water Emergency Transportation Authority also received $14.9 million to acquire two zero emission electric ferry vessels and shoreside charging equipment to support the planned ferry service connecting Treasure Island, the Ferry Building, and Mission Bay. 
The Transportation Authority, in its capacity as the Treasure Island Mobility Management Agency, is developing the Treasure Island Transportation Program to support transportation on Treasure Island, including partnering with WETA to implement the all-electric ferry service by 2024. 
We congratulate these two agencies and thank the state for their investment in these important projects.
Resources
Press Release: California State Transportation Agency Awards Nearly $800 Million for Transit and Intercity Rail Projects
Transit and Intercity Rail Capital Program 2022 Awards (PDF)
2022 Detailed Project Award Summary (PDF)
 
 
The Treasure Island Transportation Program will address the island's growing transportation needs with a goal to have at least 50 percent of trips made by transit instead of private vehicles.