Overview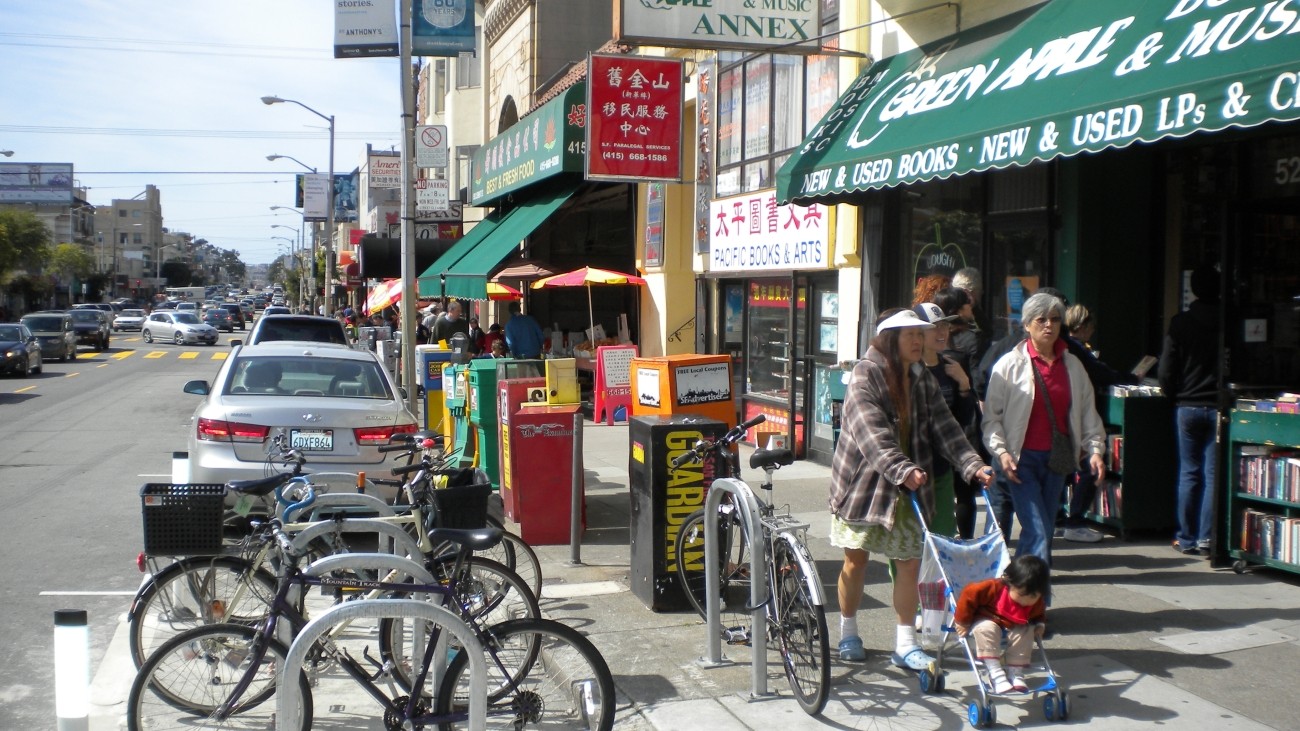 Introduction
The District 1 Multimodal Transportation Study will engage the community to identify known mobility challenges and develop near- to long-term strategies to improve transit reliability and safety and shift trips to transit, walking, biking, or other non-driving options. The study will identify up to three near- to medium-term concepts to improve transit reliability and pedestrian and bicycle safety and one long-term concept to support mode shift and reduce emissions for trips that start and end within District 1. 
The study will focus on addressing known challenges of the multimodal transportation system and developing a deeper understanding of trip making within District 1. Community engagement will take place during three periods of the project and will include a combination of in person and virtual community meetings and surveys. 
A final report will be developed to document recommendations, associated costs, and potential funding opportunities.
Take our survey (ends June 26, 2023)
Project/Study Partners
This project is led by the Transportation Authority, in coordination with San Francisco Municipal Transportation Agency and San Francisco Department of Public Works.  
Goals 
Improve transit reliability
Improve pedestrian and bicycle safety
Reduce motor vehicle trips
The Transportation Authority's Neighborhood Program is intended to advance the delivery of community supported neighborhood-scale projects.
 
Cost and Funding 
This project was funded by the Transportation Authority's Neighborhood Program at the request of Transportation Authority Board Member Connie Chan (District 1). 
Resources
Prop K Transportation Sales Tax Funding Request (PDF)
Contact 
Public engagement
The Transportation Authority is working with District 1 residents, community organizations, businesses, SFMTA, and SF Public Works. 
Spring Outreach Events
Upcoming Events
Pop Up - Clement Street Farmers Market 
Date: Sunday, June 11, 2023
Time: 9 a.m. - 2 p.m.
Location: Clement Street, Inner Richmond District 
In-Person Town Hall - Richmond Recreation Center 
Date: Wednesday, June 14, 2023
Time: TBD
Location: 251 18th Ave. (between Clement and California)
Take our survey (ends June 26, 2023)
Past Events 
Self Help for the Elderly Meal Program 
Date: Monday, May 22, 2023
Time: 11 a.m. - 1:00 p.m.
Location: 5757 Geary Blvd. (at 22nd Ave)
Richmond Neighborhood Center Food Pantry
Date: Thursday, May 18, 2023
Time: 2:30 - 4:00 p.m.
Location: 741 30th Ave. (between Balboa and Cabrillo)
Virtual Town Hall Meeting
Date: Thursday, April 27, 2023 
Community members had the opportunity to learn more, ask questions, and tell us what improvements they wanted to see in District 1. Recordings of the meeting are available in English, Chinese, Spanish, and Russian. 
 
English
English presentation (PDF)
Chinese
Spanish
Russian
Get email updates on this project
Our Neighborhood Program supports neighborhood-scale planning efforts and project implementation in each supervisorial district.