Overview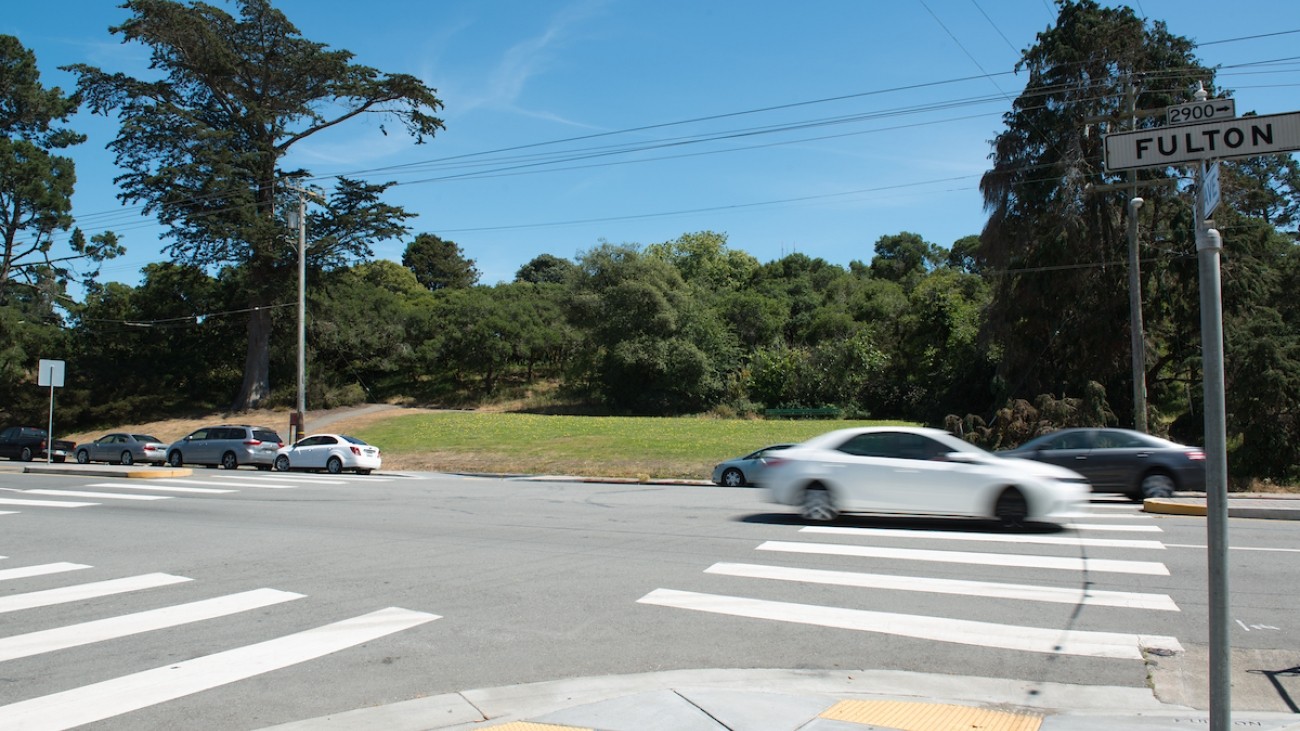 Introduction
Fulton Street is a main traffic and transit thoroughfare in the Richmond District, bordering the northern edge of Golden Gate Park. Every day, thousands of people cross Fulton Street by foot and bicycle to access the park.
The SFMTA will develop recommendations and conceptual designs for safety and accessibility improvements for up to 1.5 miles of Fulton Street between Stanyan and LaPlaya, segments of which are located on the Vision Zero High Injury Network. The focus of the project is improving pedestrian and bicycle connections between the Richmond District and Golden Gate Park.
Improvements considered will include changes to paint, signage, bike signals, and signal timing. New bike entrances and/or signals to improve bicycle connections to Golden Gate Park will be recommended at up to three locations, such as Fulton and 6th Avenue, based on SFMTA's evaluation and input from stakeholders and the San Francisco Recreation and Parks Department.  
Cost and Funding 
This project is supported by the Transportation Authority's Neighborhood Program at the request of District 1 Supervisor and Transportation Authority Board Member Sandra Fewer.
Timeline and Status 
SFMTA will collect community input in Summer and Fall 2019, and complete conceptual designs of prioritized improvements by March 2020.
Project/study Partners
SFMTA 
Resources
Prop K transportation sales tax funding request (PDF)
Richmond District Strategy Community Needs Assessment
Central Richmond Traffic Safety project
Fulton MuniForward project
Contact 
Anna Harkman, SFMTA, anna.harkman@sfmta.com