Overview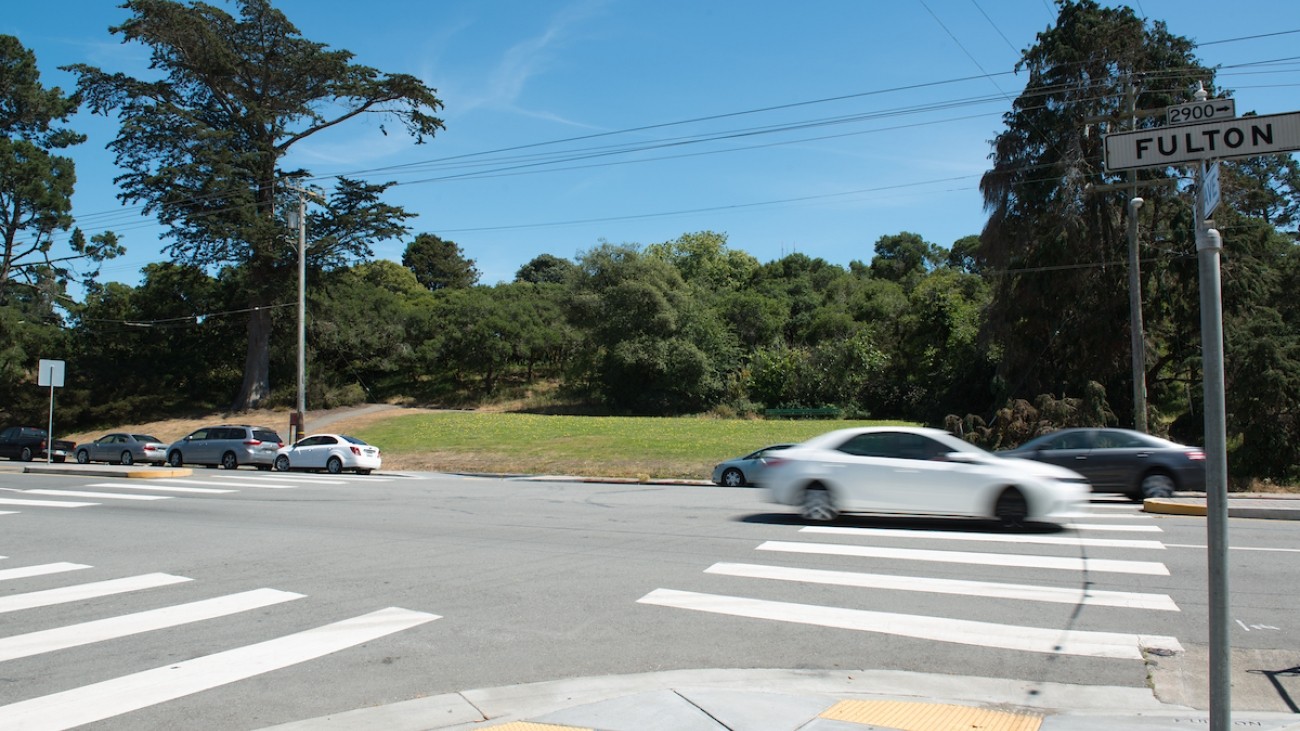 Our Neighborhood Program supports neighborhood-scale planning efforts and project implementation in each supervisorial district.
The main goal of this project is to address community concerns surrounding safety for people biking and walking along Arguello Boulevard.
San Francisco has vowed to eliminate all traffic-related deaths by 2024 through education, enforcement, and road infrastructure redesign.