Overview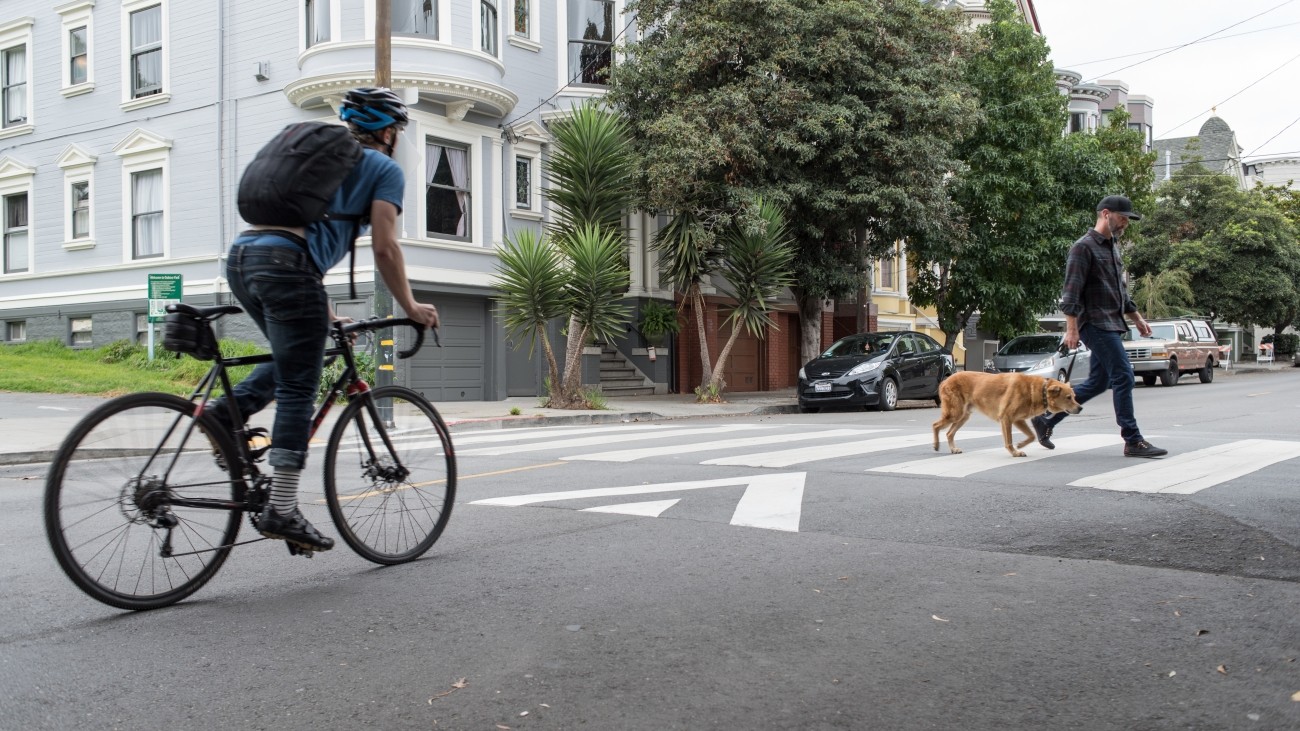 Introduction
This project will design and construct traffic calming measures along the Folsom Street and Crescent Avenue corridors in District 9 to improve street safety for pedestrians and bicyclists. Traffic calming measures will help reduce speeding and cut-through traffic on local neighborhood streets. Locations for traffic calming include:
Mission Neighborhood
Folsom Street, 20th Street to 22nd Street: four-speed cushions
Folsom Street at 21st Street: two traffic islands
Bernal Heights Neighborhood
Crescent Avenue, Mission Street to Leese Sreett: one-speed table
Crescent Avenue, Porter Street to Bache Street: one-speed table
Crescent Avenue at Murray Street: one raised crosswalk (asphalt)
The Transportation Authority's Neighborhood Program is intended to strengthen project pipelines and advance the delivery of community-supported neighborhood-scale projects, especially in Equity Priority Communities and other neighborhoods with high unmet needs.
Project/Study Partners
This project is funded by the Transportation Authority's Neighborhood Program and led by SFMTA.
Cost and Funding
This project was funded by the Transportation Authority's Neighborhood Program at the request of Transportation Authority Board Member Hilary Ronen (District 9). 
Timeline and Status
Construction starts: March 2022
All locations open for use: September 2022
Resources
District 9 Traffic Calming Project Prop K funding request (PDF)
Contact 
Damon Curtis, damon.curtis@sfmta.com
 
Our Neighborhood Program supports neighborhood-scale planning efforts and project implementation in each supervisorial district.
San Francisco's Equity Priority Communities include a diverse cross-section of populations and communities that could be considered disadvantaged or vulnerable now and in the future.