Overview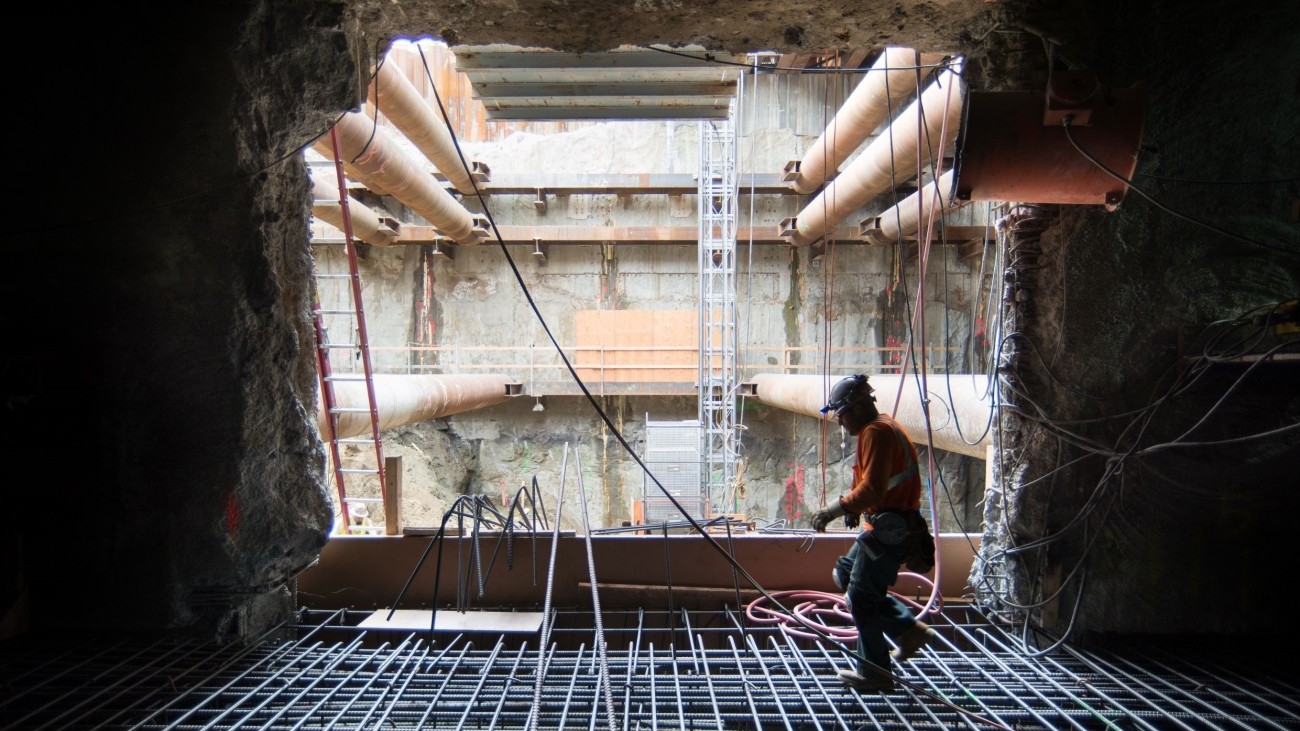 Introduction
The San Francisco County Transportation Authority has released its "Transportation Capital Projects Delivery Study," commissioned by Chair Rafael Mandelman and prior Vice-Chair Aaron Peskin to examine ways to improve delivery of large scale, complex transportation projects in San Francisco.
The study is based on information gathered from previous studies, workshops, focus groups, one-on-one interviews with senior management and experts, and city department surveys. 
Key Findings
Key findings include the need to:
Streamline the city department decision-making processes by focusing on timely decision-making and improved communication across departments. This includes establishing clear roles and responsibilities across departments to actualize a "One City" project delivery objective.
Develop consistent project management procedures, standards, and practices across departments. This pairs with empowering project managers and giving them the resources to perform their work effectively, while holding them accountable for project delivery.
Provide additional training for project managers and expand access to state-of-the-art project management tools and software to improve tracking of project scope, schedule, and budget.
Accelerate hiring of needed project staff and streamline procurement of consultants. 
Improve collaborative risk identification and management processes.
Key Recommendations
Establish a Capital Project Management Office: Create a CPMO led by a Director of Transportation Project Delivery reporting to the City Administrator's Office, and supported by department leadership, with assistance from independent subject matter experts. The office would serve as a venue for decision-making and a resource for large, complex projects, providing project management guidelines and reviews for quality and consistency at major project development milestones such as Planning, Environmental clearance, 35%, 65%, 100% design, Right of Way Certification, and tracking of key milestones through Construction. 
Strengthen the Construction Cost Estimating Processes: Invest in construction cost estimating expertise to perform detailed constructability reviews and detailed cost estimates beginning early in the design and pre-construction phases. 
Invest in enhanced Right of Way and Utility Investigation Programs: Increase utility identification services (potholing, radar detection, and other industry best practices) to inform project designs and risk registers. 
Expand Collaborative Interdepartmental Risk Review and Management: Support additional investment in cross department risk analysis during the planning, programming, design, and construction phases. Expand staff knowledge of risk planning and mitigation across all engineering and project delivery disciplines. 
Facilitate Structured Collaborative Partnering: Encourage interdepartmental team building using structured partnering throughout the life of the project.
Project/Study Partners
The study partnered with key agency stakeholders, including:
The Mayor's Office
Controller's Office
Office of Resilience and Capital Planning
San Francisco Municipal Transportation Agency
San Francisco Public Utilities Commission
San Francisco Public Works
Port of San Francisco
San Francisco International Airport
Transbay Joint Power Authority.  
Regional and state organizations consulted include Caltrans, Metropolitan Transportation Commission, BART, SPUR, and other Bay Area county transportation agencies. 
Cost and Funding 
The project is funded by $180,000 from the Transportation Authority's half-cent sales tax for transportation.
Resources
Transportation Capital Projects Delivery Study Final Report (PDF)
Contact
Yana Waldman, Assistant Deputy Director for Capital Projects