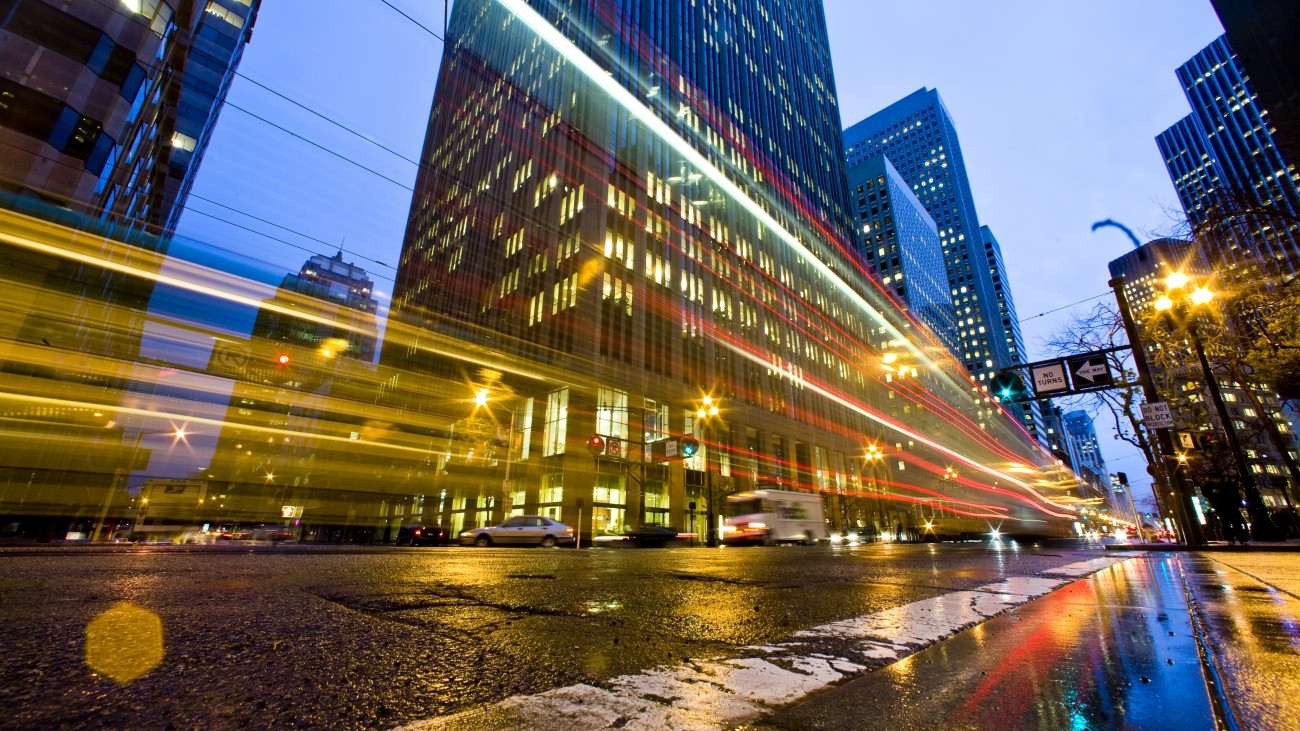 Introduction
The Transportation Authority's Model and Data Service Bureau provides services to interested parties regarding model data and output as well as GIS and other data.
Contact the Model and Data Service Bureau regarding the following:
Requests for model inputs or outputs, or other data
Questions or comments on model documentation
Requests for model runs for specific applications
The Transportation Authority maintains a wide variety of scripts and utilities to harness and quality control the data going into and out of the SF-CHAMP model. We have made a few of them available. Note that the Transportation Authority is providing these with no warranty or guarantee.
Contact
To inquire about bureau services, email data@sfcta.org or call us at 415-5220-4800. In order to respond to you request with the most appropriate data, please be sure and include: 
What are you planning on doing with the data?
What projects are you using it for?
We will do our best to respond to you as soon as we can, although please note that not all requests can be fulfilled with "off the shelf" analysis and may take extended periods of time.