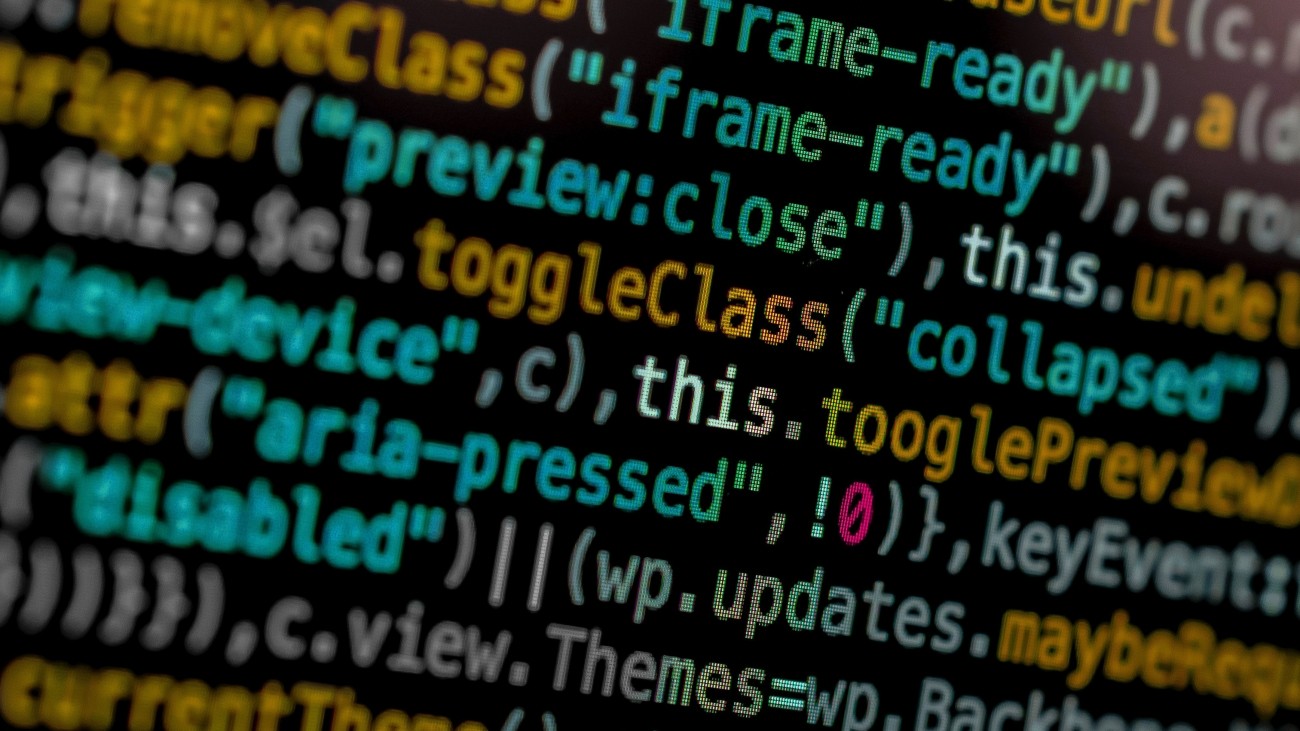 Transportation Modeler
Interested individuals are encouraged to submit a letter of interest and résumé. This recruitment will remain opened until filled. Priority will be given to those that have applied by March 13, 2020.
Summary
The city of San Francisco is at the center of the evolution of local, regional and global transportation systems, and the San Francisco County Transportation Authority is leading the way in understanding the effects of emerging technologies, crafting policy and investment solutions that address current and future needs, and ensuring that our transportation systems work for all communities.  We're looking for applicants with 1 year or more of experience to join our Technology, Data and Analysis division, which is responsible for providing technical and analytic support for agency activities. 
Reports to: Deputy Director for Technology, Data & Analysis
Exemption Status: Full-time, Exempt
You'll initially focus on activity-based model development and application, with an emphasis on network modeling, running and improving the agency's activity-based model system, and analyzing model outputs, including developing data visualizations. Other projects you may work on include:
Congestion pricing: We are looking at congestion pricing alternatives as a means to help manage congestion in the City's core, and you'll contribute to this effort by helping to adapt the agency's activity-based model to support rapid scenario analysis, and contributing to analysis of the equity effects of congestion pricing scenarios using new smartphone-based travel diaries.
Travel Demand Management (TDM) research: The City of San Francisco has prioritized the use of TDM strategies as part of both land use and transportation project development to help reduce vehicle miles traveled. However, there is little empirical research on TDM strategies.  Which strategies are effective?  How effective they are?  You'll be involved in collecting and analyzing travel behavior survey data to help answer these research questions.
Transportation Network Companies (TNC) Research:  We are completing a series of TNC research papers, which started with the TNCs Today paper in June 2017, and was followed by the TNCs & Congestion paper in October 2018. You'll help support the development of upcoming papers which consider TNCs & Equity and TNCs & Transit Ridership.
Supervisory Responsibilities
May supervise interns and external consultants.
Annual Compensation Range: $86,730 – $119,683
Salary is effectively higher since the Transportation Authority offers an employer contribution to a retirement plan in lieu of Social Security.
In addition, the Transportation Authority offers a generous cafeteria-style benefits package, which includes, but is not limited to:
Retirement: Up to 10.22% employer contribution
Insurance: Health, dental, life, and long-term disability. Medical and dependent care pre-tax reimbursement accounts.
Deferred Compensation (Section 457)
Vacation: Three (3) weeks of vacation per year during the first 5 years of service
Holidays: 11 holidays per year, plus 3 personal holidays
Commuter Benefits: Up to $160 per month in Commuter Checks or a $20 per month bike benefit 
Submission
This recruitment will remain open until filled. Priority will be given to those that have applied by March 13, 2020.
Send cover letter (indicating where you saw this job posted) and resume via email (jobs@sfcta.org), fax (415.522.4829), or mail:
RE: Transportation Modeler
Attn: Human Resources
San Francisco County Transportation Authority
1455 Market Street, Floor 22
San Francisco, CA 94103
We Are An Equal Opportunity Employer
The San Francisco County Transportation Authority is an Equal Opportunity Employer.  We believe diversity and inclusion strengthen our work, and we strive to ensure our staff represents the communities we serve. 
We are committed to fostering an environment of mutual respect. We want to employ and provide career advancement opportunities for people of any:
race and color
sexual orientation, gender identity, and expression
religion and belief
national, social, and ethnic origin
parental status, including pregnancy, childbirth, lactation, or related medical conditions
age
physical, mental, and sensory disabilities
HIV status
marital, civil union, and domestic partnership status
past and present military service
family medical history and genetic information
protected status 
If you need assistance or an accommodation due to a disability, please contact us at info@sfcta.org or 415-522-4800.